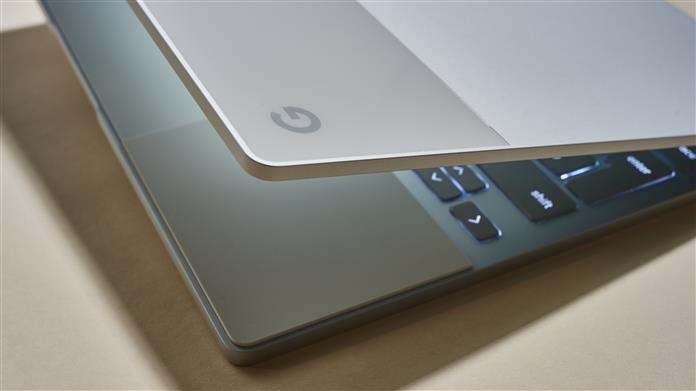 If you are looking for a premium laptop, you are spoiled for choice these days. The days when a MacBook Pro was your only option are long gone. But there's a plethora of jaw-dropping Windows ultraportables out there, as Microsoft extended and renewed the Surface line in 2017.
And now Google has released this: the Convertible Touchscreen Pixelbook, which is a much more expensive Chromebook than other competitors. Google once tried to make a high-end Chrome OS laptop – remember the Google Pixel from 2013? – but with limited success.
Chrome OS performs a lot better these days, especially in terms of offline use, a new launcher, and support for Android apps, while the Pixelbook also supports the stylus, though you'll need to pay £ 99 more to buy the Pixelbook Pen, which not many people will do; a real shame.