Google is still working on the Pixel 5a 5G, a phone that in April denied rumors it had been cancelled.
The search giant is likely to launch its next mid-range phone in August. Today, a new leak has revealed that the Pixel 5a 5G has just been approved by the FCC, a sign that its launch date is not far away.
According to GSMArena, the US Federal Communications Commission (FCC) has released two separate IDs for versions of the Pixel 5a. In it, one ID can be for the North American market and another for the rest of the world.
Unfortunately, the FCC listing doesn't reveal any specs we don't know about this phone yet, but it's an indication that it's ready to go.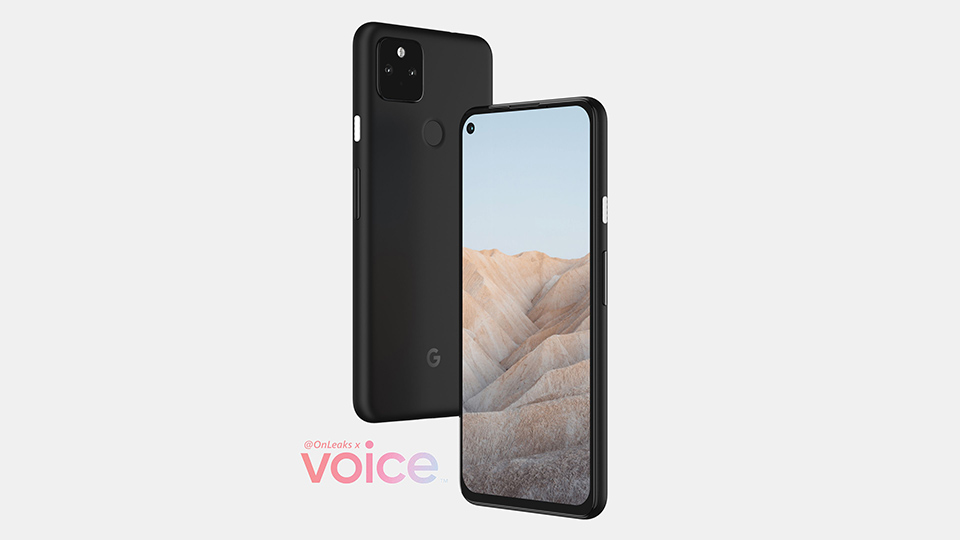 According to previous rumors and leaks, the Pixel 5a will look almost identical to the Pixel 4a 5G and it will be powered by the same Snapdragon 765G chipset. Unlike the 4a generation, the Pixel 5a is unlikely to have a 4G-enabled variant.
The phone should also have an ultra-wide-angle camera along with its main sensor. But one rumor says it will cost more than its predecessor. Wait and watch it!


Hải Nam