Google search page has changed the interface and display of results, adding icons of search results sites, and the link is placed above the title. The purpose of this change is to help Google users know where that information comes from, whether the information is fake or trustworthy. Previously, Google had similar changes on the mobile search page.
The first thing that catches attention of users when looking at the new interface on Google search page is the website logos and links because they stand out at the top. Next is the article's title with a larger font size.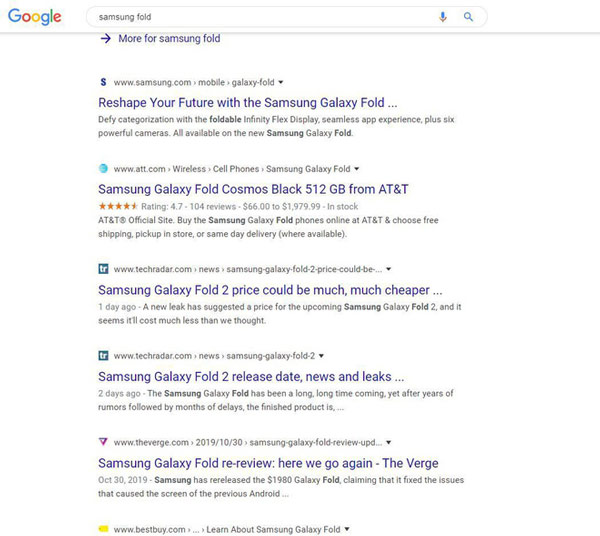 However, according to user reviews, this change on the Google search page does not improve the user experience, but conversely also confusing and distracting. It is not as simple and neat as the previous interface.
It is a fact that, compared to the icons or see where the news source comes from, users are still more interested in the search results and whether the titles match the content they search.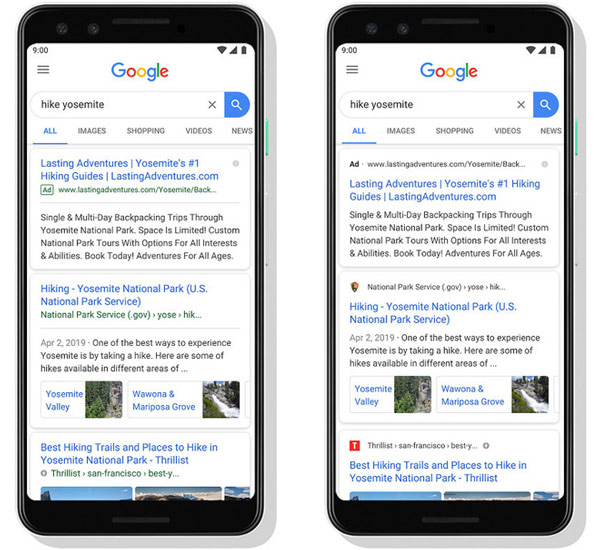 How would you rate the new Google change, do you like the way this icon and link appears? Leave your comments in the comments at the end of the article.
Desktop Mode simulation application of Android 10 has been released on Google Play
Google can completely ban your account, please protect yourself before it's too late
.