(Techz.vn) Recently, Google has announced to shorten the Chrome OS update cycle for Chrome Book users from 6 weeks to 4 weeks.
Chrome OS is the dedicated operating system of Google's Chrome Book laptop. Earlier this year, Google announced it would move to a 4-week stable update release cycle for Chrome browser starting in Q3. Following Chrome, the same change has come to the operating system. Chrome OS.
From a 6-week update cycle, users will now receive new, more stable updates for a period of only 4 weeks. The new cycle will start with the M96 update in Q4.
With this move, Google aims to quickly deliver new features to customers. In addition, the search giant will continue to prioritize Chrome OS's key pillars of security, stability, speed, and simplicity.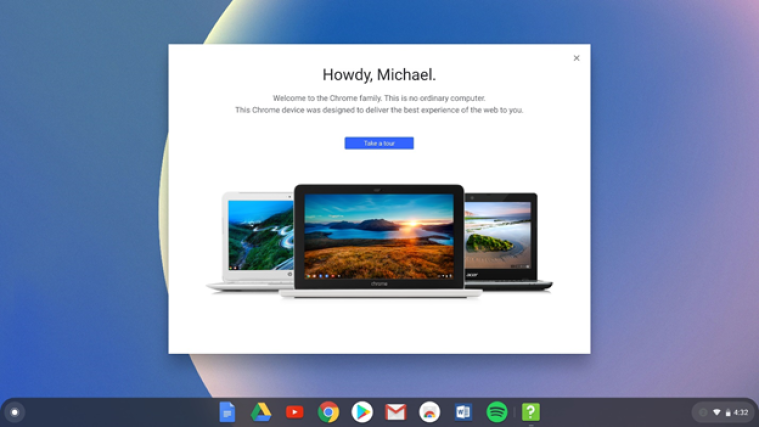 In addition, Google will also introduce a new stable update channel for 6 months for business users and educational institutions after the release of M96 in Q4. This will be really useful for administrators who manage a large number of devices.
As mentioned at the beginning, the Chrome browser will move to a 4-week release in Q3 with the M94. Therefore, to bridge the gap between this and the 4-week Chrome OS release from Q4 with the M96, Google will skip the M95 for Chrome OS.
.