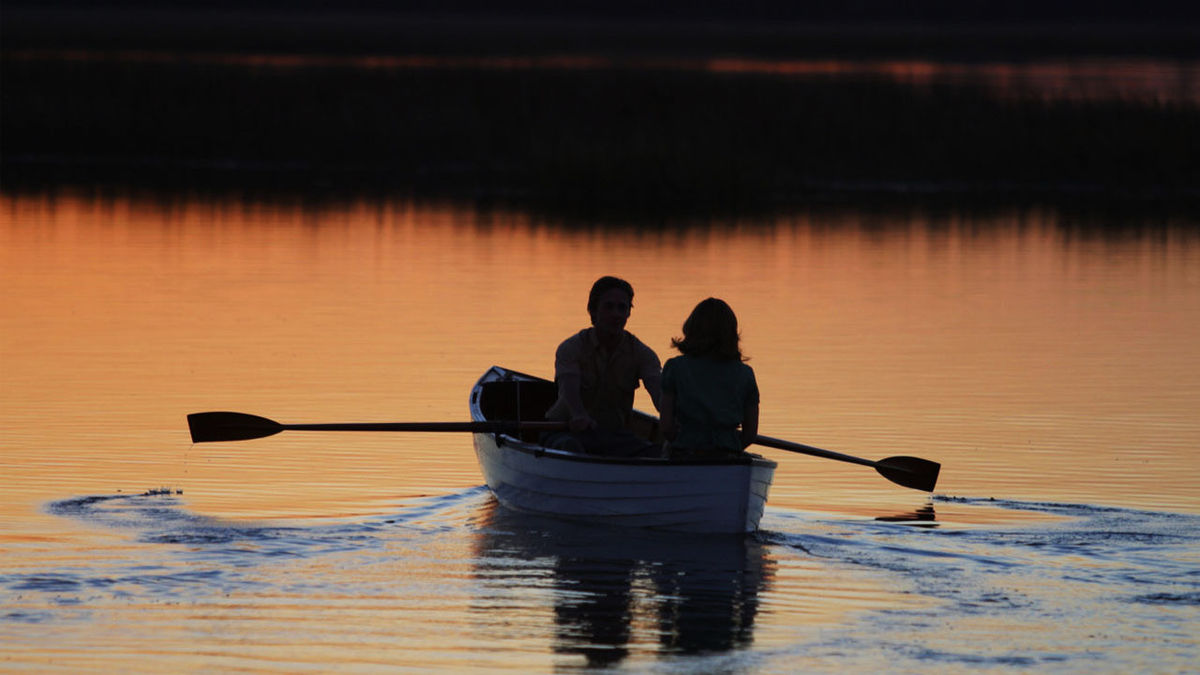 Tet is coming, so happy is fun! In addition to relaxing moments with family and friends, we can freely use our rare free time to invest in a personal hobby of watching movies.
In the first days of the new year, there is nothing better than being immersed in films with gentle content about family, friendship, love and the desire to achieve a better life. Let's take a look at the list of ten suitable movies to enjoy in the new year below:
1. When Harry met Sally (1989)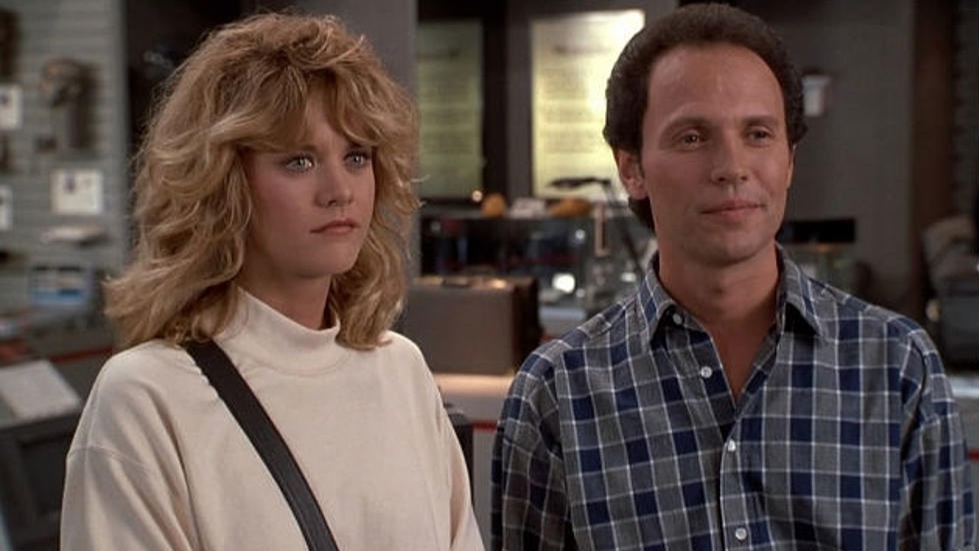 Directors: Rob Reiner
Cast: Billy Crystal, Meg Ryan, Carrie Fisher
Reviews on IMDb: 7.6 / 10
Movie When Harry met Sally is in the list of 100 comedy films of the American Film Institute, nominated for an Oscar for Best Screenplay and is always on the list of romantic comedies that the mass audience cannot ignore.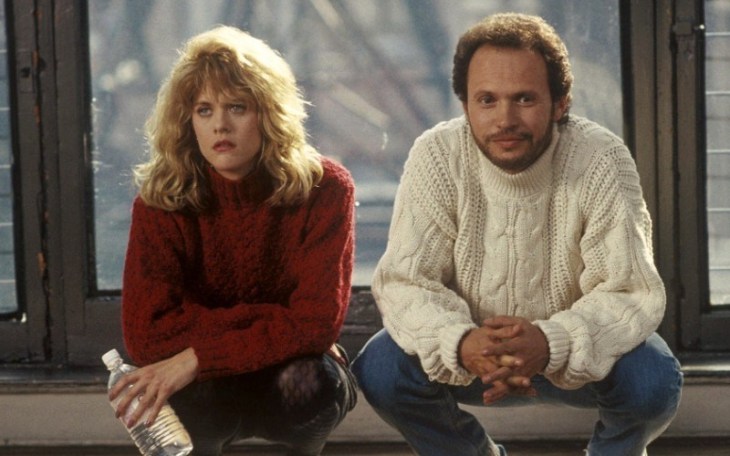 The boy Harry Burns and the girl Sally Albright became friends after going through a journey that lasted 18 hours. There, they share with each other views on love and friendship. Their friendship spanned many years. During that time, both of them have their own love affair, having memorable experiences in life. But then one day, after an unexpected event, they unknowingly realize that a strange feeling seems to start appearing between the two.
A light and romantic story about a boy and girl's relationship over many years, along with humorous but suggestive lines about love, sex, and marriage, When Harry met Sally Although it was released three decades ago, it still receives a passionate love from audiences from all over the world.
2. Forrest Gump (1994)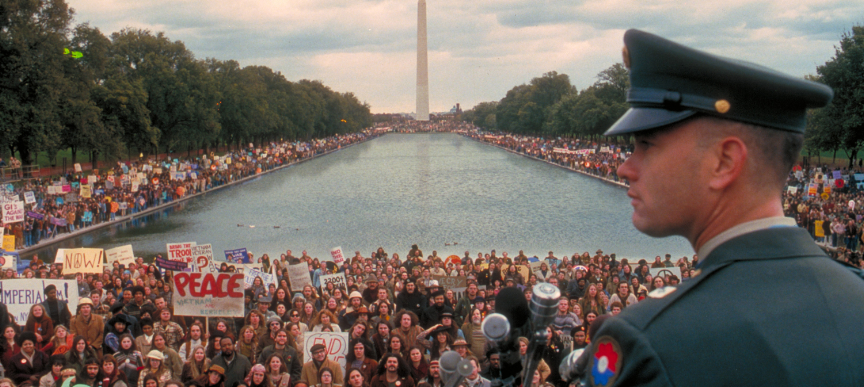 Directors: Robert Zemeckis
Cast: Tom Hanks, Robin Wright, Gary Sinise
Reviews on IMDb: 8.8 / 10
Exploited from the perspective of Forrest Gump, a guy with an IQ of 75, the film's story spans an important American historical period: two controversial presidencies. by Kennedy and Johnson, the Vietnam War, and so on. The film won 6 prestigious Oscar awards and helped Tom Hanks make a mark with his great acting talent.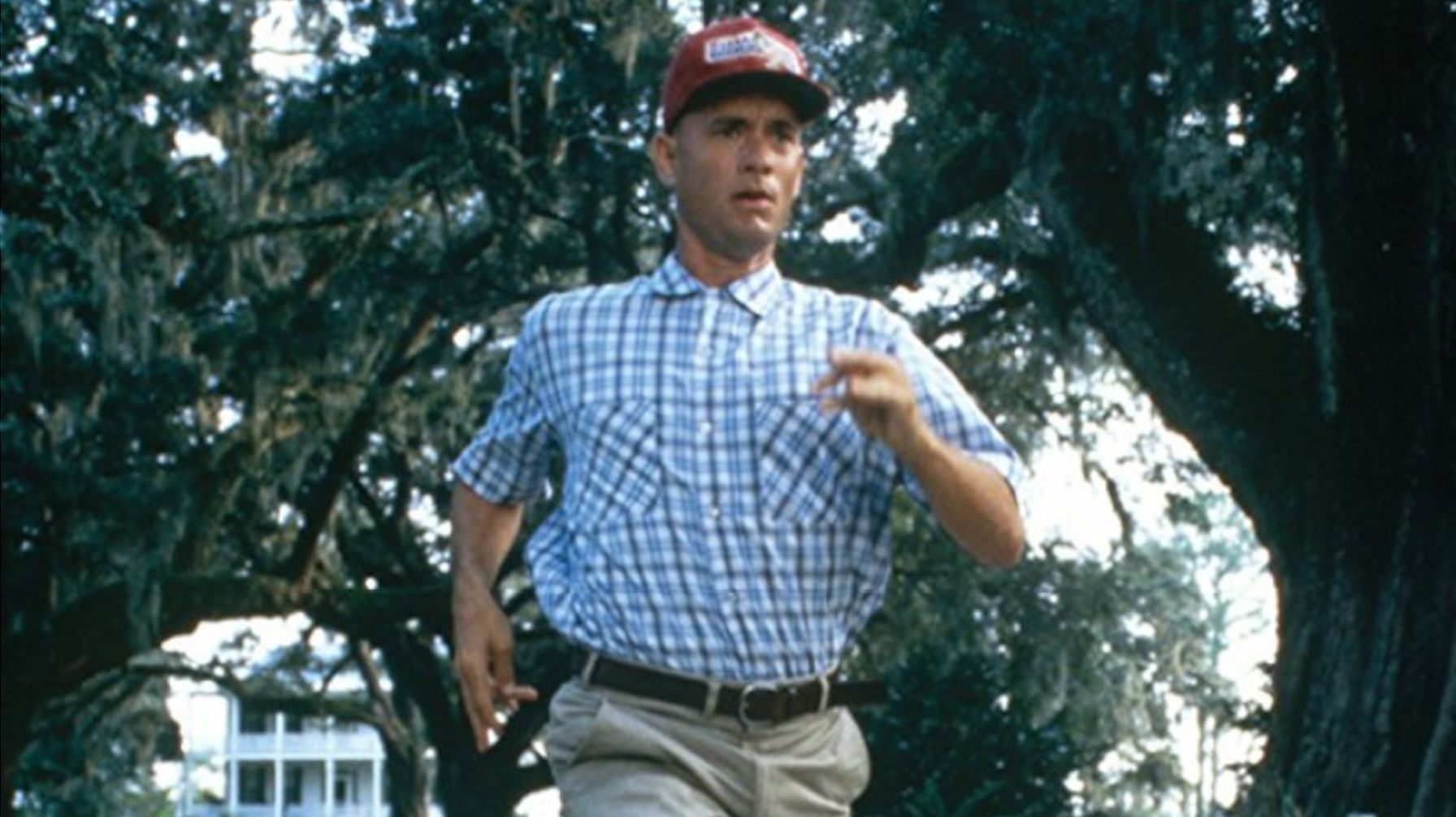 Even though he was born without a father, Forrest Gump, a stupid kid with an IQ of only 75, with one side of his legs straight and held on by the iron frame, still did everything to overcome the above trials life. Innocence, carefree optimism, integrity, and loyal heart have brought Forrest to great adventures and experiences where he draws many lessons about friendship and love.
By telling a simple and coherent story, the emotionally authentic acting by Tom Hanks, the film Forrest Gump will surely bring you emotional and memorable moments in this Tet holiday.
3. Notting Hill (1999)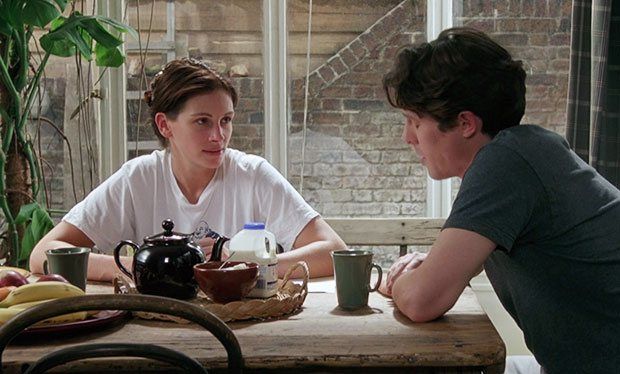 Directors: Roger Michell
Cast: Hugh Grant, Julia Roberts, Richard McCabe
Reviews on IMDb: 7.1 / 10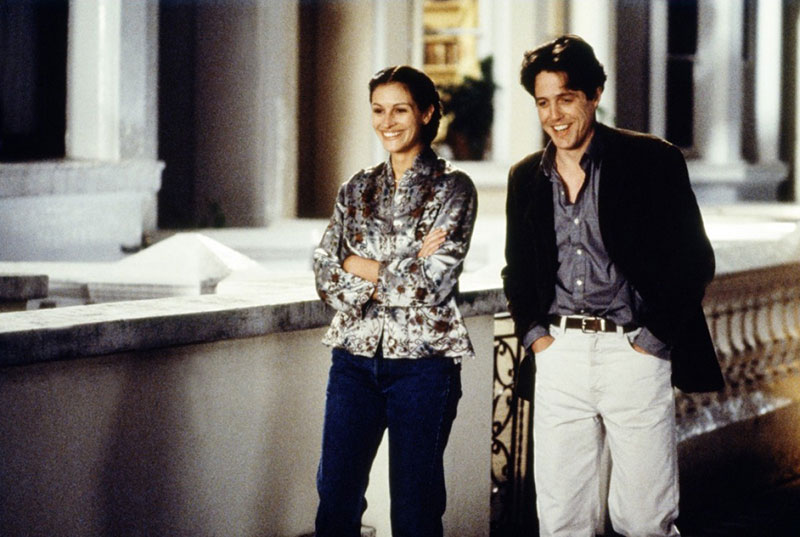 Having achieved the highest sales in the UK when first launched, Notting Hill like a romantic spring love song for dreamy and romantic souls. This romantic comedy has received the love of a large number of audiences and also became one of the most outstanding projects of "beautiful woman" Julia Roberts.
Accidentally meeting female star Anna Scott on the street, the owner of the bookstore William Thacker did not expect how much his life would change. The encounters are fleeting, gentle feelings creep into the soul like when first knowing love, sadness and despair before the pressure of the world. Notting Hill has portrayed all these things in authentic cinematic language but also full of emotions.
4. Bridget Jones's Diary (2001)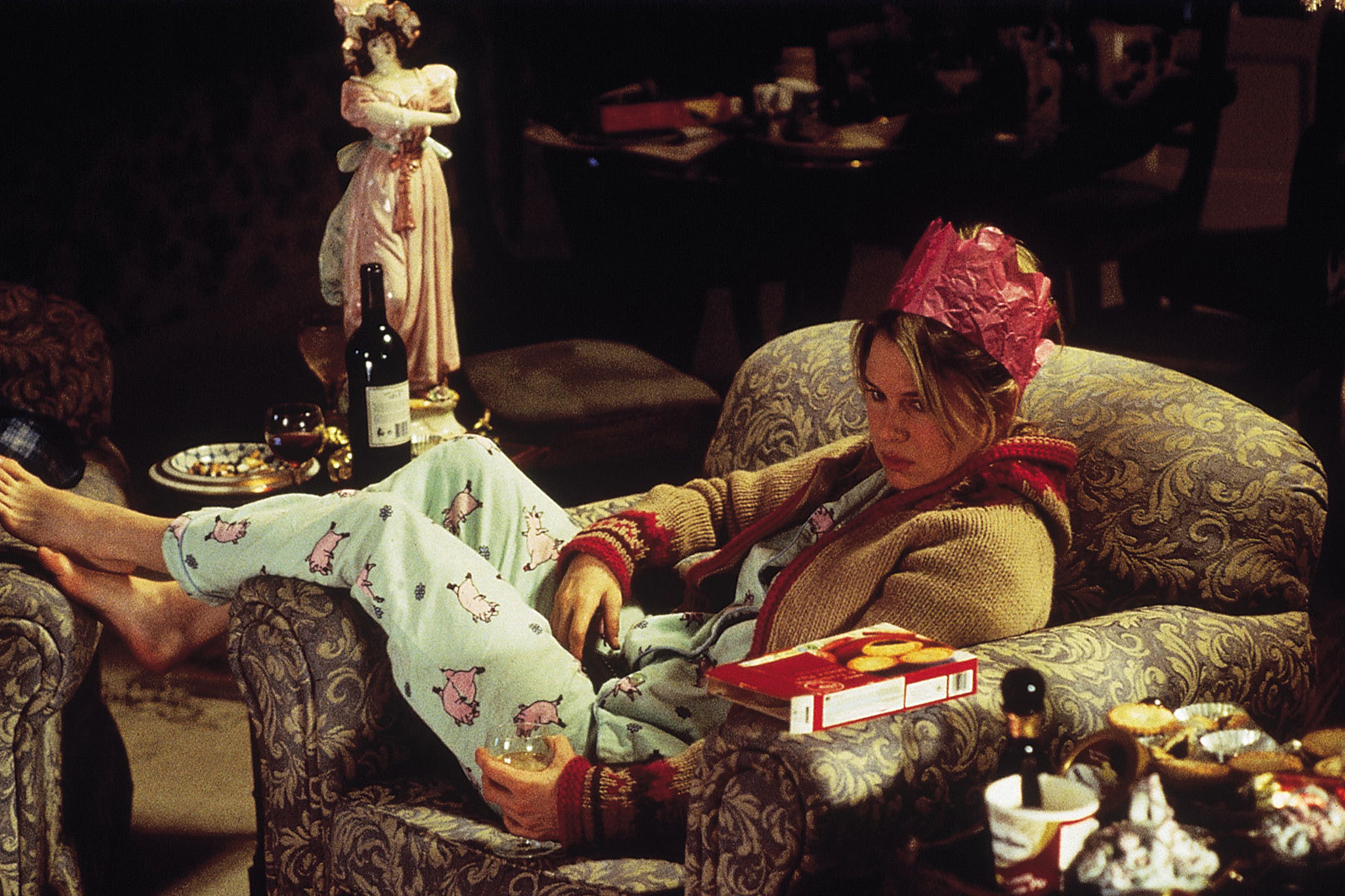 Directors: Sharon Maguire
Cast: Renée Zellweger, Colin Firth, Hugh Grant
Reviews on IMDb: 6.7 / 10
With the simple story of a 32-year-old single girl's quest for love, the film has turned Bridget Jones into one of the symbols of British culture. This role also gives Renée Zellweger a nomination at the prestigious Oscar.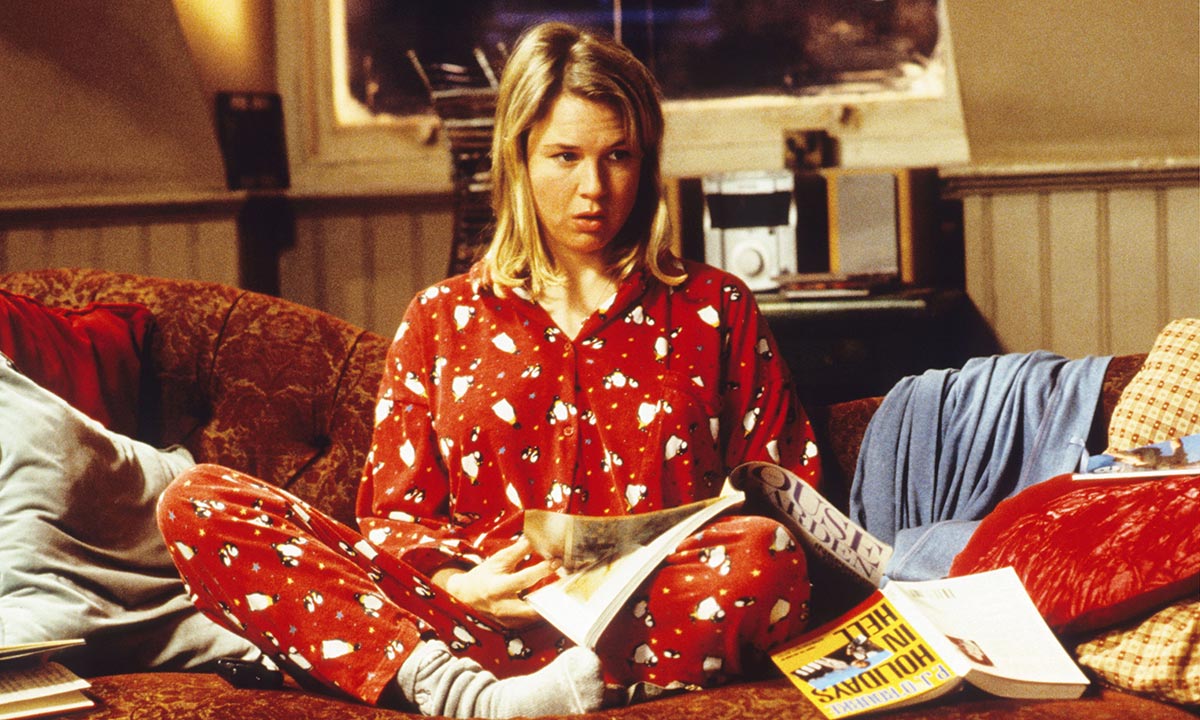 The story is about Bridget Jones, a publisher with an unsightly appearance, who also doesn't have any outstanding talent. Every day, the thing that focuses most on her at work is Daniel Cleaver's handsome superior. One day, after being introduced to a rude and grumpy guy by his mother, Jones is determined to change himself so that he can be worthy of a perfect mate.
Despite its simple content, Bridget Jones's Diary Again, attracting the mass audience with interesting situations that we often encounter in everyday life. The natural acting of the cast also makes this love story romantic and filled with emotion. The determination, enthusiasm and optimistic attitude towards the love of a single girl over thirty years old makes the audience have more hope, confidence and courage to achieve their dreams.
5. The Notebook (2004)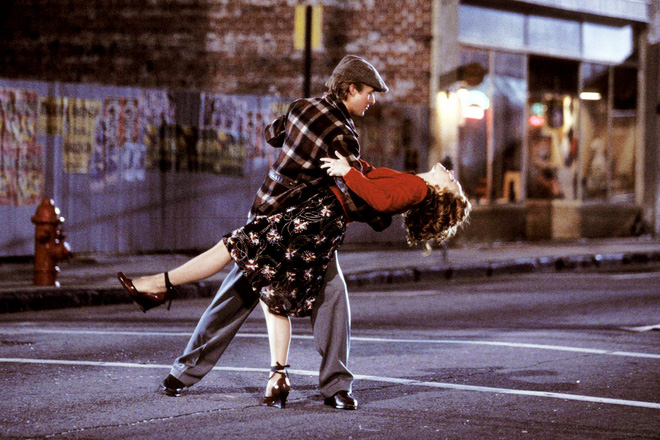 Directors: Nick Cassavetes
Cast: Gena Rowlands, Ryan Gosling, James Garner, Rachel McAdams
Reviews on IMDb: 7.8 / 10
Having received suspicion from critics and mass audiences when he first debuted, The Notebook It didn't take long to conquer the box office. Love wrenched and difficult due to the difference in social status of the main character made many viewers shed tears.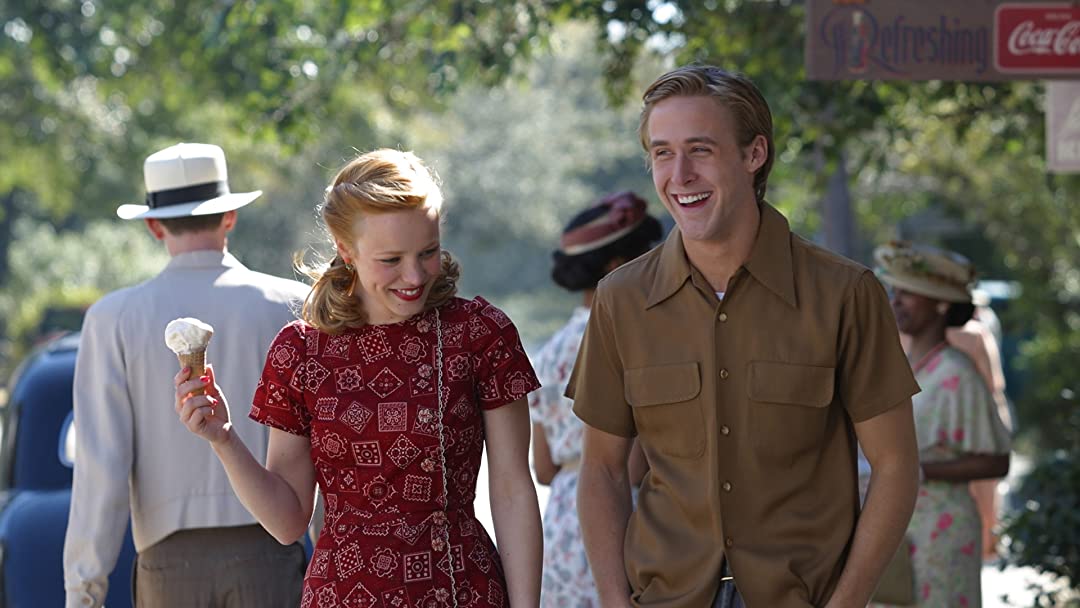 Meeting at a festival, the wood mill worker Noah Calhoun trot fell in love with the beauty of young Allison "Allie" Hamilton, then 17 years old. That summer vacation, they find pure love and harmony in their souls. But fierce resistance from family and a series of ironical situations make the young couple face the prospect of being apart forever.
The great success of the film made the names of the two main actors, Ryan Gosling and Rachel McAdams, flashed and quickly became a big Hollywood star. The Notebook Also always a prominent name when it comes to romantic films of the early 21st century.
(Continue)
Edited by: Gau Truc.
Source: IMDb, Wiki, Youtube.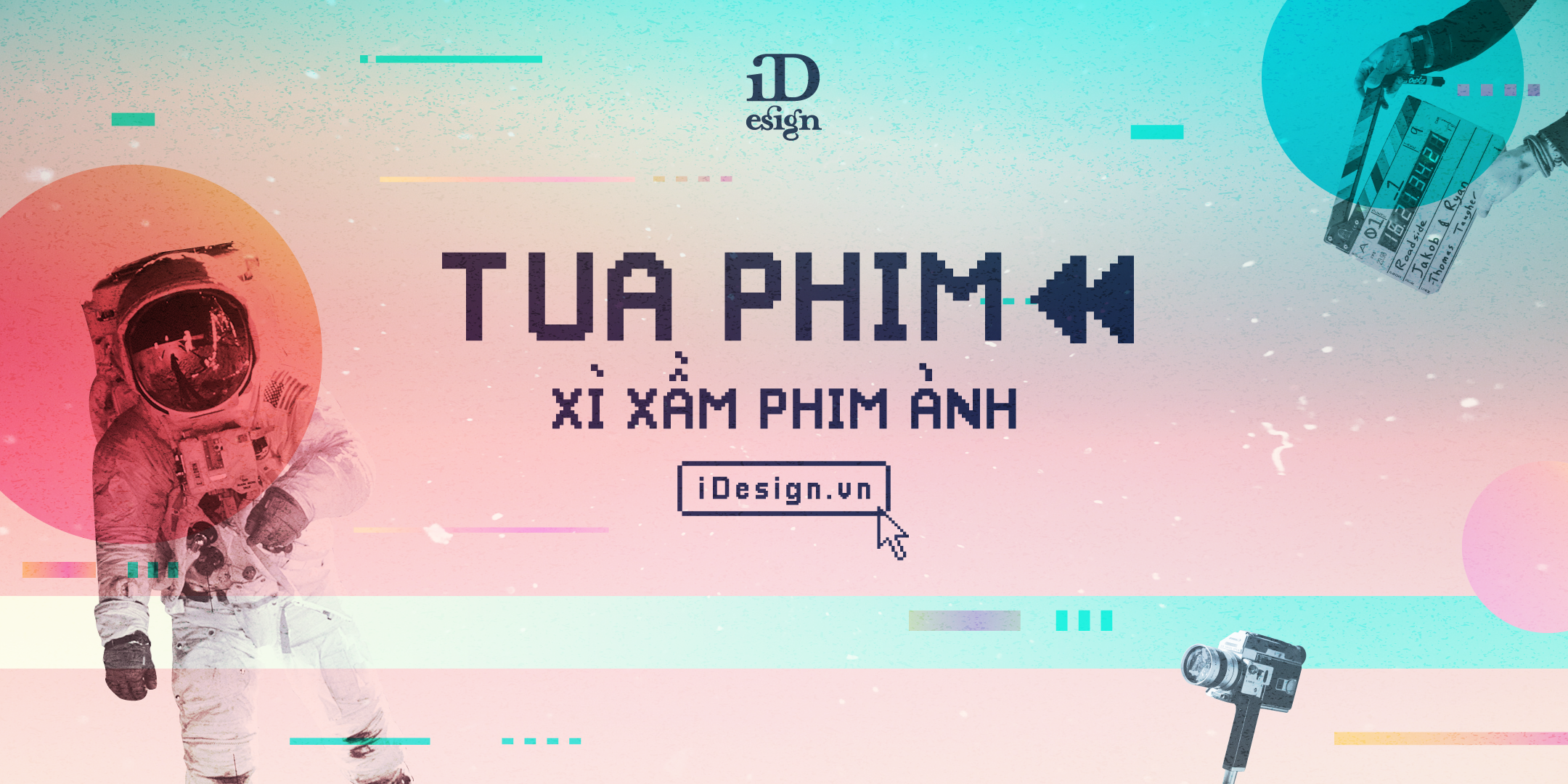 How did Hollywood movies conquer audiences with color? (Part 1)
Artist Andhika Muksin re-imagines the 'humorous' way Disney cartoons are 'actually made'.
Did you know an Instagram account dedicated to storing 'accidental' real-life pictures like Wes Anderson's movies?