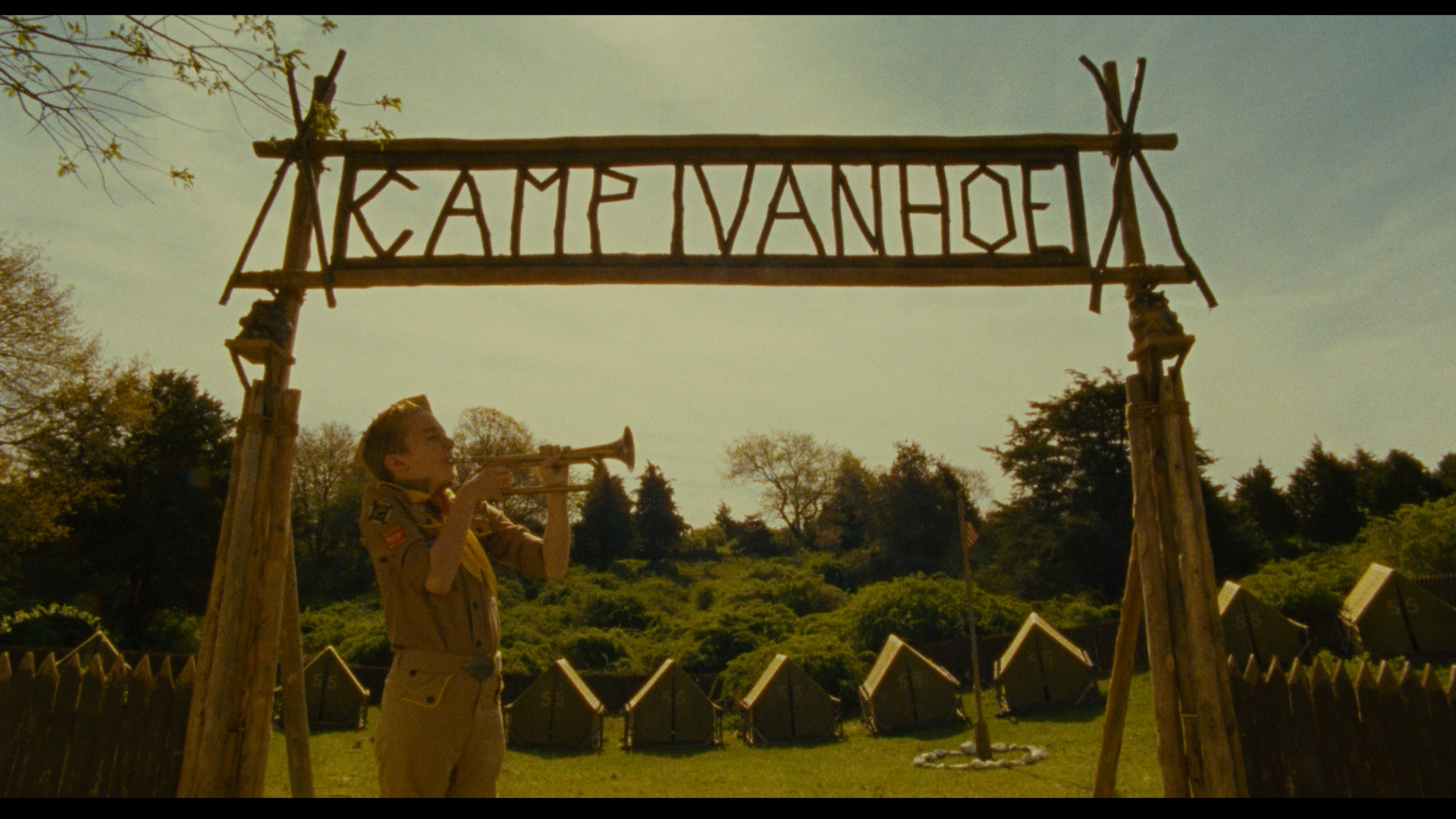 Tet is coming, so happy is fun! In addition to relaxing moments with family and friends, we can freely use our rare free time to invest in a personal hobby of watching movies. In the first days of the new year, there is nothing better than being immersed in films with gentle content about family, friendship, love and the desire to achieve a better life. Let's take a look at the list of ten suitable movies to enjoy in the new year below.
Related topics:
Good movies about love to enjoy in the new year (part 1)
6. Ratatouille (2007)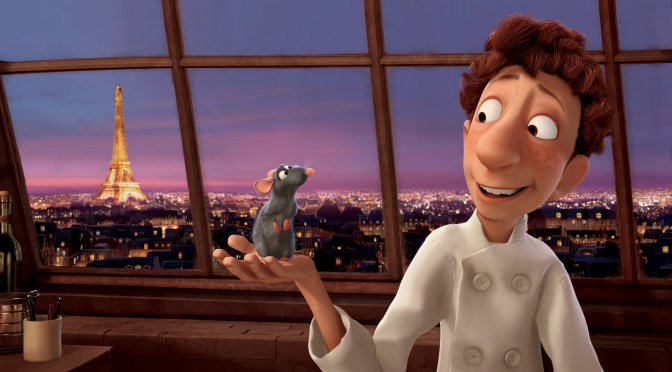 Directors: Brad Bird, Jan Pinkava
Cast: Brad Garrett, Lou Romano, Patton Oswalt
Reviews on IMDb: 8.0 / 10
Seven years from concept development to production and cinema, computer animation Ratatouille bring Pixar not only a huge number of sales but also a prestigious Oscar. The animated film's eighth film was later ranked in the list of the 100 greatest movies of the 21st century (voted by international critics in 2016, according to the BBC).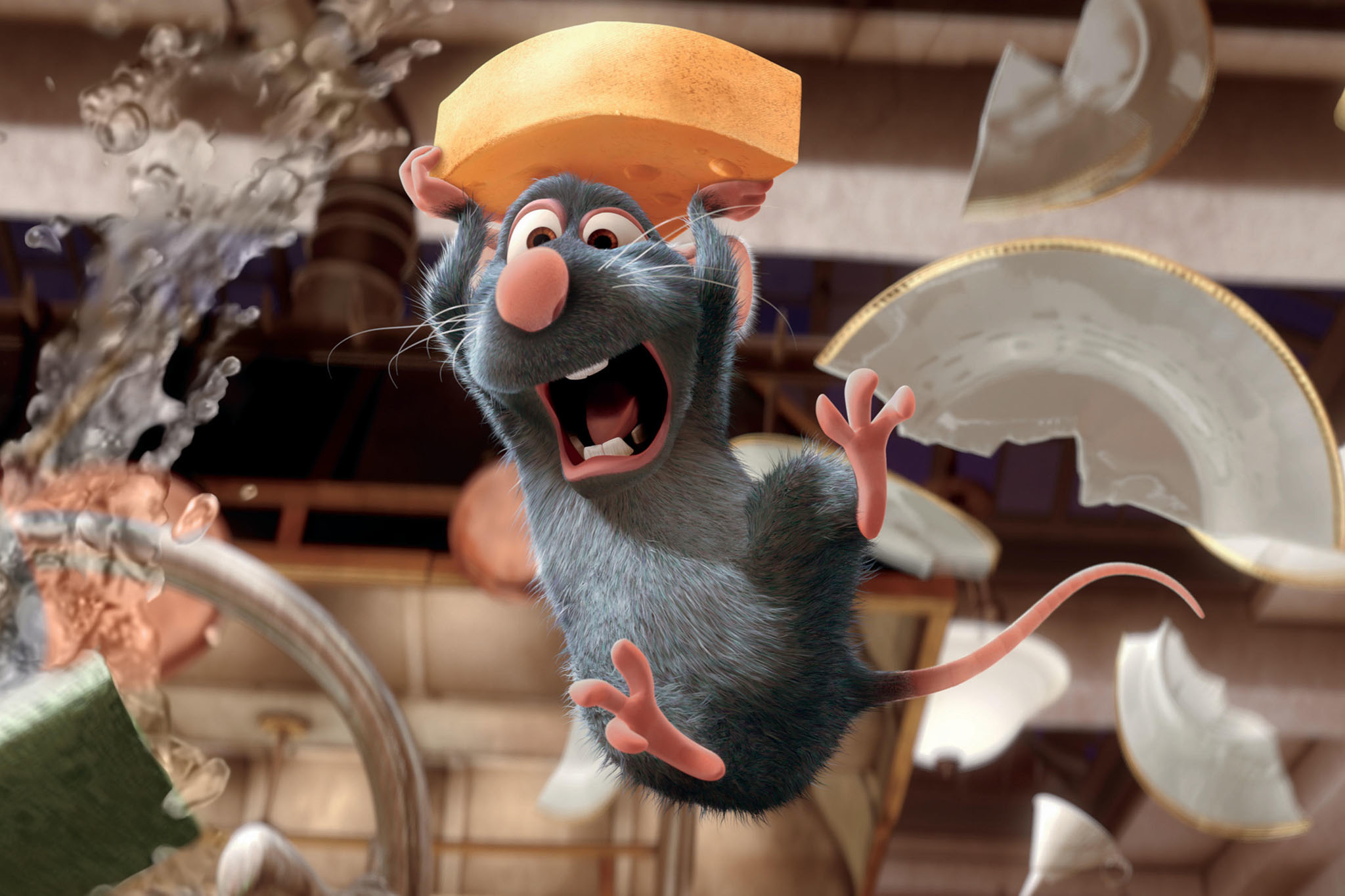 Movie story Ratatouille about Remy mouse with endless passion for culinary field and chef job. But the irony of fate makes him and his comrades considered enemies of the kitchen. Meanwhile, the young Alfredo Linguini, clumsy and clumsy, with no talent at all, is well received. And so, fate brings two friends together, to create great dishes at a famous restaurant in Paris.
7. Moonrise Kingdom (2012)
Directors: Wes Anderson
Cast: Jared Gilman, Kara Hayward, Bruce Willis
Reviews on IMDb: 7.8 / 10
Taken from the childhood experiences of director Wes Anderson and screenwriter Roman Coppola, Moonrise Kingdom opens the audience to a gentle nostalgic feeling about the rebellious period and let go of emotions that anyone has ever had in life. With its tight script structure, natural acting of a children's cast and impressive frames, it is included in the list of 100 greatest movies of the 21st century (by national critics actual votes in 2016, according to BBC).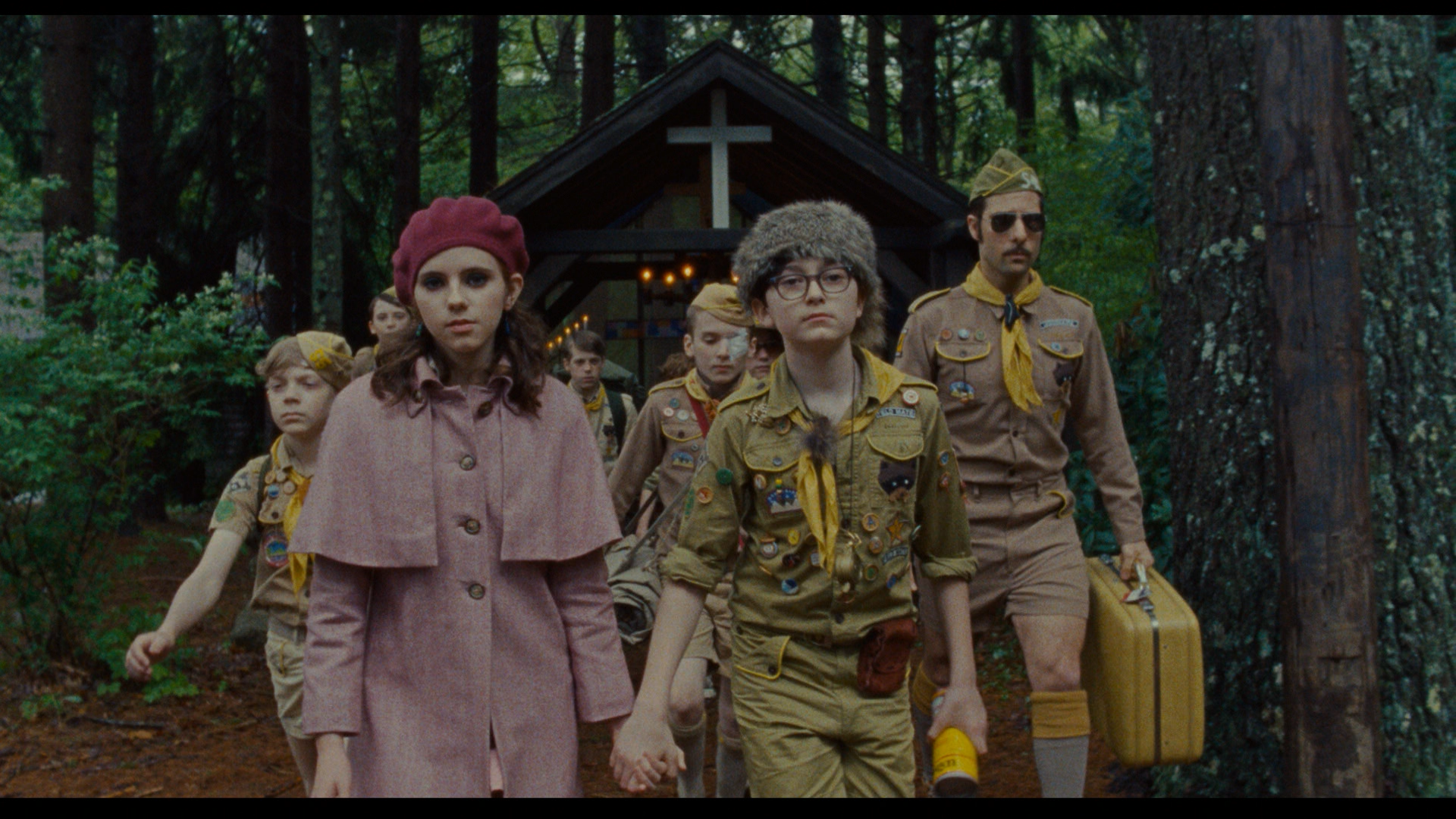 Sam Shakusky and Suzy Bishop, twelve years old, were both introverted children who longed for a free life. Through letters, they schedule a date to let go of the adult grip and begin an adventure together as they wish. And then, the journey of adults looking for two rebellious children also made the audience realize many things about educational methods, love and compassion.
Receiving a lot of praise from critics for the first time it premiered at the Cannes Film Festival in 2012, Moonrise Kingdom is a personal signature work of director Wes Anderson, earning him a nomination for Best Original Screenplay at the prestigious Oscar.
8. The Great Gatsby (2013)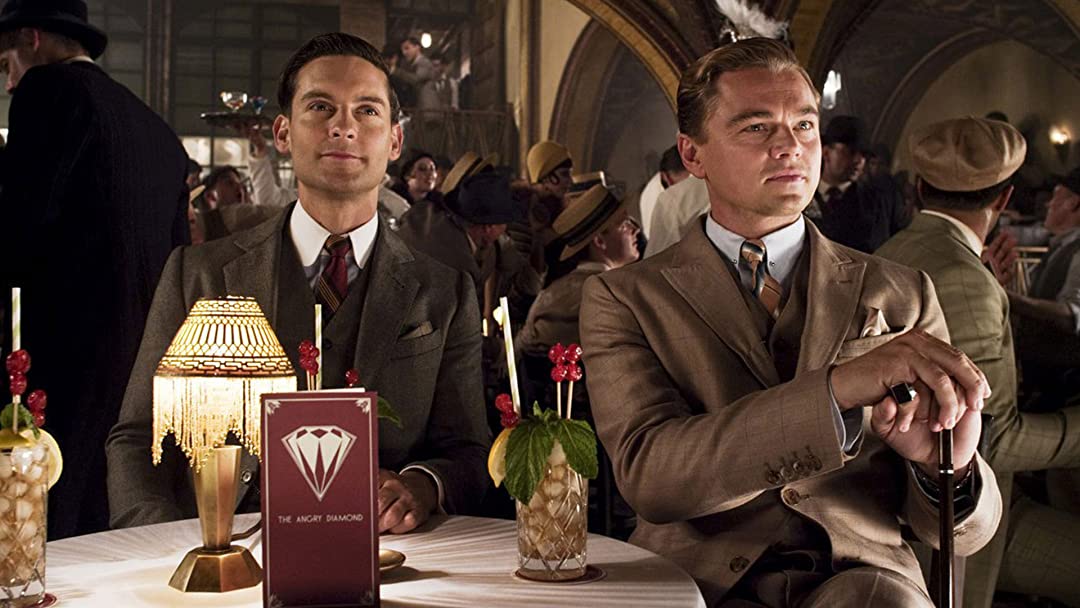 Directors: Baz Luhrmann
Cast: Leonardo DiCaprio, Carey Mulligan, Joel Edgerton
Reviews on IMDb: 7.2 / 10
Adapted from the novel of the same name by writer F. Scott Fitzgerald, The Great Gatsby make the audience overwhelmed by the majestic and dramatic scenes in the film's story. Despite receiving mixed reactions from critics, the film still has the support of the mass audience and the love from the author's family.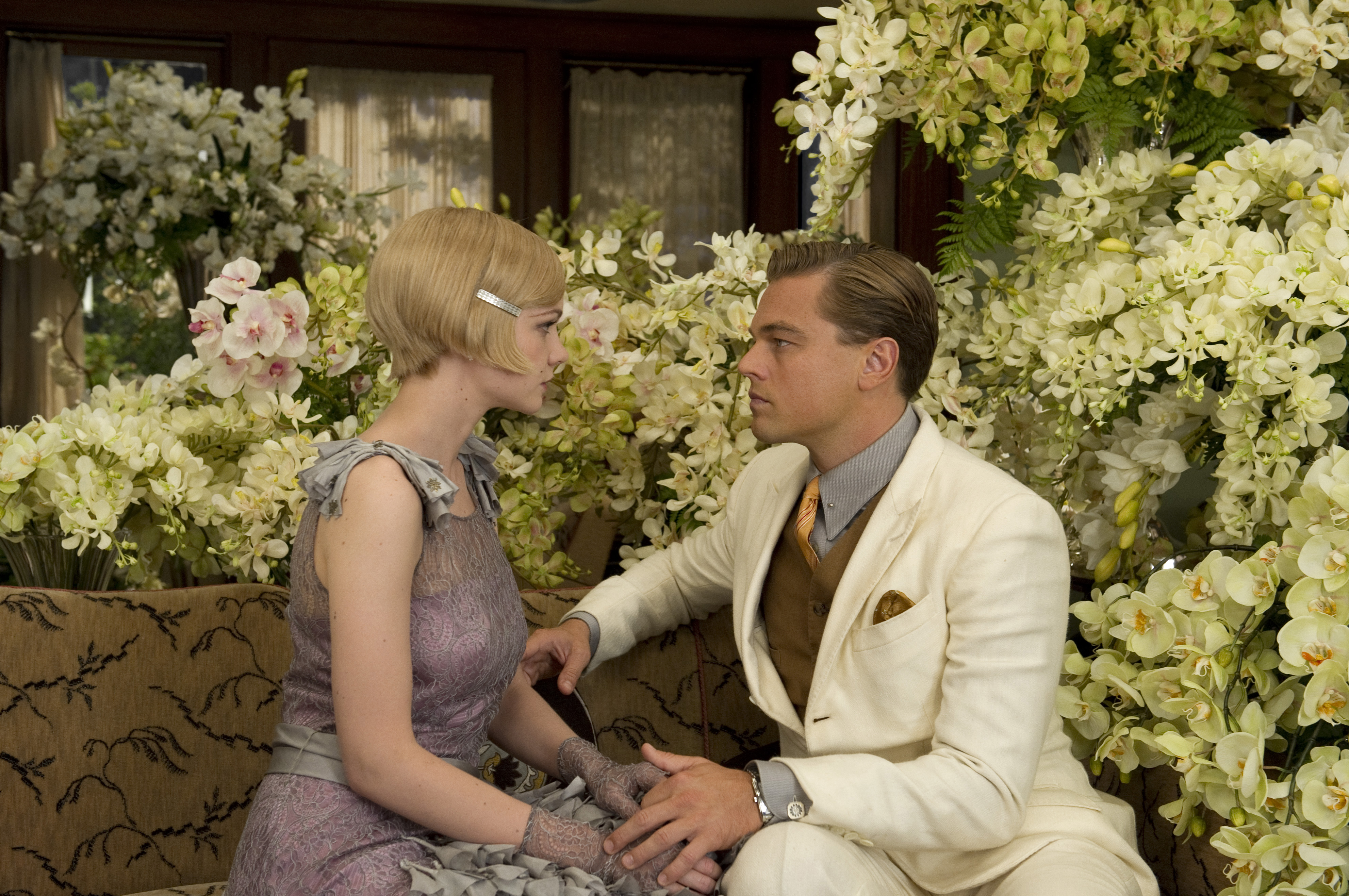 After deciding to give up writing to become a stockbroker, Nick Carraway moved to a small house on Long Island. From here on, his somewhat dull, quiet life began to turn in a completely different direction. He befriends the proud millionaire Jay Gatsby, who accompanies him in his struggle to regain his youthful love.
Sincere, non-profit friendship between them; Gatsby's ironic love affair with the beautiful angel he loved day and night; All will create a memorable emotional party for the audience.
9. La La Land (2016)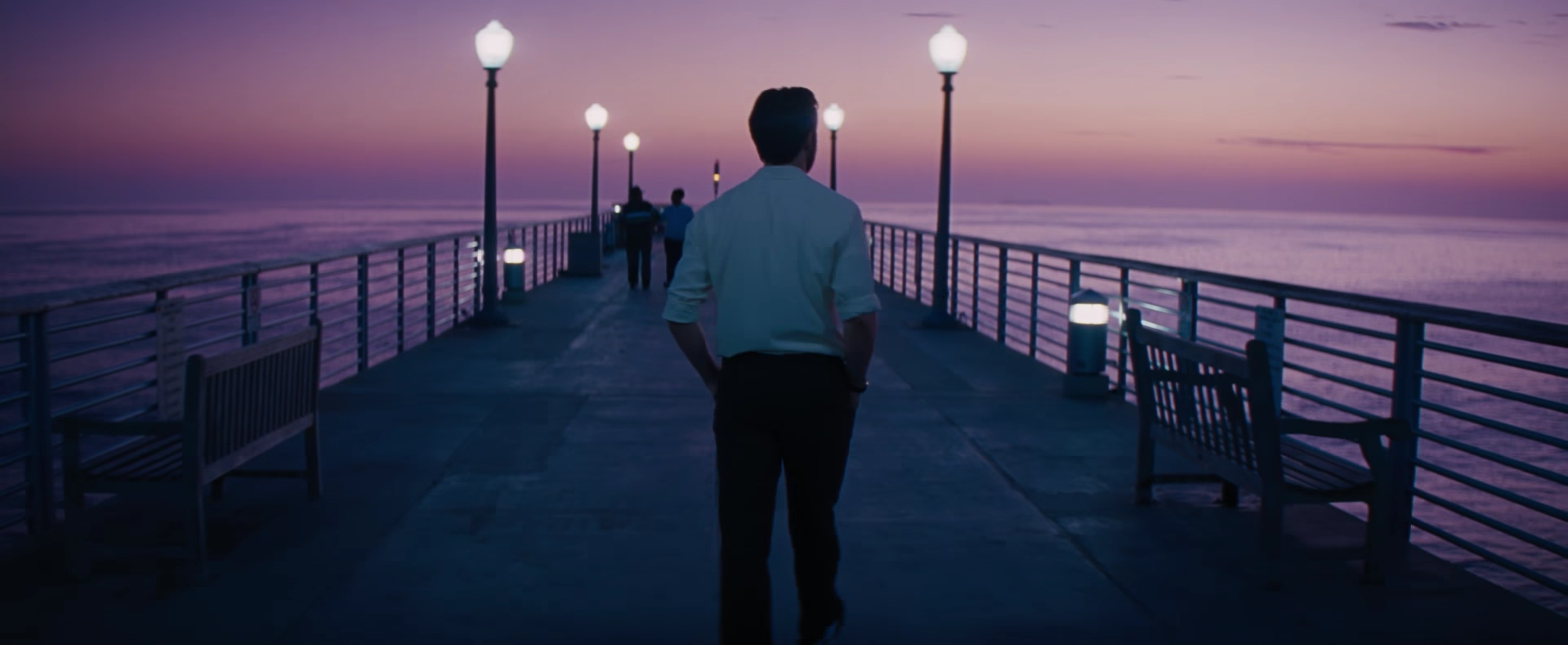 Directors: Damien Chazelle
Cast: Ryan Gosling, Emma Stone, Rosemarie DeWitt
Reviews on IMDb: 8.0 / 10
Made with a budget of about 30 million USD, La La Land is a rare film that has achieved both box office success and critical acclaim. The film won 14 nominations and won 6 important categories at the prestigious Academy Awards.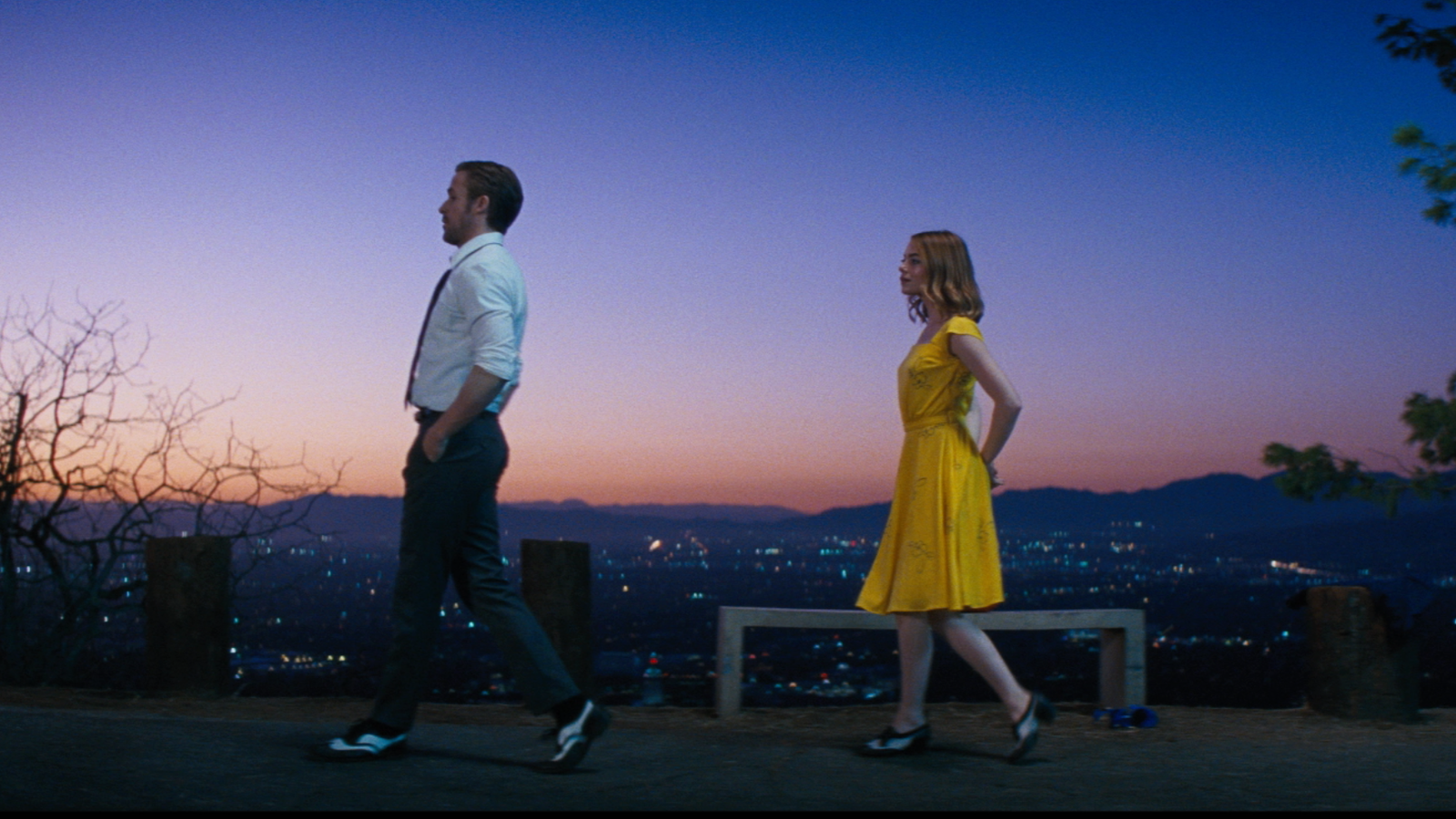 The story tells the story of a period in the life of Mia Dolan, an unknown young actress with big dreams in the film industry and Sebastian Wilder, a jazz musician with many ambitions. In the city of Los Angeles, while striving for the future, two young people find each other a harmony in their souls. But, can the "dream idiots" in a splendid and bustling metropolis keep each other forever?
10. Love, Simon (2018)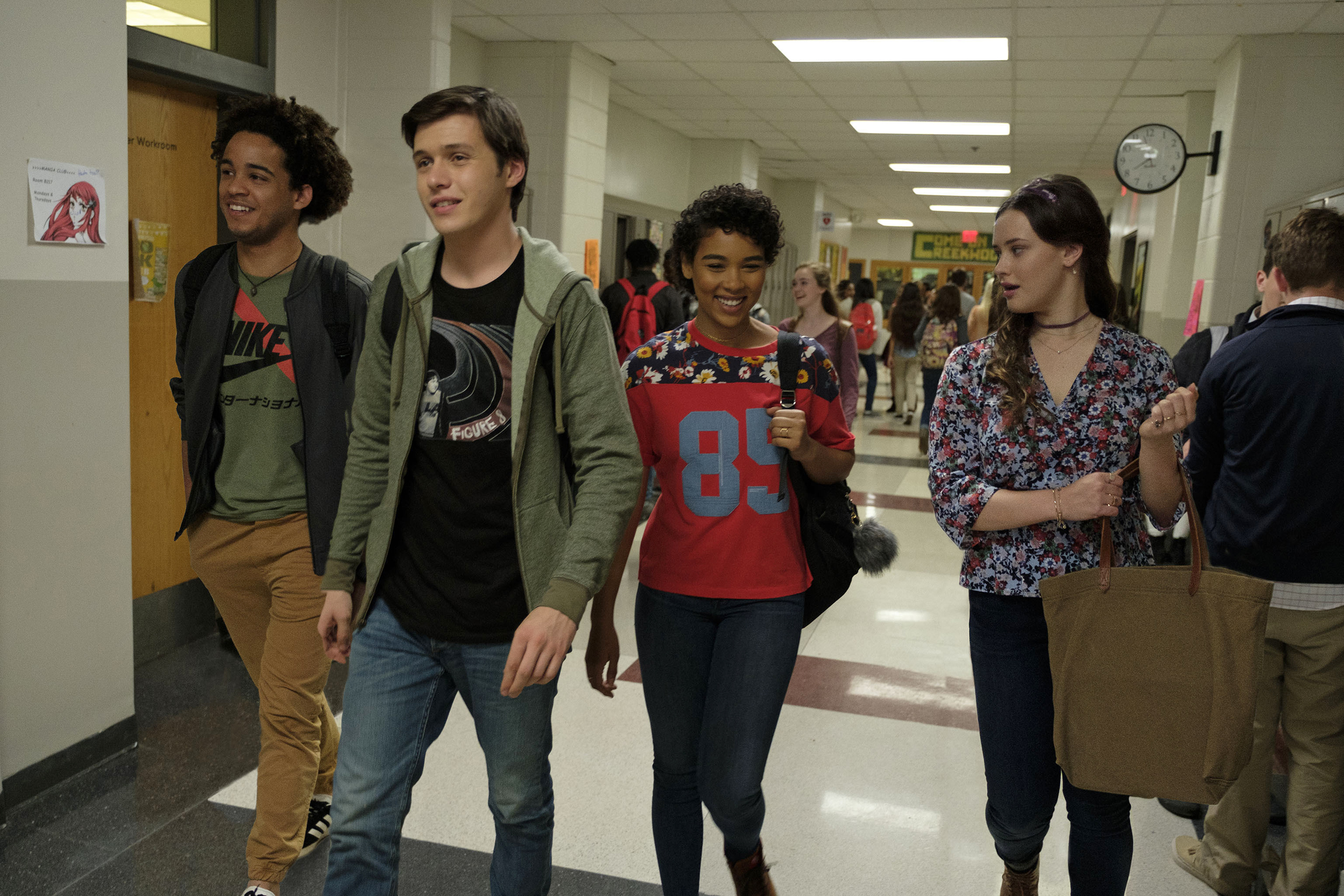 Directors: Greg Berlanti
Cast: Nick Robinson, Jennifer Garner, Josh Duhamel
Reviews on IMDb: 7.6 / 10
It seems that homosexuality is a difficult topic to exploit, but with the use of cinematic language, Love, Simon shows the young Simon's self-affirmation journey in a very natural and genuine way. The film received the love of a large number of mass audiences as soon as it was released. Besides, Love, Simon It also resonated when it became the first homosexual project to be made by one of Hollywood's major studios.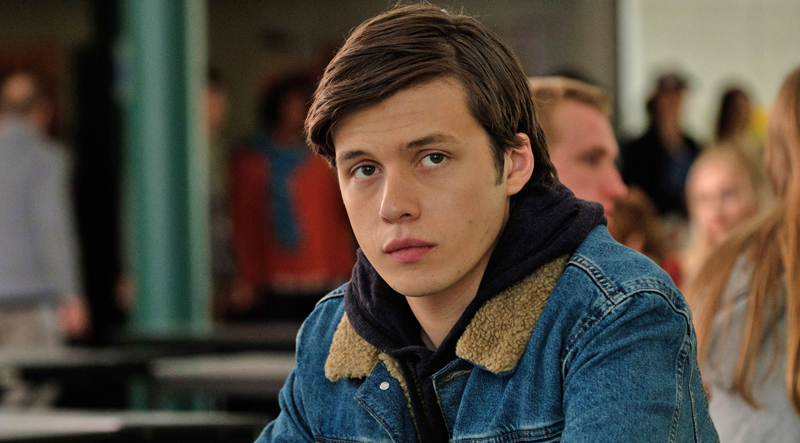 The story of the movie revolves around Simon Spier, a young man in his senior year of high school. Along with his homework and future plans, he also has to keep a terrible secret from his family and all his friends. But then one day, trouble comes when it was accidentally revealed by an anonymous person. Simon is threatened and in danger of letting everyone know the truth about him.
(over)
Edited by: Gau Truc.
Source: IMDb, Wiki, Youtube.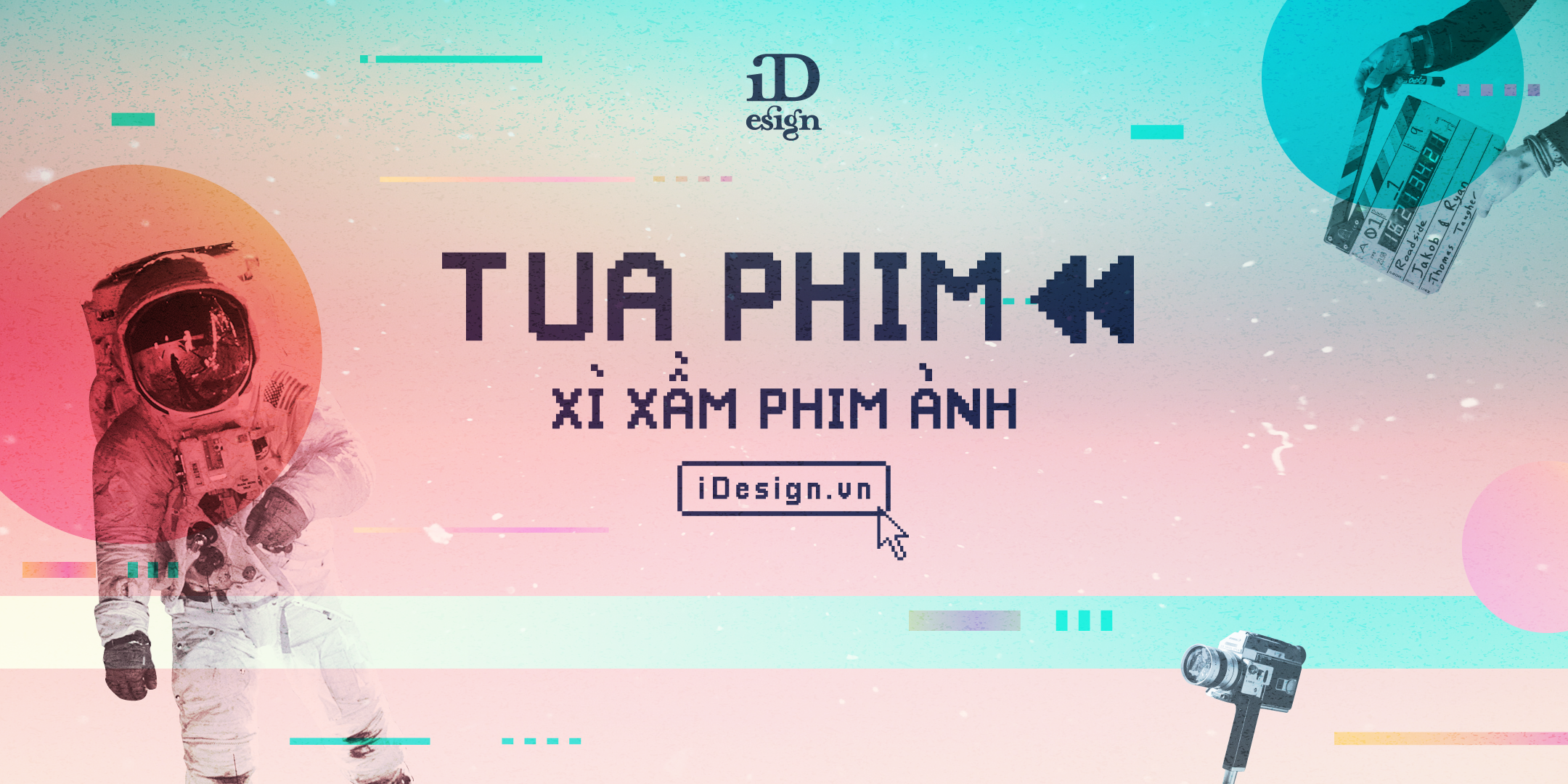 Four lacquer paintings by Guillaume Delvigne and Hanoia: A novel look in familiar objects
Talking to founder Traqué about 'sustainable creativity': Creativity and crafting are about looking at mom
The short film The Neighbors' Window: Is the grass ever greener on the other side of the hill?