Godzilla: King of Monster is a movie project that will be collaborated by PUBG Mobile after the Resident Evil event with zombie mode. Unlike zombie mode, you will have to fight ferocious zombies, with the Godzilla event, you will just need to find Godzilla pictures on the wall or floor to receive attractive rewards.
And many gamers do not know the location of Godzilla on the map. These Godzilla images are scattered but easy to find because they are large and not in out-of-view locations. Note that they only appear on the Miramar map, below is the location of Godzilla in PUBG Mobile.
How to double BP in PUBG Mobile with X2 card
Pet appearing areas in PUBG Mobile
PUBG Mobile: How to change ao dai in Vietnam
Godzilla image position in PUBG Mobile
1. The island near Impala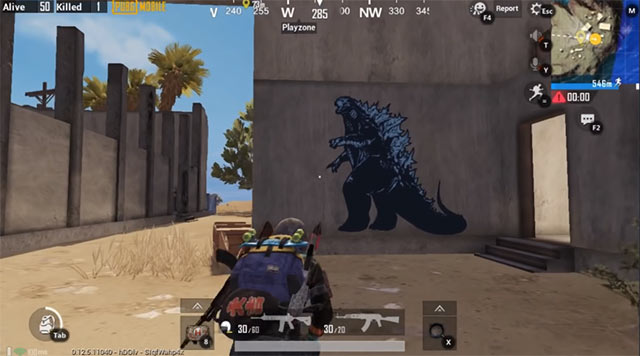 Godzilla image location in PUBG Mobile was first located on an island near Impala, which are three islands lying on the right side of the Impala area. Here in the middle island you will find an image of Godzilla painted on the wall.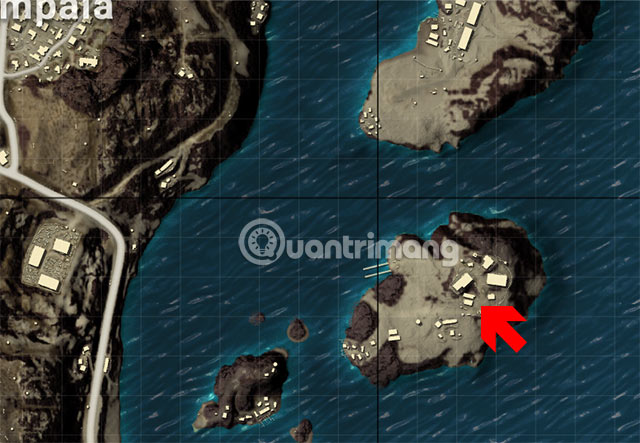 More specifically, it is located between two blocks as shown in the picture. If the plane's flight path is close to this area, you can parachute down and look for a picture of Godzilla. If the flight does not pass near this area, you will have to find it quite hard to find it here. So if the flight is too far for you to parachute down here, you can skip it and wait for another chance.
2. At the Los Leones Center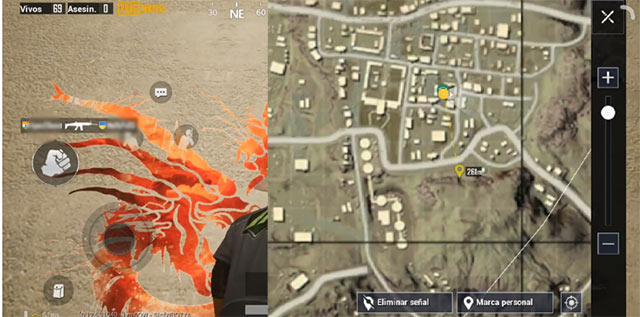 Second place is in the Los Leones area, which is located in the heart of this "densely populated" area. In this area, the photo is painted on a wall outside a half-built building, but this is the image of the three-headed dragon King Ghidorah but not a picture of Godzilla like in Impala.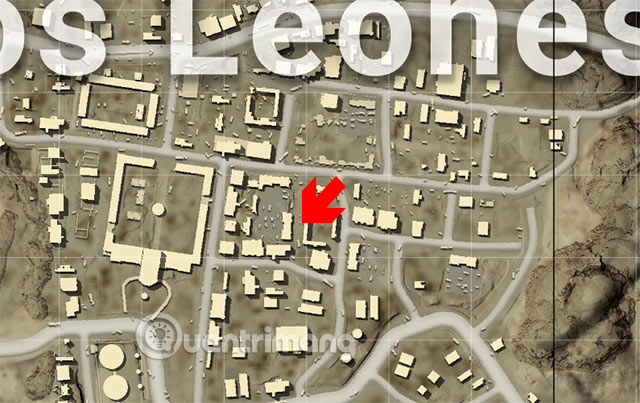 This position is easy, regardless of the flight path, the plane will cross here so you can reach this position without having trouble moving. But you will have trouble with other enemies before you get here. Because when Godzilla wasn't there, the area already had a lot of people parachuting down.
3. Prison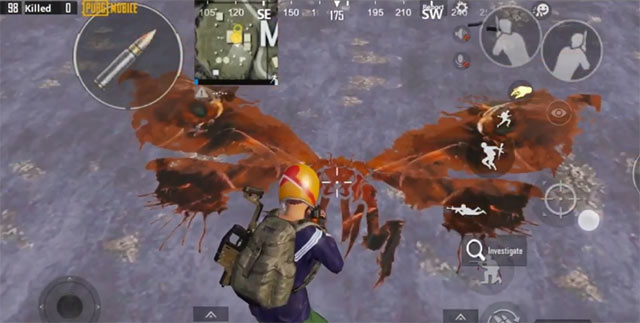 In a "remote" area where the photo of Godzilla PUBG Mobile appeared. Prison is probably not strange to many people as this is a waiting area before entering the game. However, the number of people landing here is very small because it is quite far from the center, if you boast to one of the two corners of the map above, the running will be quite difficult.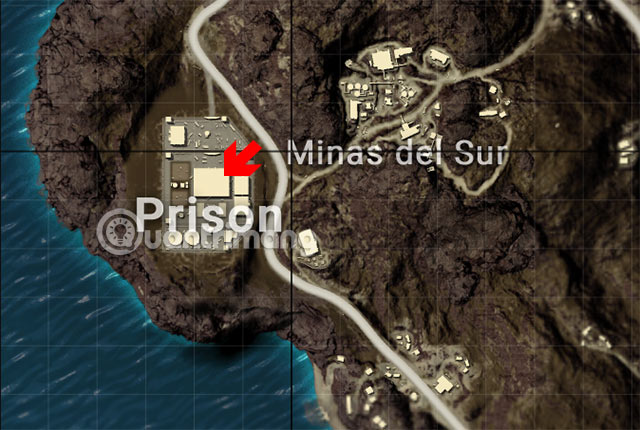 But this is one of the three areas where Godzilla has been featured on Miramar. Finding a photo of Godzilla here is not too difficult when it is printed on the roof of the largest building there. If you do not know where to find it, go to the highest area to observe and you will see a picture of Mothra.
These three Godzilla image positions in PUBG Mobile are not easy to obtain. You should prioritize areas that have a flight path to land. Los Leones is in the center so it is not too difficult to reach, only afraid of surrounding enemies. The prisons and islands near the Impala are a bit difficult to navigate, but will certainly have less players than Los Leones.
.