After a State Of Play let's say it which left us on our hunger, some games were missing. We will have noticed the absence of news concerning Horizon: Forbidden West or the long-awaited sequel to the adventures of Kratos and Atreus: God of War: Ragnarök.
We will no longer present the famous ghost of Sparta which has entertained us now since 2005, the 2018 episode then took us to the borders of the Nordic countries in the company of his son Atreus. The end of the game could only hint that a sequel would be looming on the horizon, especially if one was referring to the secret ending when the hero was returning home after completing his mission.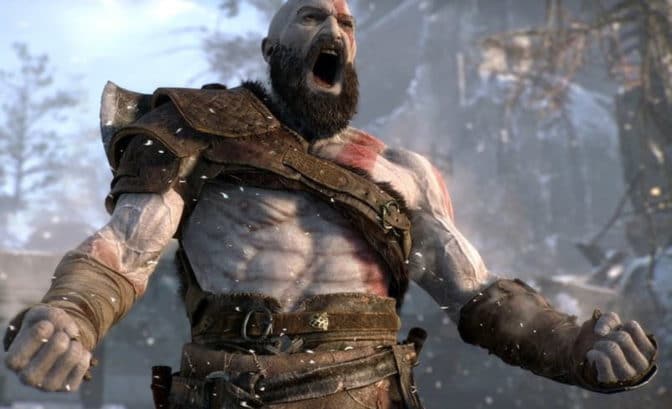 An exit window was mentioned during the PlayStation showcase in September 2020, where we could admire the now famous omega take shape with this information: "Ragnarök is coming 2021".
It did not take more for the huge video game community to ignite the web.
Only, here we are now five months later. No release date has been set for the game from Santa Monica Studios, and a few days ago now, Cory Barlog spoke about his Twitter.
Obviously, no game title, as you can see, is mentioned. However, it did not take more for the community to read between the lines and understand that the release of God of War: Ragnarök would unfortunately not be honored for now. It remains to be seen whether this delay will not be detrimental to Santa Monica Studios, while hoping that this delay will be used well, to avoid some misses as we have seen with a certain Polish studio.
And thus allow us to live the continuation of the adventures of our Greek demigod and his offspring. Adventures which will not be, we suppose, of any rest for our two heroes.




Elhyros