On Valentine's Day, February 14, Americans often find ways to express their love for someone they love.
However, this year's Valentine's Day in America was quite bleak due to the rampant Covid-19 epidemic. Many services and restaurants during this period were forced to impose 'social distancing' or even shut down due to disease.
In Chicago, Mayor Lori Lightfoot loosened orders to restrict people from visiting restaurants on Feb. 14, but each restaurant is only allowed to operate 25% of its capacity and serve no more than 50. people at the same time.
In New York, the American Bar restaurant in the West Village area is only operating at 25% of capacity. But thanks to a decree allowing restaurants to open until 11 p.m. by Governor Andrew Cuomo, employees can work overtime to earn extra income.
"To us, this is a gift. That's great, "said David Rabin, one of the restaurant's partners.
A shopper in Chicago city, USA standing in front of Valentine gift stall. Photo: AP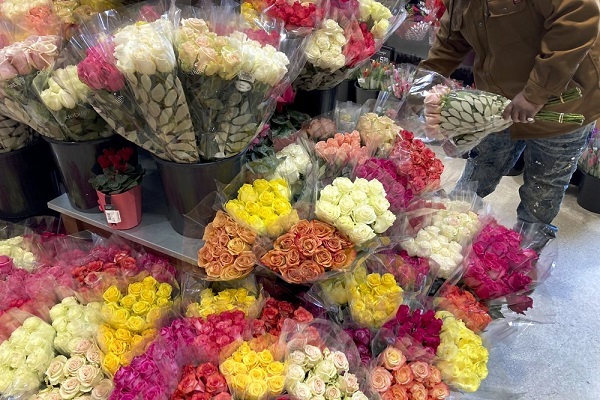 Flowers at a store in Chigaco were not bought by customers due to the epidemic. Photo: AP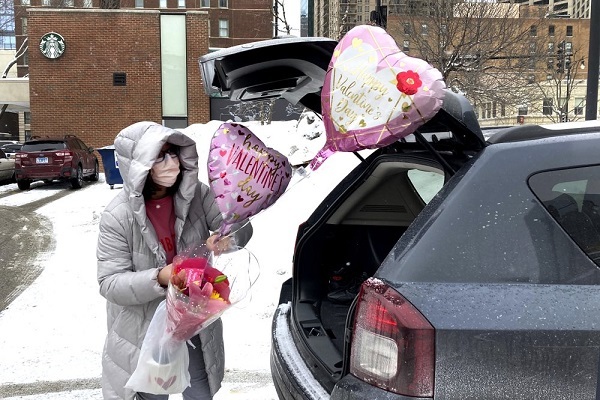 A Chicago resident buys balloons and flowers on Valentine's Day. Photo: AP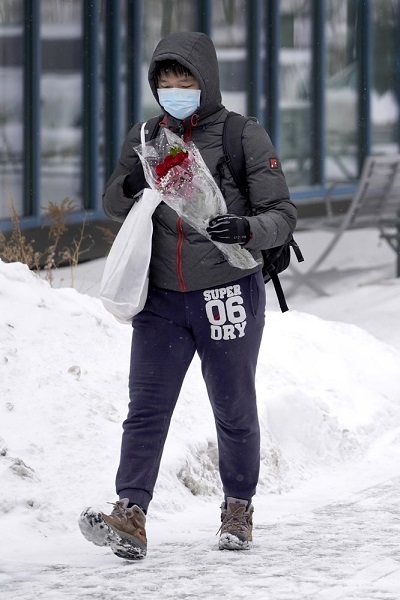 A Chicago resident buys flowers. Photo: AP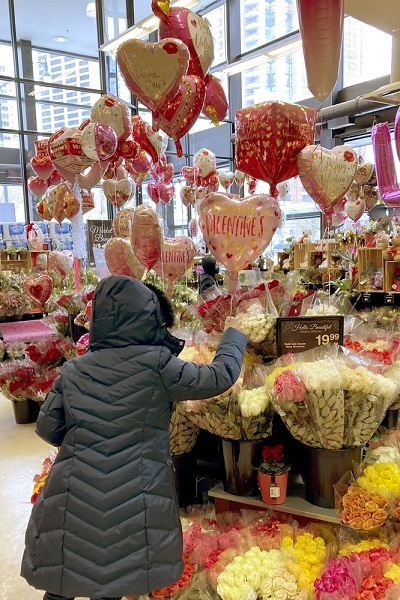 A stall in Chigaco was not bought by customers due to the epidemic. Photo: AP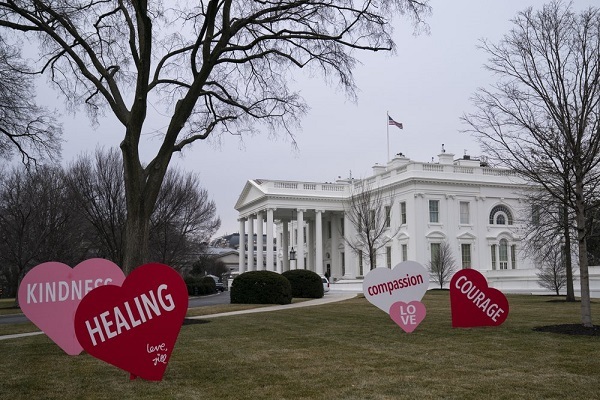 White House decorated to welcome Valentine's Day. Photo: AP
Video: US Vice President Kamala Harris distributes cookies to a doctor on Valentine's Day. Source: AP
Tuan Tran

America – China is in war because of the WHO Covid-19 report
The US and China are having fierce controversies surrounding the WHO expert group report.

The US demanded that China deliver Covid-19 data, Iran faced the fourth wave
The administration of new US President Joe Biden asked China to submit all data on the Covid-19 pandemic after it was reported that Beijing denied the request from the investigation team of the World Health Organization (WHO).
.