If you talk about system optimization, you immediately think about it Ccleaner or Advanced SystemCare Pro. But in this article, ElectrodealPro will introduce to you a completely new free software called Black Bird Cleaner, with the ability to optimize your computer system to the most detailed level. Certainly owning free software Black Bird Cleaner will not disappoint you.
Related posts
Uninstall CCleaner, uninstall CCleaner software on computers with
Clean your computer, optimize your system with CCleaner
How to install CCleaner to clean junk on the computer system
How to view CCleaner version
(Giveaway) Register idoo PC Cleaner copyright, clean up the computer system from 30/11 – 2/12
Black Bird Cleaner is a software that helps you optimize your computer system, helps you remove existing junk files that make your computer slow and of course, after removing them, you have speeded up your computer.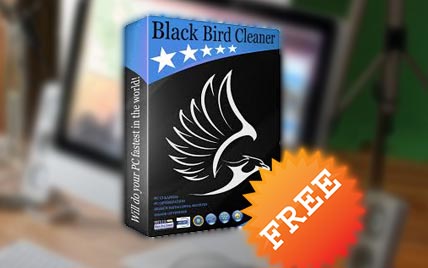 Copyright registration for free Black Bird Cleaner
Like CCleaner with many familiar features present on Black Bird Cleaner. However, Black Bird Cleaner Pro version has a lot of special features, including the feature to delete Windows.old. A backup file can be deleted if you do not need it anymore and to own the Pro version of Black Bird Cleaner you have to spend $ 39.95, but when following the instructions of ElectrodealPro in time from October 19, 2017 come October 23, 2017 surely you will get a license for free Black Bird Cleaner genuine owner.
Black Bird Cleaner Registration Guide, Optimizing Computer System
Attention

The Black Bird Cleaner Giveaway code period will end at 3pm on 23/10/2017
Step 1: The first thing, please download the software here: Download Black Bird Cleaner.
– Next, to receive the Black Bird Cleaner software code giveaway, click COME IN.
Step 2: Instructions for installing and activating license software Black Bird Cleaner.
– The way to install Black Bird Cleaner is quite simple, just open the software and Next until the installation is complete. Then open the software you will receive a request to activate the license with the giveaway code received above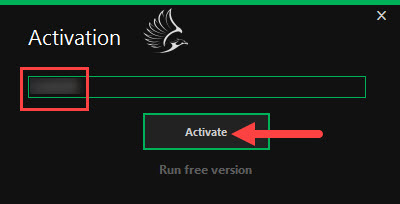 Very simple, so you have successfully activated the copyrighted software Black Bird Cleaner, fully unlocked the features available on the PRO version.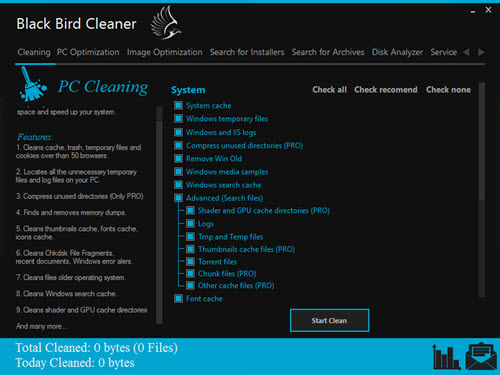 Above, ElectrodealPro has completed the registration instructions for software copyright Black Bird Cleaner. With Black Bird Cleaner software you will not need Ccleaner or Advanced SystemCare for a while on your computer. With all the features that Black Bird Cleaner offers, your computer will always be in the best state.
https://thuthuat.taimienphi.vn/giveaway-black-bird-cleaner-mien-phi-toi-u-he-thong-may-tinh-22128n.aspx

.