Shadow Defender software supports safe and efficient hard drive freezing, after the hard drive freezes Shadow Defender, you can install any software and just restart your computer and that software will automatically disappear.
Related posts
Code game Shadow of Death
How to download Shadow Warrior 2 game for free
(Giveaway) Copyright Anvi Smart Defender, antivirus and comprehensive computer protection from April 21
Interlude: Shadow – Suga (BTS)
Instructions to play Shadow of Death on the computer
Shadow Defender safe and effective computer hard drive freezing support. With settings that help your computer work in virtual environments. Problems related to viruses, software installation … will be safely protected when using Shadow Defender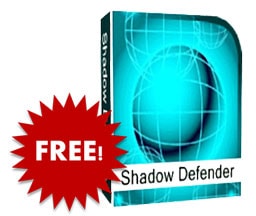 (Giveaway) Register for free Shadow Defender license, freeze the hard drive from October 27 to October 29
Copyright Shadow Defender is valid $ 35.00. Sign up from 27/10/2017 to date 29/10/2017, you will receive a free license Shadow Defender. In addition to Shadows Defender, there are many software that support to freeze the hard drive on computers available on ElectrodealPro such as Returnil System Safe or Deep Freeze. It seems that users are used to it Deep Freeze than Returnil System Safe.
How to register Shadow Defender copyright
Attention

Time to install copyright Shadow Defender until 14:00 on October 29, 2017
Copyright Shadow Defender has been integrated in the installation process
Step 1: Download Shadow Defender software giveaway version here: Download Shadow Defender giveaway
Step 2: Installation and license free Shadow Defender will be activated automatically
Install Shadow Defender
Run the Setup file -> Select Next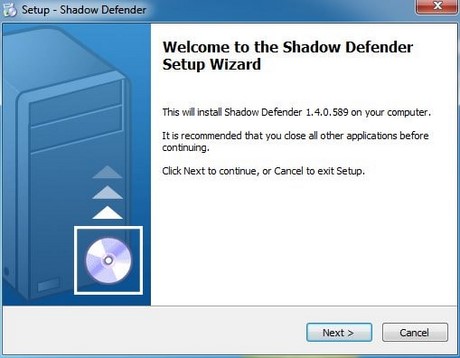 Select I accept this agreement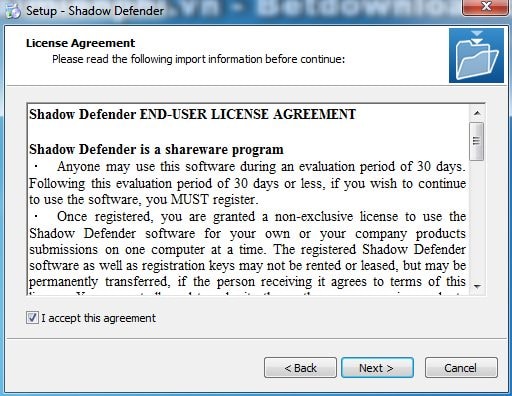 Enter your User Name, Organization information -> Click Next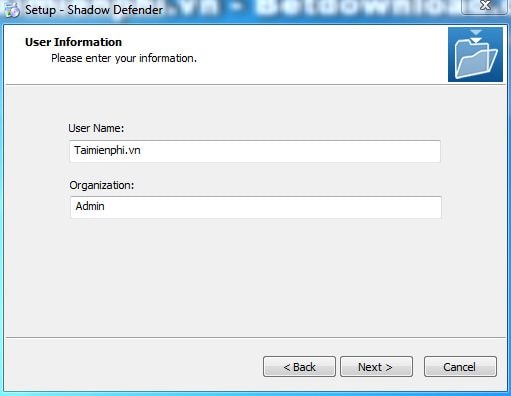 Click Next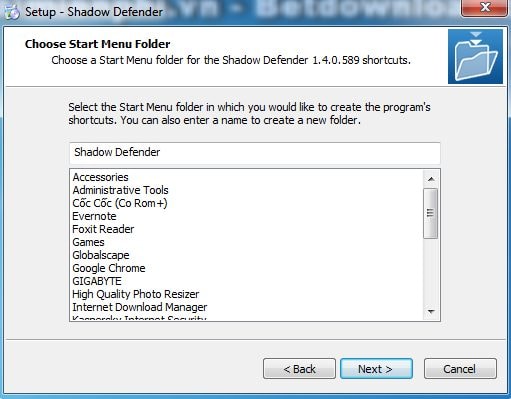 Click Next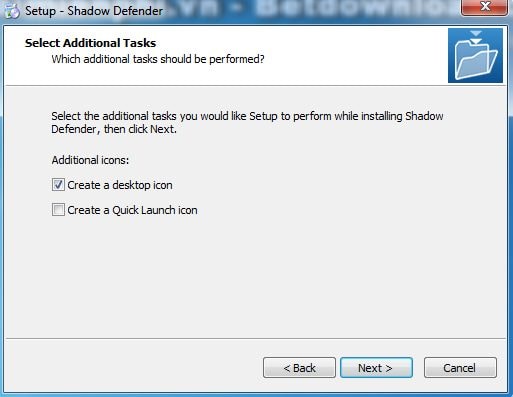 Select Install to start installing the program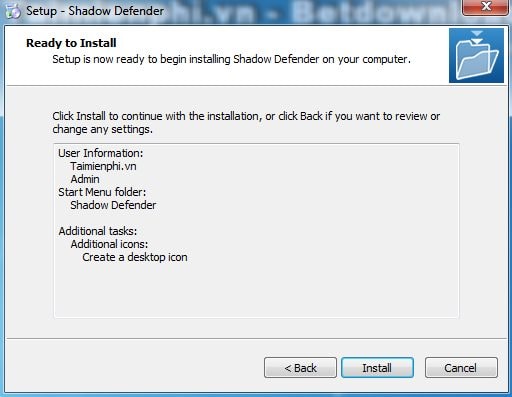 You can choose to start your computer immediately or start another time -> select Finish to finish the installation.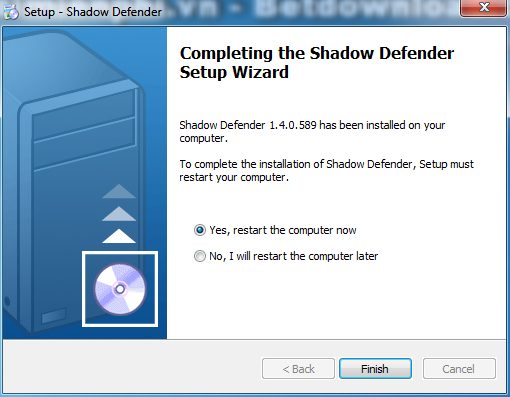 Main interface of Shadow Defender after successful copyright activation.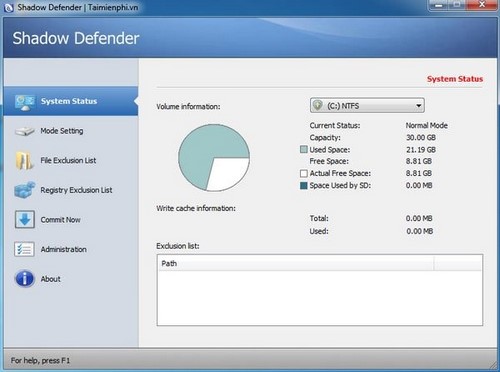 Instructions on how to freeze hard drive with Shadow Defender
You choose the card Mode Setting -> Select the hard drive to freeze (C, D, E ..) -> Then select Enter Shadow Mode to start freezing -> When no freezing is required -> Select Exit Shadow Mode (Restart the computer to complete)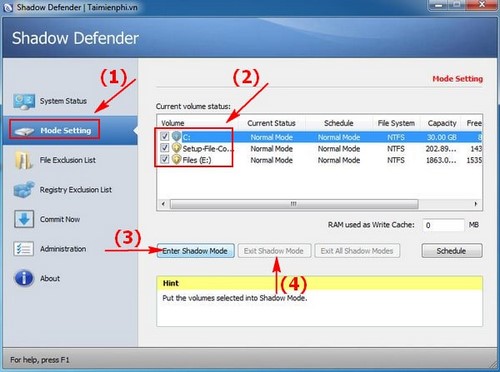 In Shadow Mode, you have different settings to help yourself a virtual environment in the system. The software installed when it froze on that hard drive, after restarting the system would completely disappear without leaving a sign. This helps you if you have a virus installed by mistake, you do not need to worry
Freeze the system, the hard drive helps protect the computer safely with copyright Shadow Defender
https://thuthuat.taimienphi.vn/giveaway-shadow-defender-mien-phi-dong-bang-o-cung-1892n.aspx
For those who have used Returnil System Safe, then see the usefulness of this software. Not only freezes the hard drive Returnil System Safe also supports effective anti-virus detection, especially the software does not conflict with any other antivirus software.
.