Related posts
(Giveaway) Copyright for free SuperEasy Live Defrag, defragment the drive from August 29 to September 1
(Giveaway) Register for SuperEasy Video Booster copyright, edit video from April 25 – April 27
(Giveaway) SuperEasy Audio Converter 2 is royalty free, powerful audio converter and split
(Giveaway) SuperEasy SpeedUp 2 license for free, speed up the system from 13/2 to 15/2
(Giveaway) Get copyright CloudBerry Backup, backup data effectively from 5/9 – 6/9
SuperEasy 1-Click Backup supported data backup efficient and fast. All data from image files, audio files, text files … are backed up by SuperEasy 1-Click Backup the most fully. With SuperEasy 1-Click Backup, you can set a time for the app to back up automatically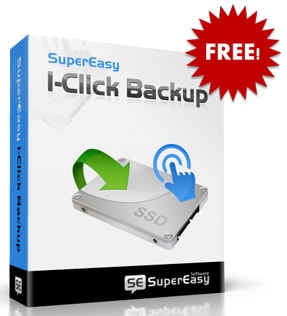 In addition to data backup feature, SuperEasy 1-Click Backup, which also supports data recovery is also very effective. You can choose between directory recovery or file data recovery independently
License SuperEasy 1-Click Backup is sold by the publisher at the price 19.95 $. Sign up today June 25, 2015 to date June 26, 2015 You will get a free SuperEasy 1-Click Backup Giveaway Code. If you have not registered for SuperEasy 1-Click Backup in time, you can download and use many other free software available on ElectrodealPro such as MyPC Backup … With MyPC Backup, important data on the computer will be backed up in the most effective way.
How to register license SuperEasy 1-Click Backup
Attention

Time to register copyright of SuperEasy 1-Click Backup application until 06/26/2015
Step 1: Download version SuperEasy 1-Click Backup
Step 2: Install the program and Sign up for the Giveaway Code
– After installing the program successfully, you who open the program for the first time will receive a notice of Giveaway Code registration from the program.
+ You enter Email (real Email) to the program to send Giveaway Code to you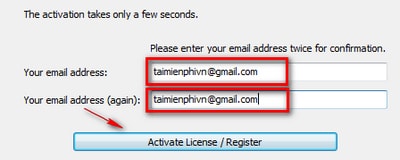 + The program sends 1 Email (with link) to your Email. You choose to go to that link

+ At the browser window, you choose Step 2: Show license key -> Giveaway Code will be displayed

Step 3: Use Giveaway Code to register SuperEasy 1-Click Backup license
After having the Giveaway Code of the program, you restart the program
+ At the interface requires entering Email to register Giveaway Code, you choose Already have a license? Click here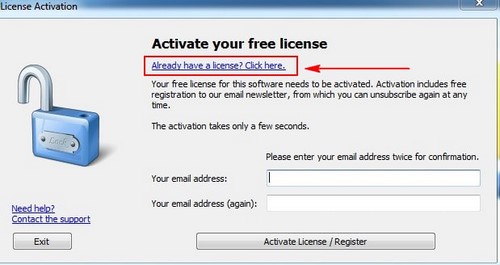 Enter Giveaway -> Select OK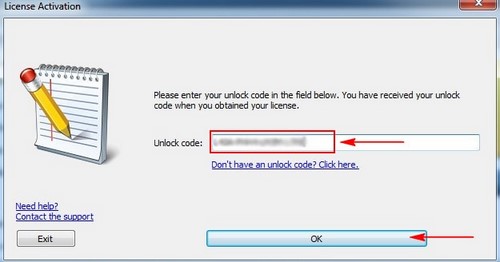 Program interface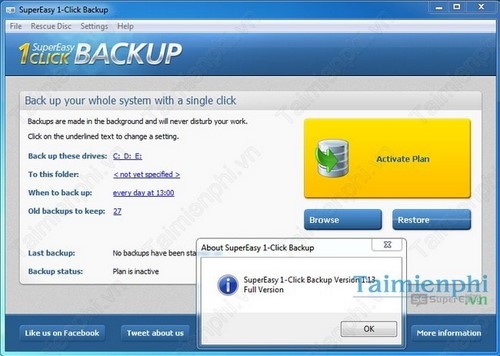 https://thuthuat.taimienphi.vn/giveaway-supereasy-1-click-backup-mien-phi-sao-luu-du-lieu-654n.aspx
Backup hard drive data with SuperEasy 1-Click Backup license allows you to store important data without fear of being formatted or deleting the wrong data as well as when the operating system fails. In addition, you can register to receive copyright IDM – Software that supports high-speed download through the program. Give away 200 IDM licenses On the occasion of 1 year launch of ElectrodealPro website.
.