Avast Internet Security 2017, the latest version of the leading free antivirus software available today. And of course in this article you will not only use Avast Internet Security 2017 but also activate the free 1 year license from the manufacturer's promotion. When the virus is increasingly spreading like this, owning yourself Avast Internet Security 2017 copyright is a must in your computer.
Related posts
(Giveaway) Copyright for free AVG Internet Security 2018, antivirus online from 6/4/2018
(Giveaway) 6-month license of McAfee Internet Security 2017, antivirus online from February 3
(Giveaway) Register for 1 year copyright of AVG Internet Security 2015, antivirus, internet security from 23/9
(Giveaway) AVG Internet Security 2014 free, copyright 1 year on 5/6
(Giveaway) Registered copyright Panda Internet Security 2017, antivirus computer from 8/3
Avast Internet Security is one of the most famous antivirus software available today. With the integration of many advanced technologies, Avast Internet Security supports virus removal, preventing attacks of malware, hackers, adware … from the internet environment every time you surf the web.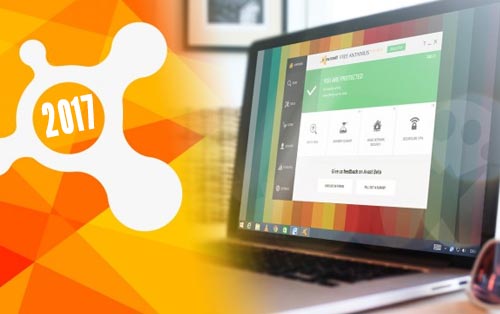 Avast Internet Security Giveaway 2017 – Register Copyright Avast Internet Security 2017
Avast Internet Security uses anti-virus tools such as Antivirus Pro, software that provides real-time and many different scanning modes to help computers, mobile devices are protected in the best way. In addition, you can schedule Avast Internet Security to automatically scan your system after studying or working or can scan before use.
To own the copyright of Avast Internet Security, you need to spend $ 19.99. Instead, install and register Avast Internet Security license today from date February 10, 2017 For computers when Avast Internet Security is installed for the first time, you will receive the license to use within 6 months of Avast Internet Security.
If you have not registered yet, you can completely choose and use many other free anti-virus software available on ElectrodealPro such as Avira Free, AVG Free .. In which, Avira Free provides users with the ability to remove viruses easily, the anti-virus program includes outstanding features such as: filter for email viruses, warn users when surfing the web, scan the entire computer system. calculate, scan files, folders
How to register copyright Avast Internet Security
Attention

Subscription period for Avast Internet Security can end at any time without notice
This version activates 1 year of license in the form of Trail but carries all the features of the regular version.
Step 1: Download the latest version of Avast Internet Security
Step 2: Install and license Avast Internet Security
It will take a while to download the software to your computer, then proceed with the normal installation and press tiếp tục.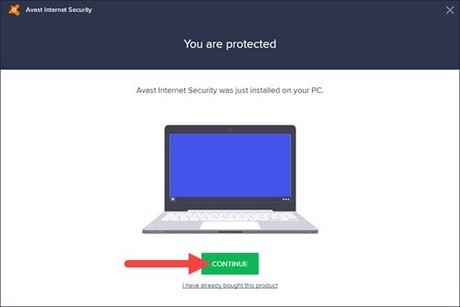 Agreement conditions are complete, click on install Free to proceed with the installation.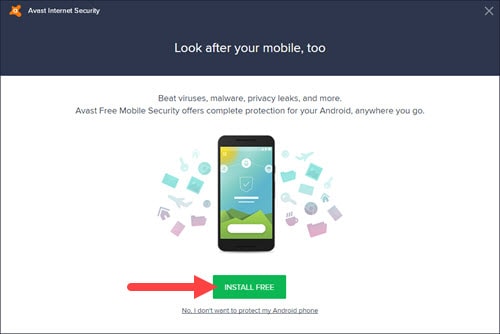 After the installation is complete, open the program, you will have 1 year of free license.
Program interface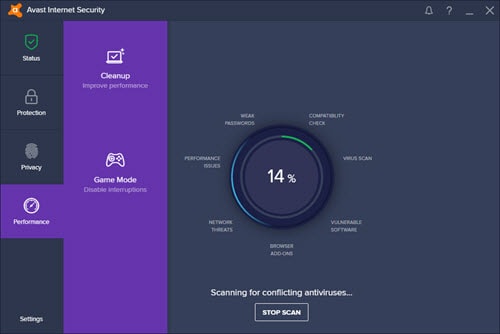 https://thuthuat.taimienphi.vn/giveaway-avast-internet-security-mien-phi-diet-virus-online-4322n.aspx
Using Avast internet Security 2017 license software within 1 year will definitely not get any virus into your computer, you can completely rest assured and use. In addition, AVG Free is also an alternative free antivirus software in case Avast expires. AVG Free includes the most advanced anti-virus technologies to create a safe environment, identify and detect web pages containing viruses or malicious software in a timely manner, protecting users from the dangers of attacks. access websites, forums, social networks such as Facebook, Twitter
.