Not as prominent as Lightroom CC or not as intensive in editing features as Photoshop But with Home Photo Studio copyrighted software is enough for you to edit photos professionally, no matter how big or complex the picture and how much color, the free Home Photo Studio license software will help you to process fastest way, least operation and best results
Related posts
Update 5 latest features on Lightroom CC
Instructions for post-processing photos in Lightroom
(Giveaway) Copyright Photo Work Project 3, create effects for photos from 13/7
10 free photo cutting software on ElectrodealPro
(Giveaway) Register for free Zoner Photo Studio PRO license, manage and edit photos from May 25
Home Photo Studio owns an extremely intuitive photo editing interface, simple colors, but full of features, clear distribution for novice or professional users to use proficiently to Edit your photos in the most effective way. Just like many other photo editing software, although compared to Gimp, Home Photo Studio is a bit drowned in advanced features, but that will not make you worry when using the copyrighted Home Photo software. Studio is free with a lot of features that only the Pro version has instead of using the version Gimp free.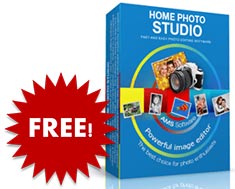 (Giveaway) Register for Home Photo Studio copyright, beautiful and unique photo editing
With more than 100 different effects of all genres to help you refresh and beautify your photos. In addition, with Home Photo Studio, you can easily edit your photos even though you encounter many different big and small errors such as red eye, brightness, blur, …
$ 29.00 is the amount of money that you need to spend to own Home Photo Studio copyright on normal days. Register and install today August 30, 2017 to day 0September 1, 2017 to own the copyrighted Home PhotoStudio software for free.
How to register copyright Home Photo Studio
Attention

Registration period for Home Photo Studio copyright ends at 14:00 on September 1, 2017
Step 1: Download the software Home Photo Studio
– Then you click HERE to be able to receive a giveaway code copyright for Home Photo Studio software.
Step 2: Install and license Home Photo Studio
– After installing Home Photo Studio software, the software will ask you to activate the license, press Enter key and enter the key.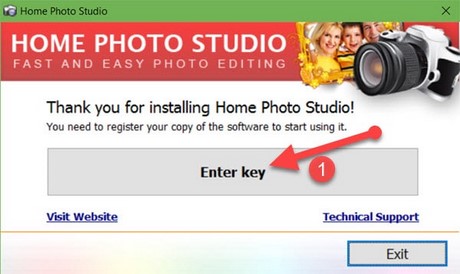 – Enter the exact email address of the giveaway code you received above and then activate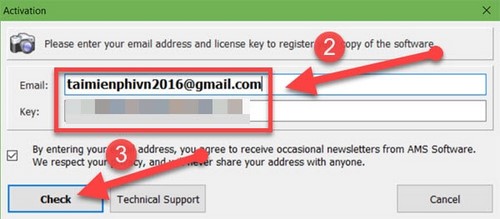 – After activating Home Photo Studio license, the software will automatically restart and then you can use the software as usual.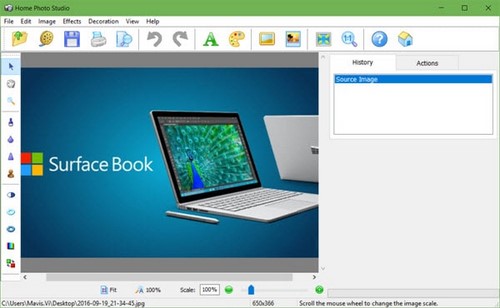 With Home Photo Studio copyright you will have yourself many beautiful photos to post on Facebook or many other social networks. Besides, if you want a beautiful skin then please refer to how Skin smoothing in Photoshop that ElectrodealPro has very specific instructions, simple but easy to do. If Home Photo Studio has not satisfied your usage level, the following top professional photo editing software will help you have more options, refer to the article on top photo editing software 2017 Best and choose for yourself a suitable software.
https://thuthuat.taimienphi.vn/giveaway-home-photo-studio-mien-phi-chinh-sua-anh-5608n.aspx

.