Recently, Ubisoft gave the copyright game Assassin's Creed 3 for free to all players and gamers on the company's anniversary. And get the copyright game Assassin's Creed 3 for free through Uplay. If you are a fan of the game Assassin's Creed, surely you will not be able to ignore this opportunity and get yourself a free copyright giveaway code from Ubisoft, right.
Related posts
Register Uplay, create Uplay account of Ubisoft
(Giveaway) Donate the copyright to 7 major Ubisoft games from December 16
How to install Uplay, Use Uplay to download games on Ubisoft
Guide to buying games on Steam
Register Steam, create a Steam account on your computer
Assassin's Creed game has long been very famous and known to many gamers. It was very lucky at the end of the year that Ubisoft decided to give its gamers a gift for the founding of the company with the title Assassin's Creed 3, one of the highly rated versions.
Currently, Ubisoft is donating 7 titles with its extremely hot copyright and including Assasin's Creed 3, readers who do not know this information can refer to this article. Copyrighted 7 major games of Ubisoft Please.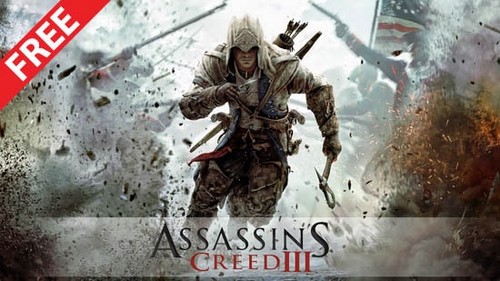 (Giveaway) Give away the copyright game Assassin's Creed 3 in December
Instructions to get copyright game Assassin's Creed 3
Attention

The Assassin's Creed 3 copyrighted codegame Giveaway period will end at the beginning of January 2017
To receive the game Assassin's Creed 3 you need to prepare the following steps:
– Sign up for Ubisoft's Uplay account to be able to log into Uplay, see how Sign up for Uplay here.
– Your computer must have Uplay software, download Uplay here.
– If you do not know how to install Uplay, see instructions on how install Uplay by ElectrodealPro.
Step 1: Download and install Uplay, you can see the instructions that ElectrodealPro mentioned above.
Step 2: After completing the Uplay registration and installation, you proceed to login the system.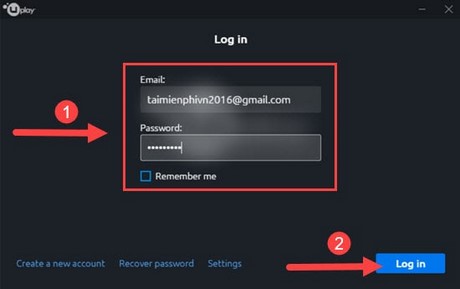 Step 3: The first time you log in, you will be asked to create an extra layer of password to protect your security, if not necessary, please. SKIP re-create and create later.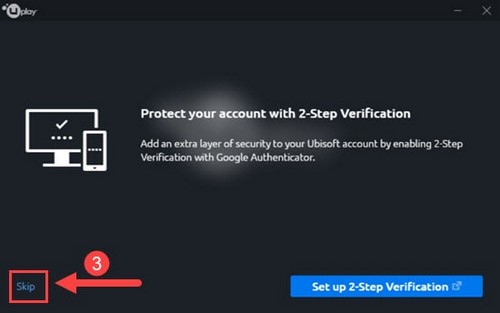 Step 4: Go to Uplay, select the item Ubi 30 You will see the free Assassin's Creed 3 game appear, check it I understand Click to select GET THE GAME NOW.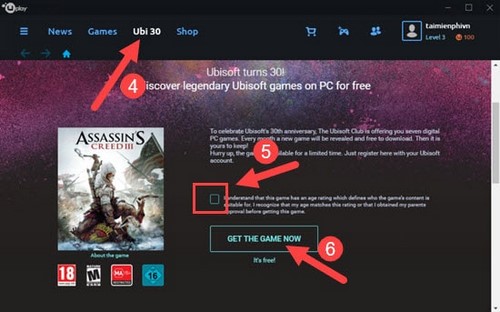 Step 5: When there is an announcement The game is now yours, click on the sign X to close the message.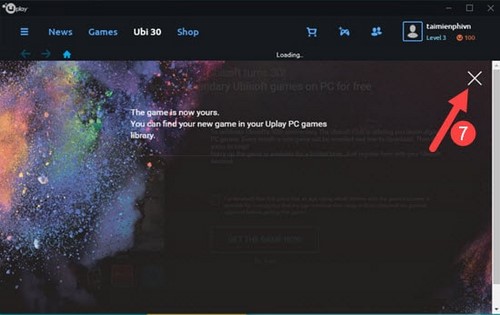 Step 6: Re-entry Game, choose My games Assassin's Creed 3 will appear, click on it to download.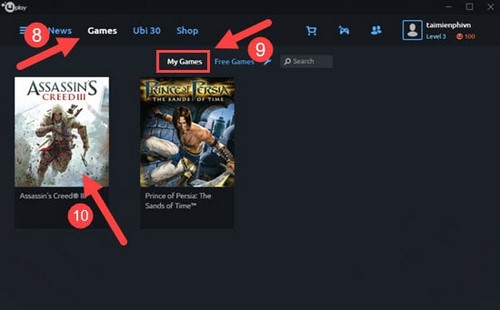 Step 7: In the main category of Assassin's Creed 3, you choose Download to download the game.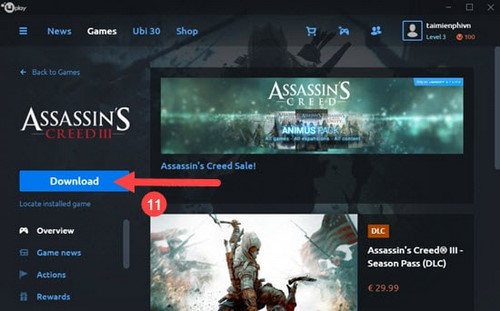 Step 8: Select the default English language and press next tiếp tục.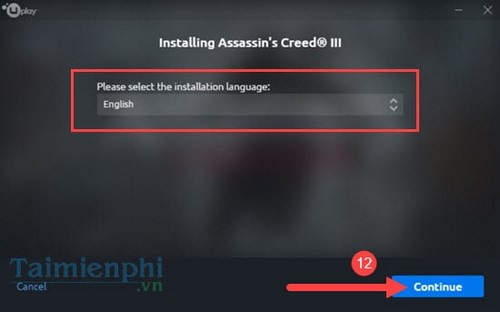 – Next select the path for the game to download, change it by clicking Change And after that tiếp tục continued.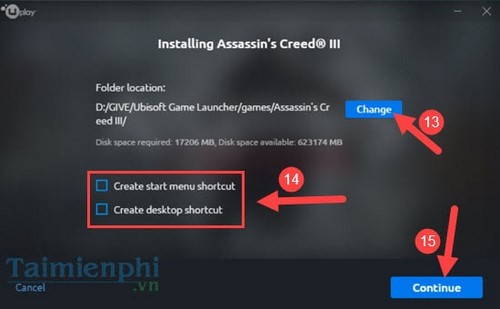 – Finally press Accept and Continue To agree to the terms, after this step the game will automatically download.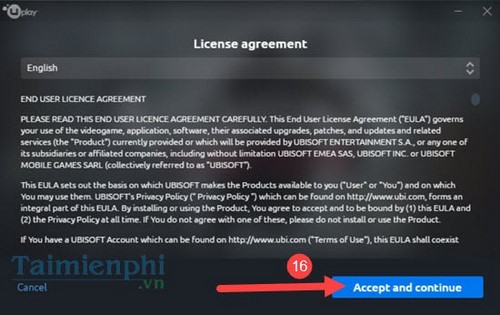 – Your last job is to wait for the game to finish downloading and fight.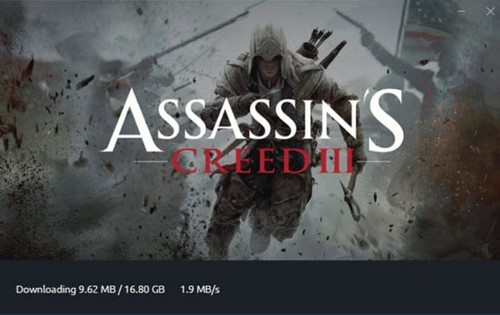 Free Assassin's Creed 3 copyright game in December
Some pictures in the game: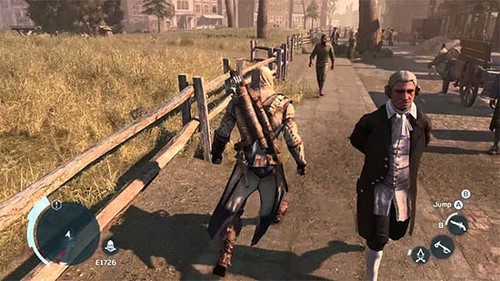 Get the copyright game Assassin's Creed 3 for free in December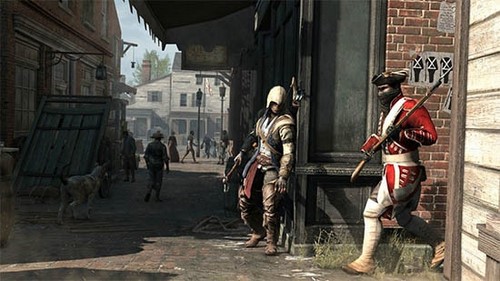 Owning the copyright game Assassin's Creed 3 for free in December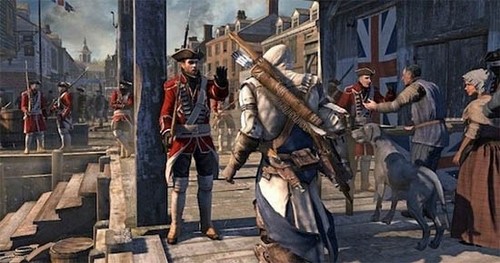 copyright game Assassin's Creed 3 for free in December
Above, ElectrodealPro instructed you how to get the copyright game Assassin's Creed 3 for free this December already. Hope you can enjoy the fun game hours next to Assassin's Creed 3.
https://thuthuat.taimienphi.vn/giveaway-game-ban-quyen-assassin-creed-3-mien-phi-12901n.aspx
Since this is a game on Ubisoft, you should use it Steam will not receive this special offer. In case you feel jerky, lag in the game, please refer to how speed up the computer when playing the game to fix the problem.
.