AoAo Watermark Software is a software suite that integrates many professional image editing functions for your photos. With Watermark Software, you can easily edit photos, apply copyright stamps as well as add effects to a beautiful photo like no different when using a professional camera. Currently, Watermark Software is in the time of giving copyright from publisher AoaoPhoto Digital Studio. Quickly register Watermark Software with ElectrodealPro
Related posts
(Giveaway) Register Copyright Aoao Watermark, stamp image October 19
(Giveaway) Register copyright Aoao Video Watermark Pro, stamp video copyright from June 15 to June 16
Top best free photo stamping software
(Giveaway) Free Wonderfox 2016 suite of 3 software worth $ 280
(Giveaway) Register Copyright Aoao Video to Picture Converter, take pictures from the video February 25 – February 26
Watermark Software supports creating watermarks, copyrighting images, resizing, converting color images to black and white … To register for Watermark Software, you follow the instructions below. ElectrodealPro.
How to register copyright Watermark Software
Attention

The activation code is only valid before 08/28/2016
Does not support updating to new version
Step 1: You are here to download and get your Giveaway Code Watermark Software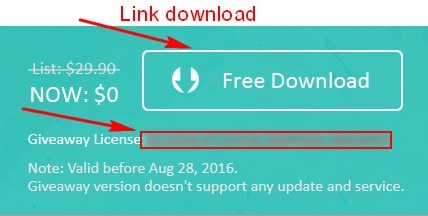 Step 2: Install Watermark Software
– Run the installation file -> You choose next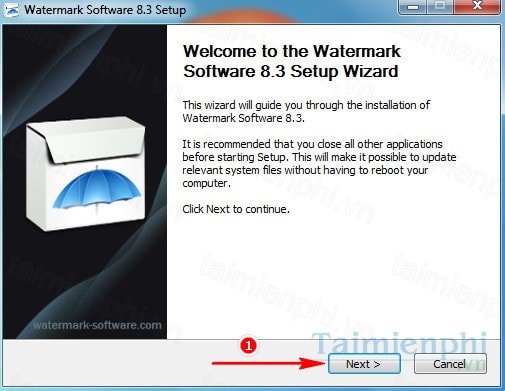 – Choose I Agree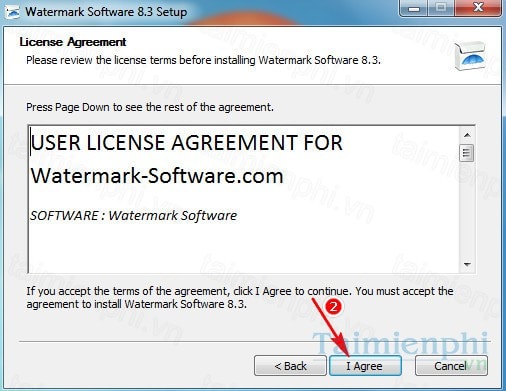 – Select installation directory and Select Install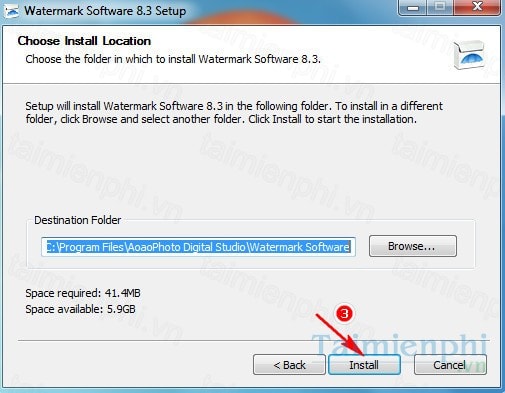 Choose Tremor -> Select finish to run Watermark Software smoothly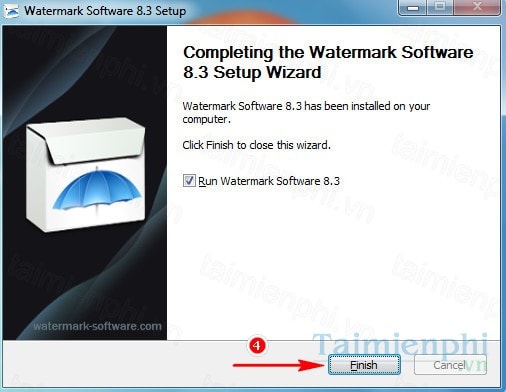 Registered copyright Watermark Software
You select the key icon in the interface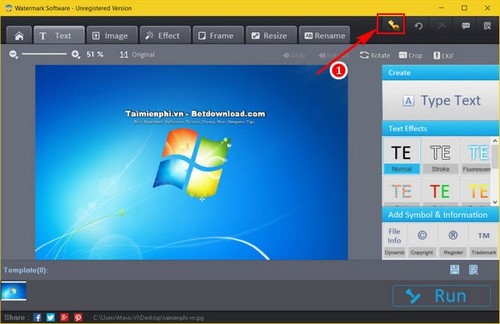 Choose Enter License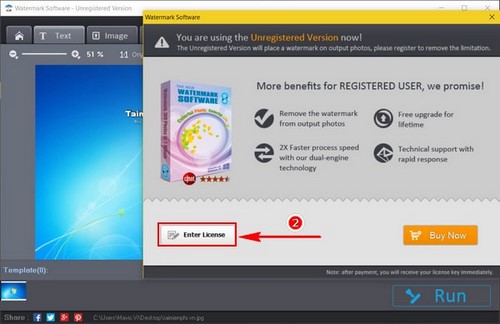 Enter Giveaway -> Select Register -> Select OK is done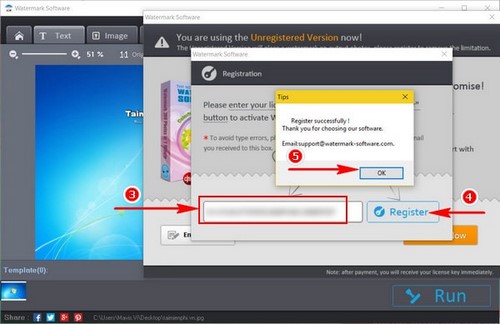 Main interface of Watermark Software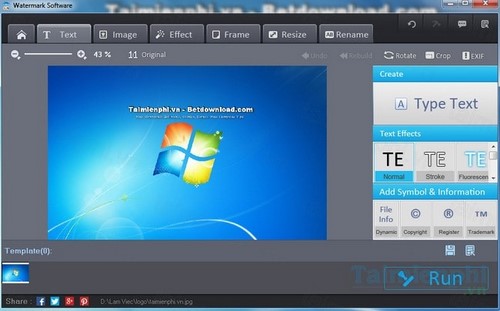 Experience the 5 main features of Watermark Software
1. Insert text into image
Waternark Software allows you to write text on your images with different font, color and size options.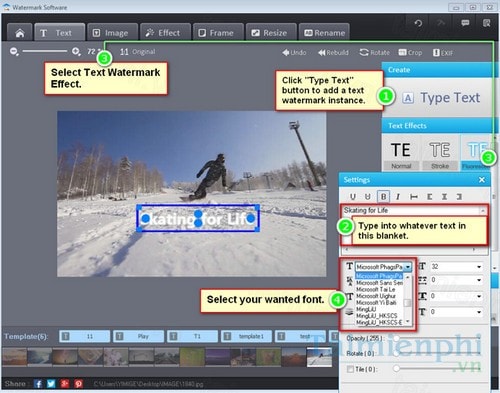 2. Change photo information
You can easily change and add information to your photos such as: Author's name, keywords …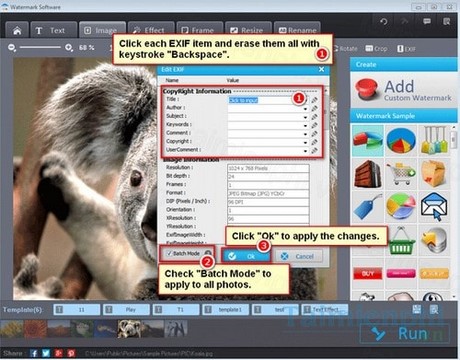 3. Photo stamp
This is a feature that is loved by many users because copyright stamp for an image showing your ownership of that photo.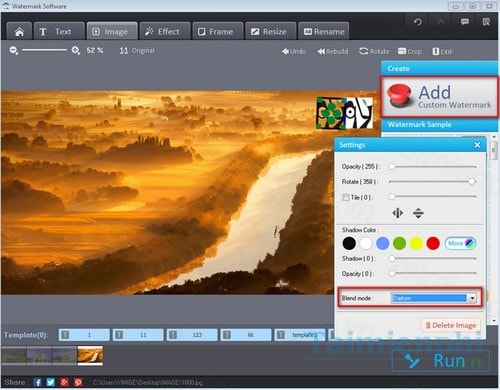 4. Convert images to black and white
A color photo will quickly turn black with this feature from Watermark Software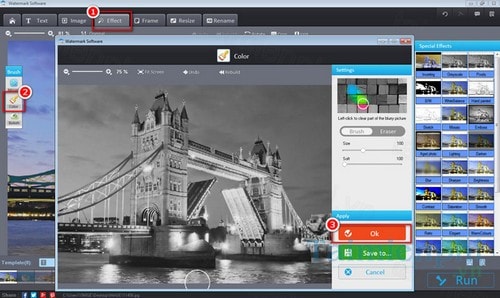 5. Increase or decrease the image size, without losing quality
If your photos are too large, uploading to social networks like Facebook, Twitter … is very difficult, please apply this feature of
Watermark Software, your photos will be reduced to the lowest possible size, and surprisingly, the quality of the photos will remain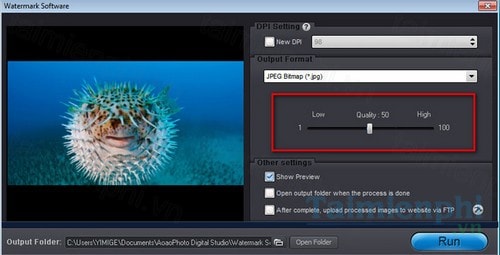 https://thuthuat.taimienphi.vn/giveaway-watermark-software-mien-phi-chinh-sua-anh-7826n.aspx
With 5 remarkable features above of Watermark Software, you definitely want to own this software right away. Wish you have beautiful pictures as you like
.