If you are looking for a piece of software text editor professionally WPS Office is the perfect choice for you. WPS Office is known for its professional document editing, statistics, and presentation capabilities that you can't ignore. Let's explore the WPS Office with ElectrodealPro in detail below.
Related posts
How to open Word, Excel and PowerPoint in Safe Mode
Instructions on how to convert Word, Excel, PowerPoint files into PDF format using Google Docs
Write degrees C in Word, Excel, Powerpoint
How to use Office Online to do Word, Excel, PowerPoint online
How to turn off Enable Editing when opening Word, Excel, Office
Referring to text editing, everyone knows that there is a long-dominated software that is Office with the latest version of Office 2016. This is a powerful office suite in which 3 tools are software. Word, Excel, and PowerPoint support text editing, creating spreadsheets or creating professional presentation slides, but to own Office 2016 Copyright you will have to pay a price that is not cheap.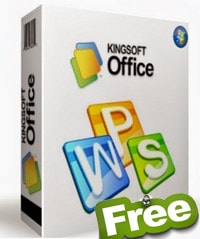 That is why WPS Office was born, which is the perfect solution for individuals, organizations or even large companies with the lowest cost. And even better now, in time from May 16, 2016 to May 30, 2016 You will receive a free 6 month or 1 year giveaway code for WPS Office software if you follow the following instructions.
Before entering the article, ElectrodealPro ask for permission to talk about WPS Office software, this professional document editing software. WPS Office includes 3 separate tools: WPS Writter, WPS Presentation and WPS Spreadsheets.
WPS Writter
This tool is known as Microsoft word, a multi-feature editor today. With WPS Writter you can edit with many different formats, styles as well as images. The ability to quickly change text margins, line alignment or spacing can be changed in a snap and without error of text. In addition, it also possesses the ability to track, check spelling or many other decorative tools that are enough for you to create a suitable text with the lowest time. And a special feature is that WPS Writter is also completely compatible with Microsoft Word, so you do not worry about the file format problem.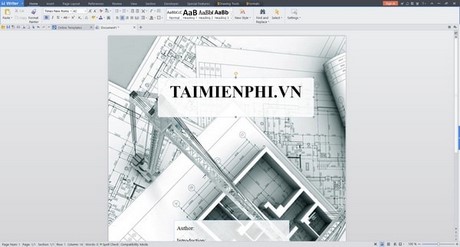 WPS Presentation
WPS Presentation is a tool fully compatible with Powerpoint, allowing users to create and design simple, easy and beautiful slideshows. In WPS Presentation, users will own a database of up to thousands of templates (Templates) with diverse images, text and sound colors. In addition, the ability to edit and display charts, graphs quickly and smoothly with no lag. The tool is designed with an improved, intuitive interface that is much more beautiful than other presentation software. Even if you are a computer inviter can master WPS Presentation in just a few minutes. WPS Presentation can be compared with Powerpoint 2013 in many different aspects. Interface is difficult to evaluate Powerpoint 2013 or WPS Presentaion is more intuitive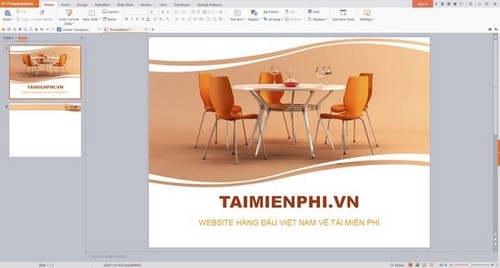 WPS Spreadsheets
The other tool is WPS Spreadsheets, which is a perfect choice to replace the already familiar Excel. WPS Spreadsheets owns more than 160 functions, formulas and shortcuts to help users operate faster than ever, saving maximum time when entering formulas. Support and classify pivot tables, frames as well as many types of tables. WPS Spreadsheets also supports displaying multiple tabs on one interface, the ability to view visually as well as edit is also very convenient, in addition, each table is allowed up to 1,000,000 and 10,000 columns to help users completely. Peace of mind when using. Especially in the enterprise version, it also supports VBA Macro, a great feature to help you execute commands quickly. Macros are common on Office and especially Excel. If you did learn Excel you will definitely know how to work with this Macro advanced feature.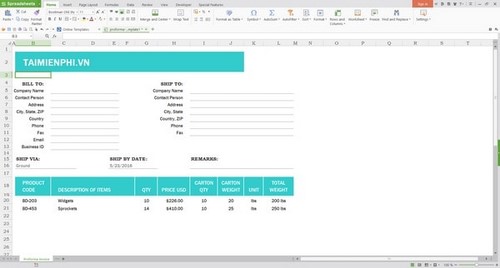 Instructions to receive code and activate the license of WPS Office, professional text editor
Attention

The WPS Office Giveaway code period will end on 1/6/2016
Note Giveaway code will be sent to your mail box from June 3, 2016 to June 6, 2016.
Step 1: First, readers can download WPS Office here: WPS Office
To receive giveaway code click come in.
Fill in your information, choose the right version for you.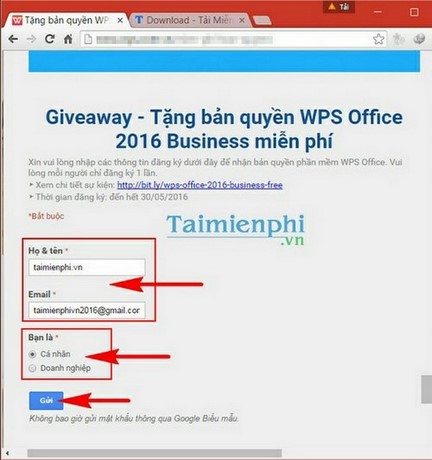 Click Submit to receive the Giveawaycode.
Step 2: Install the software as usual.
Open any software in the 3 WPS Office and click on the icon as shown in the picture.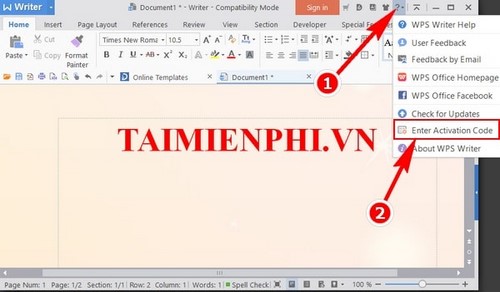 Click on Enter Activation Code to enter the code.
Then proceed to enter the giveaway code you received and then OK.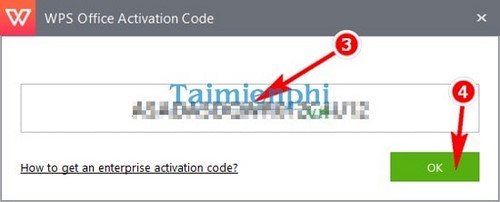 Click OK to confirm
So you have successfully activated the WPS Office license, now you can use the fullest of the software's features and accompanied by a huge database of Tempaltes samples for you to choose from. .
https://thuthuat.taimienphi.vn/giveaway-wps-office-mien-phi-soan-thao-van-ban-6995n.aspx
Above is the article to guide readers to activate WPS copyright, the most professional text editing software. WPS Office is also one of the best free Office alternatives. Readers can refer to Top Office alternatives to choose software that suits your needs
.