For some objective reason that causes your computer to lose data, more sadly, you have not yet made it data backup Then with copyrighted software Undelete Wizard will help you get back the lost things, especially when you are having the opportunity to own the software. Undelete Wizard royalty free for a short time.
Related posts
(Giveaway) Copyright Undelete 360 ​​Professional, data recovery from 7/11
(Giveaway) Register Copyright Media Recovery Wizard, effectively recover images, audio, video from 30/5
(Giveaway) Easy File Undelete royalty free, data recovery
(Giveaway) Register copyright Disk Recovery Wizard, recover data from 6/1 – 8/1
(Giveaway) Register for EaseUS Data Recovery Wizard license, recover hard drive data from 14/4
Undelete Wizard allows you to recover data, including data lost due to wrong format or accidentally deleted by mistake. The software has the ability to deeply scan files with the "Deep Scan" feature like Recuva, and with the undelete Wizard's copyright advantages, it will definitely be superior to using the version. recuva free.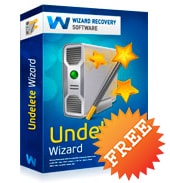 Software copyright Undelete Wizard, restore computer data
Currently to own copyrighted software Undelete Wizard you will have to spend the least $ 29.99 But as mentioned above, you will not have to lose anything to own Undelete Wizard royalty free for 2 days. from November 1 to November 3Follow the detailed post below for more specific information.
Subscription guide Undelete Wizard software, restore computer data
Step 1: First, to register for Undelete Wizard copyright, you must download the software to your computer, download Undelete Wizard. HERE.
– After downloading the software, click COME IN to receive the copyright code giveaway.
Step 2: Proceed to register and activate license Undelete Wizard for free.
– Install Undelete Wizard as usual, after the installation is complete the software will ask you to activate PRO version, click on Input Key and enter the full giveaway information received above.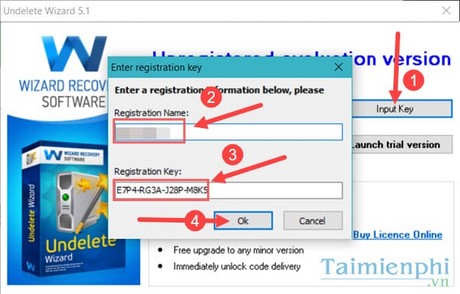 – After this notice appears, you have successfully activated copyright Undelete Wizard software for free.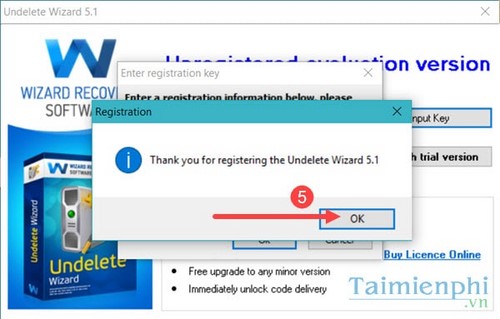 Step 3: The last step is to use the software alone, you will be surprised that Undelete Wizard has a interface quite similar to Explorer on Win XP.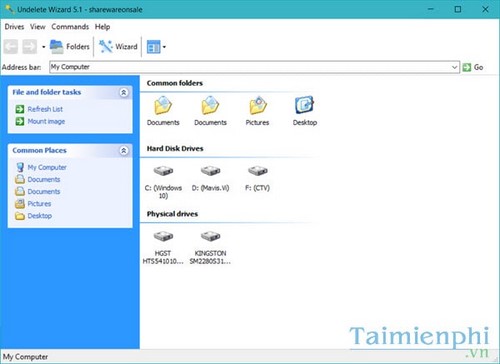 Above is the article about activating copyright Undelete Wizard, computer data recovery software, hopefully with the preeminent features in Undelete Wizard you can restore all your lost data.
And in case you know this article when Undelete Wizard ends the promotion, do not worry because there is Recuva that ElectrodealPro mentioned above, how to install Recuva for free is also very simple so you absolutely can install Recuva to scan and recover lost data.
https://thuthuat.taimienphi.vn/giveaway-undelete-wizard-mien-phi-khoi-phuc-du-lieu-may-tinh-11312n.aspx
In addition Acronis True Image is also a good choice, instead Undelete Wizard or Recuva, use Acronis True Image It is also very useful in data backup and restore.
.