Register for the free SyvirBuild 2 license today to test and manage your network. With software SyvirBuild 2, you will always be in control of all the computers connected to your network, including the list of that computer's hardware, how to register for free SyvirBuild 2 is very simple. follow the post below.
Related posts
(Giveaway) Register copyright Ashampoo HDD Control 2, check computer hardware from 5/6 – 7/6
(Giveaway) SuperEasy SpeedUp 2 license for free, speed up the system from 13/2 to 15/2
(Giveaway) Copyright Hard Disk Sentinel Standard for free, check the hard drive
(Giveaway) Copyright free A-PDF Quizzer, create flash questions
(Giveaway) Install license HD Spy for Mac, check the hard drive information from 11/8 – 13/8
SyvirBuild 2 software Also known as Network Inventory Scanner SyvirBuild 2 is a tool that allows you to manage your network. SyvirBuild 2 provides a fully automated management solution that scans and detects all Windows PCs on your local network. Software integrated feature allows you to check the workstation as detailed hardware of the machine without having to install any software on the workstation.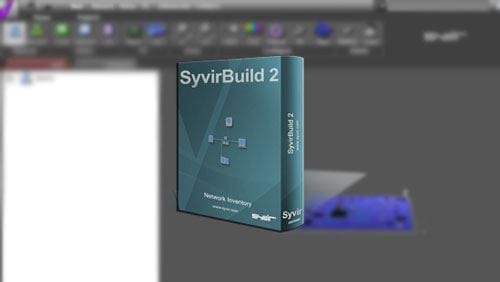 Giveaway SyvirBuild 2, Copyright for free SyvirBuild 2
Once the workstation is scanned, a hardware list is created. You can see all the information about these hardware such as processor chip name, code, hard drive name or even see which version of Windows the machine is installed.
To own the licensed version of SyvirBuild 2, you will need to pay a fee $ 49.00. However, currently the publisher Syvir has a promotion program for free SyvirBuild 2 license when you sign up from March 30, 2018 – March 31, 2018, with ElectrodealPro learn how Registered license for free SyvirBuild 2 through the instructions below.
Register for a free license to SyvirBuild 2
Attention

– The registration period for SyvirBuild 2 license will end at 14:00 on March 31, 2018.
– You can activate the license with 5 computers, do not support updating to new version.
Step 1: You download SyvirBuild 2 to your computer by following the path below:
Download SyvirBuild 2
– You COME IN to get the License Code activation code
Step 2: After downloading and installing SyvirBuild 2 successfully, you start the software to register for a free license.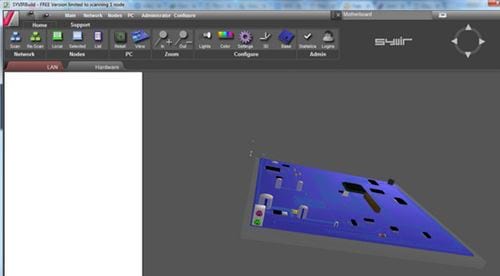 Step 3: On the Menu bar, you click Main => Enter Serial Number and enter the License Code obtained above in the blank box, finally click OK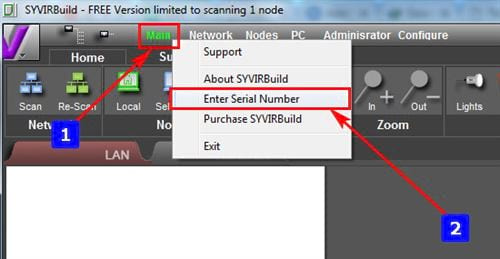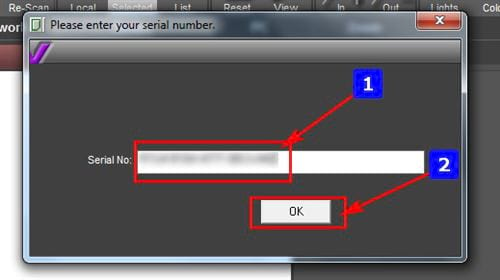 That's it, you have completed registration Free license SyvirBuild 2 and know. Photos of the software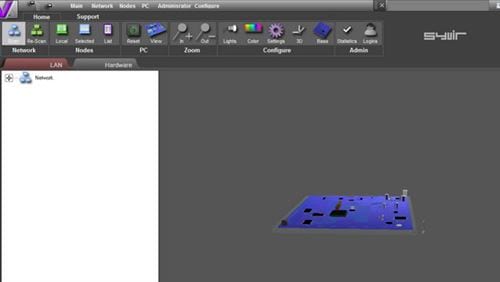 https://thuthuat.taimienphi.vn/giveaway-ban-quyen-mien-phi-syvirbuild-2-kiem-tra-va-quan-ly-he-thong-mang-tu-30-3-33612n.aspx
It's easy to register for the free SyvirBuild 2 license, right now, you can easily manage your network with many powerful features of SyvirBuild 2 software. Refer to some network management software such as software NetWorx Also a very good choice for you
.