Register with ElectrodealPro copyright free Riffstation Pro to own a software to help you separate the chords of a song you love. In addition, you can change the speed and tempo of the song as you like. Please refer to the article below for instructions on how to register for a free Riffstation Pro license.
Related posts
(Giveaway) Copyright free Inspire, support drafting, writing
(Giveaway) BitCopy free copyright, strong file copy support
(Giveaway) Copyright TwistedBrush Liquid Studio for free, supports drawing graphics
(Giveaway) Copyright Aimersoft YouTube Downloader for free, supports downloading videos
(Giveaway) Copyright free 8K Player, watch movies, listen to music full HD
Software Riffstation Use auto chord recognition technology to listen to music and separate the chord for you. Riffstation even tells you when and how to play guitar with every chord note with traditional music. The software will be a great instructor for guitar players. Download any song and Riffstation technology will automatically calculate the mixing accompaniment within seconds.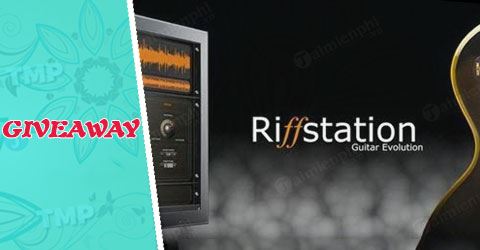 Free Riffstation Pro License Registration Guide
Riffstation's chord recognition technology will detect all the big or small chord with accuracy up to 80% for common music. You can also use the chord editor to manually edit these chords if you want.
You will need to pay a fee of $ 35.00 to own the license Riffstation Pro. However, the software company Riffstation Software is having promotions, promotions donation license for free Riffstation Pro if registered from 22/5/2018The following article will guide you to register for free Riffstation Pro program. Please follow up.
HOW TO REGISTER FOR FREE Riffstation Pro
Attention

Time license registration for free Riffstation Pro It may end at any moment, readers please quickly register before expiration ..
Step 1: Download Riffstation Pro software to your computer from the following path
Download the software Riffstation Giveaway
– Because this is the Giveaway version that has already integrated copyright, you just need to download and install as usual to be able to directly experience the licensed version of Riffstation Pro.
– The software has all the necessary features for editing text that you can use on the toolbar as well as the Menu bar.
– Interface of Riffstation Pro software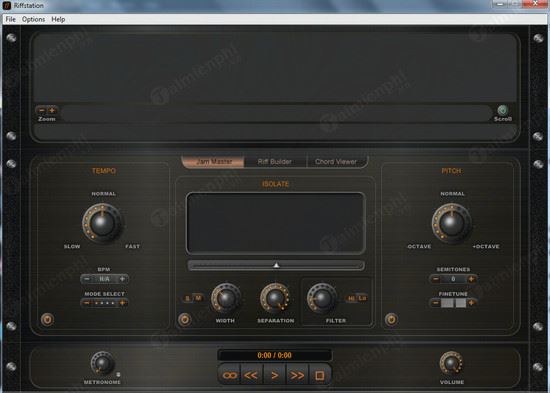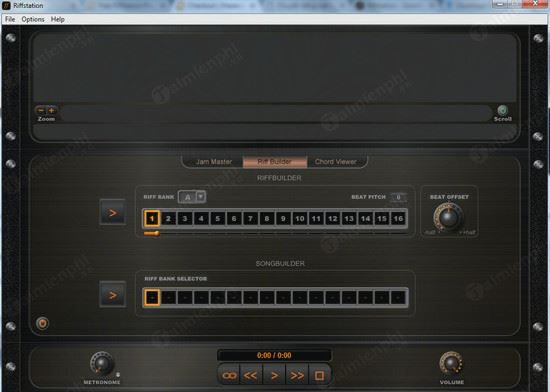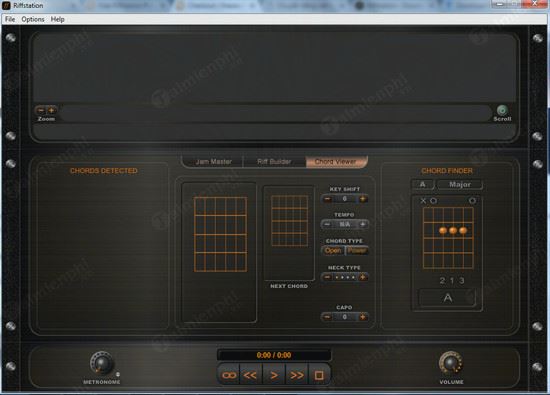 Note:
– This lifetime version for one computer,
– You will not be able to update the software, if you update you will lose the license version and return to the trial version.
Above is a guide on how to register for a free license Riffstation Pro, software that supports splitting and editing song chords, hope that this software will help you in the process of listening to music as well as playing music, especially. For guitar, if you are looking for lyrics extraction software for beat music, you can check out the top lyric separator we shared before.
https://thuthuat.taimienphi.vn/giveaway-ban-quyen-mien-phi-riffstation-pro-35288n.aspx
Also you can refer to some other Mp3 editing software shared on ElectrodealPro offline.
.