Eassos PartitionGuru is the best hard drive partition software with a lot of features to support partitioning, dividing formats and also supports data recovery on the hard drive. With Eassos PartitionGuru you will find that partitioning hard drive is extremely simple and easy.
Related posts
(Giveaway) Register license AOMEI Partition Assistant Pro, manage drive partition from 27/7
How to create Windows To Go USB with AOMEI Partition Assistant, store Win operating system
Convert MBR to GPT on hard drive with no data loss with Aomei Partition Assistant
Simple and efficient hard drive management, monitoring and partitioning with Paragon Partition Manager Free Edition
Top 3 new utilities to clean and optimize the computer system
Eassos PartitionGuru is one of the most popular hard drive partitioning software available today, with its simple yet powerful features. Support users to partition the hard drive into multiple drives, support formats from FAT32, exFAT, NTFS, current popular standards, Format and split the drive effectively.When using Eassos Partition Guru will give You can feel the same satisfaction as Easeus Partition Master brings, Easeus Partition Master Hard drive partitioning software has long been used by many people and trusted by this software.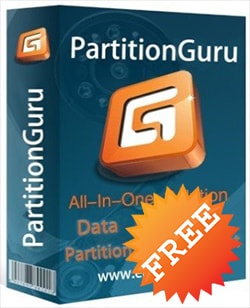 Eassos PartitionGuru is currently on sale for a price 70 $ but from today June 15, 2016 to June 16, 2016 You will have the opportunity to receive a free giveaway code to activate Eassos PartitionGuru software license. Just follow the instructions below of ElectrodealPro that can own this extremely useful software giveaway code.
Instructions to activate Copyright Eassos Partition Guru
Attention

Eassos PartitionGuru code Giveaway time will end at 3pm on 16/6/2016
Step 1: First, readers can download Eassos PartitionGuru here: Eassos PartitionGuru.
Then press COME IN to receive the giveaway code.
Step 2: Install Eassos PartitionGuru and activate the giveaway code.
When you install, the software has a very clear notice if you use this software to recover data, do not install it on the drive, the partition you need to get data from will be lost forever, but if you only care it is normal to consider the hard drive partition.
Note when installing
After installation is complete open the software up, Go to Help> Register to activate.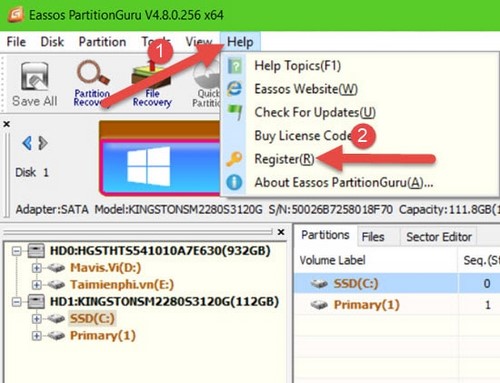 Go to Register to activate copyright
Enter the full giveaway code and full name to confirm copyright.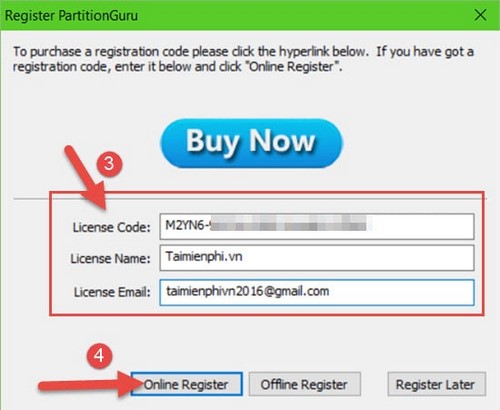 Click Online Register after entering the giveaway code
And finally, data recovery or hard drive partitioning is all at your discretion.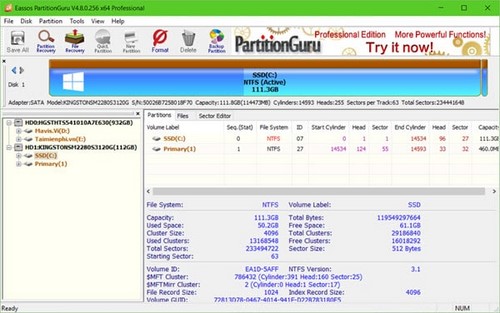 https://thuthuat.taimienphi.vn/giveaway-eassos-partitionguru-mien-phi-phan-vung-o-cung-7181n.aspx
Above, ElectrodealPro have finished instructing you how to activate Eassos PartitionGuru the best and safest data recovery software. In addition to Eassos PartitionGuru, you can also use the features available in windows in case you have not installed the software in time like in Win 7, for example, you can also partition the hard drive. Way hard drive partition on win 7 is also very easy and you can completely do it yourself.
.