With copyrighted softwareAdvanced Desktop Locker will give you a new look about computer screen lock when not in use, create yourself extremely impressive lock screens as well as tease your friends with reluctant errors that you create with images. . More especially when owning the copyrighted software Advanced Desktop Locker when reading the article below.
Related posts
Create a tone when you press Caps Lock, Num Lock or Scroll Lock on the keyboard
How to lock the screen of a computer or laptop when not in use
Should I buy a lock iPhone? Is it good to use iPhone Lock?
Install and use Anvide Lock Folder to protect folders on the computer
How to check iPhone lock or International
Lock screen desktop is the work you often have to do when we are not using the computer, or busy out something. Locking the desktop screen will prevent data theft and prevent information from being stolen from people around you. Currently, there are many software that support desktop lock like Desktop Lock or ClearLock which are very popular on computers, however Desktop Lock is appreciated because the security features are many times higher. As for Advanced Desktop Locker, you will certainly have a different look at this kind of desktop lock screen, the software provides us with a huge resource of unique lock wallpapers, sometimes will make The user mistakenly thinks that his computer is having a problem.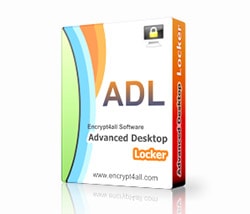 Copyright Advanced Desktop Locker, Lock screen desktop
Currently Advanced Desktop Locker is being sold at a price 35 $ but get copyright giveaway from November 24, 2016 to December 1, 2016. Readers, please take advantage of this special time and own yourself extremely unique software.
Instructions to activate the license of Advanced Desktop Locker
Attention

The Advanced Desktop Locker Giveaway code period will end at 15:00 on December 1, 2016
Step 1: You can find the updated Advanced Desktop Locker here: Advanced Desktop Locker
Press come in to receive the giveaway code.
Step 2: Perform a normal installation, after the installation is complete and open the software, the software will require an activation code. Enter the giveaway code and activate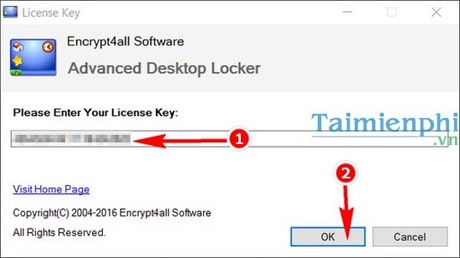 Enter the giveaway code and press OK
If this message appears, you have successfully activated.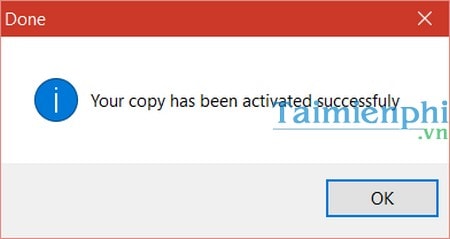 Click OK to turn it off
The software will continue to force you to create a screen lock password, enter it correctly and then OK.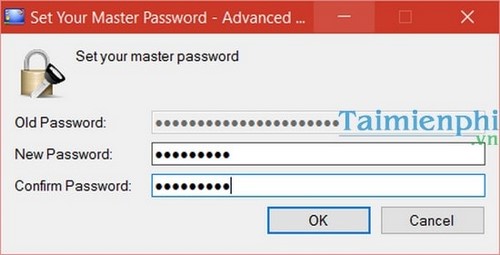 Enter the password 2 times to install
And now you can use it to lock desktop with pre-existing images or create your own.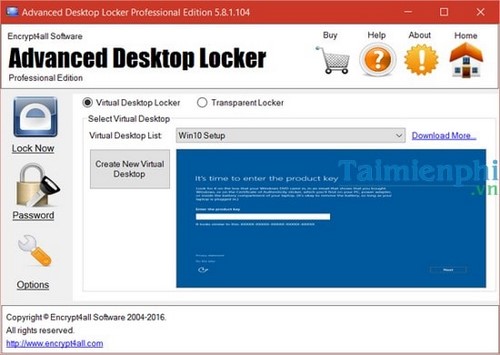 Software interface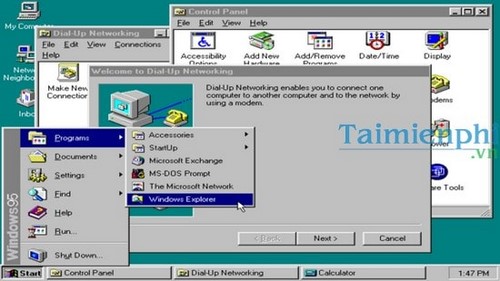 Windows 98 wallpaper interface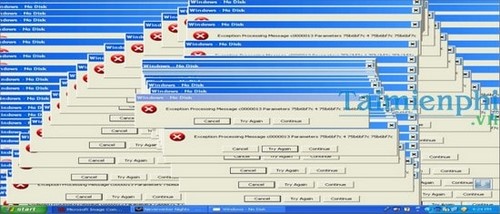 Interface when error No Disk – Windows
https://thuthuat.taimienphi.vn/giveaway-dvanced-desktop-locker-mien-phi-khoa-man-6953n.aspx
Above, ElectrodealPro has completed instructions on how to activate the copyright of Advanced Desktop Locker, an extremely unique computer screen lock software. And if you do not like the fussy, there are many ways lock screen computer When not in use, you can refer to ElectrodealPro
.