Black Bird System Info PRO is the software that helps you to check the configuration and powerful hardware of your computer. You can view your computer's configuration divided into separate components on the tool that make it easier for users to check.
Related posts
Configuration to play Black Mesa smooth, no lag
Configuration game Black Myth WuKong smooth
(Giveaway) Copyright for free Black Bird Image Optimizer, reduced image size
Guide to get free game Black Desert
(Giveaway) Sign up for Black Bird Cleaner, optimize the computer system from October 19
As well as some other computer configuration testing software like CPU-Z or Speccy. The advantage of Black Bird System Info PRO is that it has a gentle and delicate interface that makes it easy for users to use. Not only that, Black Bird System Info PRO also provides you with complete detailed information about the computer configuration for each component such as Mainboard, CPU, Memomy, Network …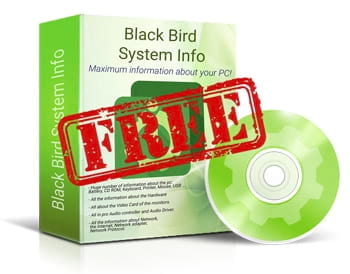 If a normal Windows computer configuration check does not provide enough information for you, using Black Bird System Info PRO will give you detailed configuration information that you have never seen before. on other software. Currently, to upgrade to Black Bird System Info PRO version you need to spend $ 16.99 . However, for now, you will receive the license for this software completely free. The program takes place from day 21/04/2017 until 28/04/2017 .
Black Bird System Info PRO Copyright Registration Guide
Attention

The Black Bird Cleaner Giveaway code period will end at 14:00 on April 28, 2017
Step 1: Download software to check computer hardware Black Bird System Info PRO here: Download Black Bird System Info PRO
Step 2: After downloading, install the software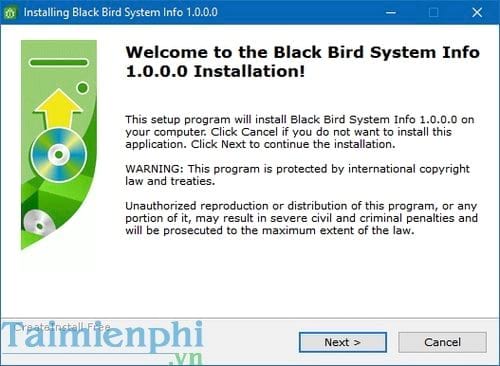 Step 3: Access the page providing license key for free Black Bird System Info PRO software provided by ElectrodealPro HERE.
Step 4: Open the Black Bird System Info PRO app, at the main interface of the application, click Key activation and enter the license key for free software provided above.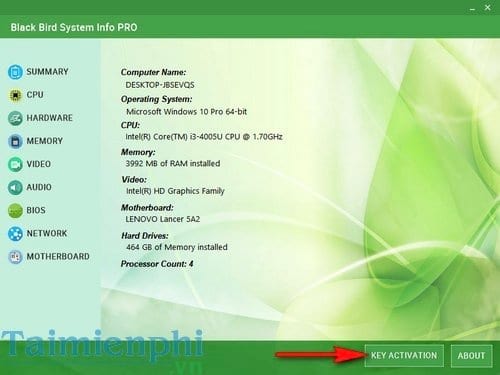 When you successfully activate the free license of Black Bird System Info PRO software, you will not see the Key Activation item anymore, and unlock the full functionality of viewing hardware information.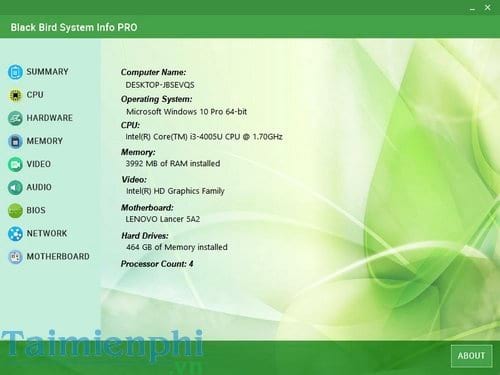 https://thuthuat.taimienphi.vn/giveaway-black-bird-system-info-pro-kiem-tra-phan-cung-may-tinh-23250n.aspx
In addition to checking the hardware after activating the free license Black Bird System Info PRO and using one of the best computer temperature monitoring software will be an effective solution for you to closely monitor your love. image of each device on the computer, quickly grasp which device is having the problem and then give the earliest solution. Good luck !
.