Avast Pro 2015 is the best and most effective anti-virus software, comprehensive protection for your computer. Avast is currently one of the most effective antivirus software vendors today besides Avira or AVG. Sign up for the 1-year license of Avast Pro Antivirus 2015 with ElectrodealPro
Related posts
(Giveaway) 1-year subscription to Avast Free Antivirus 2015, professional antivirus from 10/3
Instructions for installing and using Avast Free Antivirus to effectively remove viruses on the computer
How to use Avast Free Antivirus Vietnamese language?
How to transfer an Avast license from one computer to another
The salient features in Avast Antivirus 2017
Avast Pro support virus removal, data protection. The program automatically detects and promptly blocks external threats such as viruses, trojans, spyware … Provides the most powerful features to help users' computer system be protected 24 / 24h.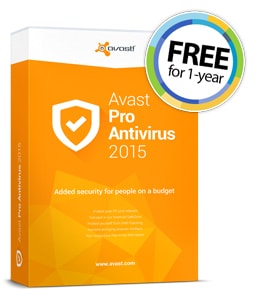 Avast Pro antivirus software integrates many scanning modes to help you choose to scan hard drives, folders or the entire system. With Avast Pro, the information on the internet when you access it is protected. The email sent will be checked and if it contains malware, it will be removed immediately. There are many other useful features available in Avast Pro
Copyright Avast Pro is valid up to $ 34.99. For student users, this money is also worth thinking about. However, register and install today June 16, 2015 to date June 19, 2015, you will have the opportunity to use the 1-year license of Avast Pro without any cost. In addition, during this period, on the occasion of 1 year anniversary of ElectrodealPro, ElectrodealPro would like to send donated 200 license software license IDM (Famous trdownload software Internet Download Manager) for the luckiest readers, join us.
Avast Pro is a commercial version, to use you need to spend money to buy a license, if you do not register, you can download and use special anti-virus software, especially free. ElectrodealPro like Avira Free, AVG Free .. In which, Avira Free Providing users with the ability to remove viruses easily, the anti-virus program includes outstanding features such as: filter for email viruses, warn users when surfing the web, scan the entire computer system. calculate, scan files, folders
AVG Free is also a remarkable free antivirus. AVG Free includes the most advanced anti-virus technologies to create a safe environment, identify and detect web pages containing viruses or malicious software in a timely manner, protecting users from the dangers of attacks while browsing. access websites, forums, social networks such as Facebook, Twitter
How to register a license for Avast Pro Antivirus:
Attention

Registration time for Avast Pro Antivirus license is until June 19, 2015
Step 1: Download the software Avast Pro
Step 2: You go to register information to receive Giveaway Code
– Enter Full Name, Email -> Select Submit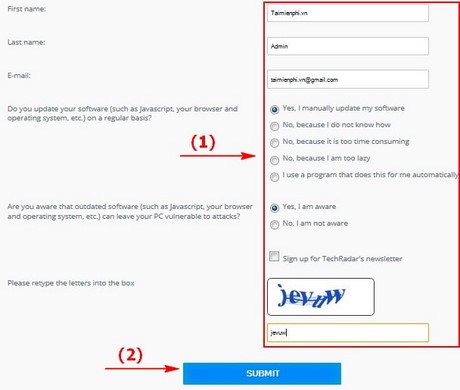 – Go to Email registered to receive Giveaway Code
You will receive a file called license.avastlic – This is the file that helps you register for Avast Pro license. You download it to your computer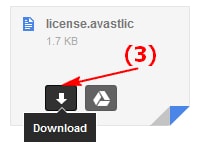 Step 3: Install and license Avast Pro
– Program setting
At the interface, you've already bought I've bought a product -> choose Insert licese file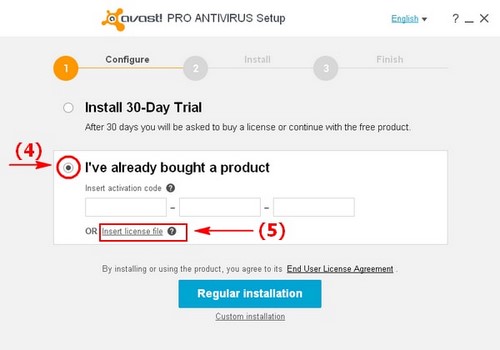 Next, select Browse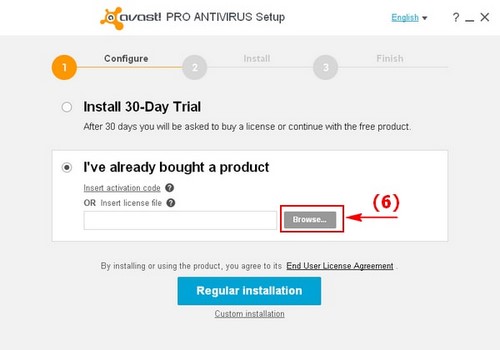 Find the file License.avastlic: You choose All files -> select the file License.avastlic -> Open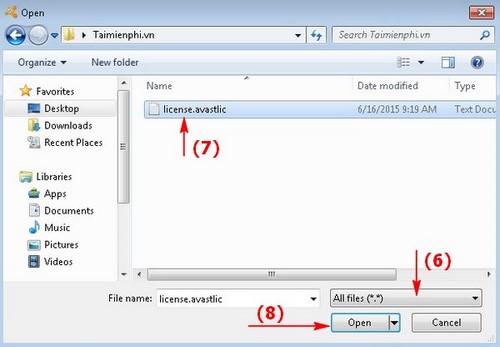 Next, you choose Regular installation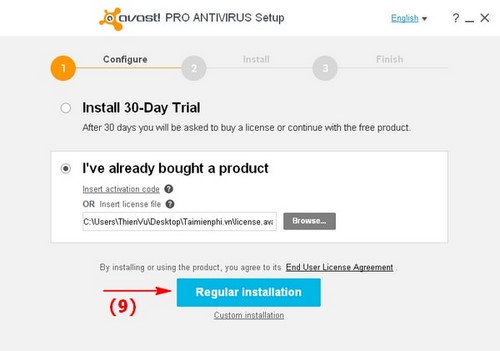 Choose tiếp tục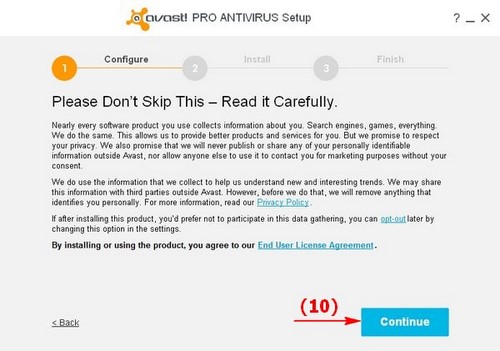 Avast Pro will be installed on your computer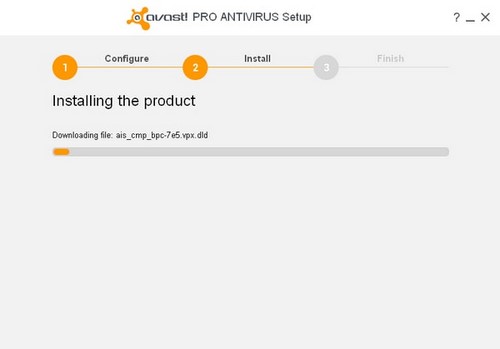 Finally, select Done to finish the installation and license registration process of Avast Pro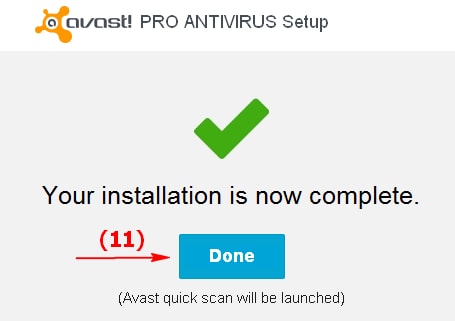 The main interface of Avast Pro Antivirus 2015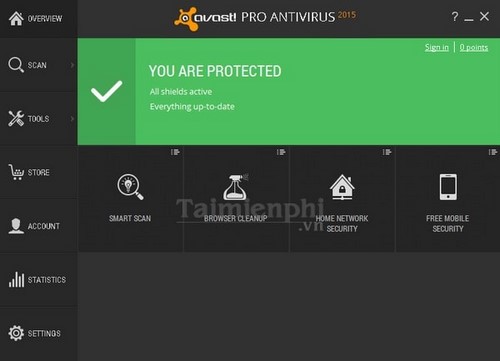 To check license Avast Pro. You choose Settings ->Subscription -> Look at the line Subscription valig till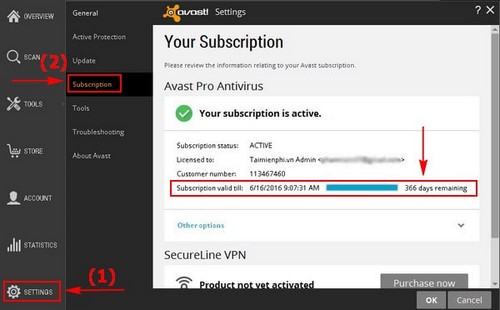 https://thuthuat.taimienphi.vn/giveaway-avast-pro-antivirus-2015-mien-phi-diet-virus-4356n.aspx
Using a license Avast Pro helps you protect your computer and data effectively while surfing the web as well as connecting with external devices.
.