British graphic designer and photographer Benedict Redgrove has shared a fascinating series of photos from his self-published book, NASA: Past and present dreams of the future.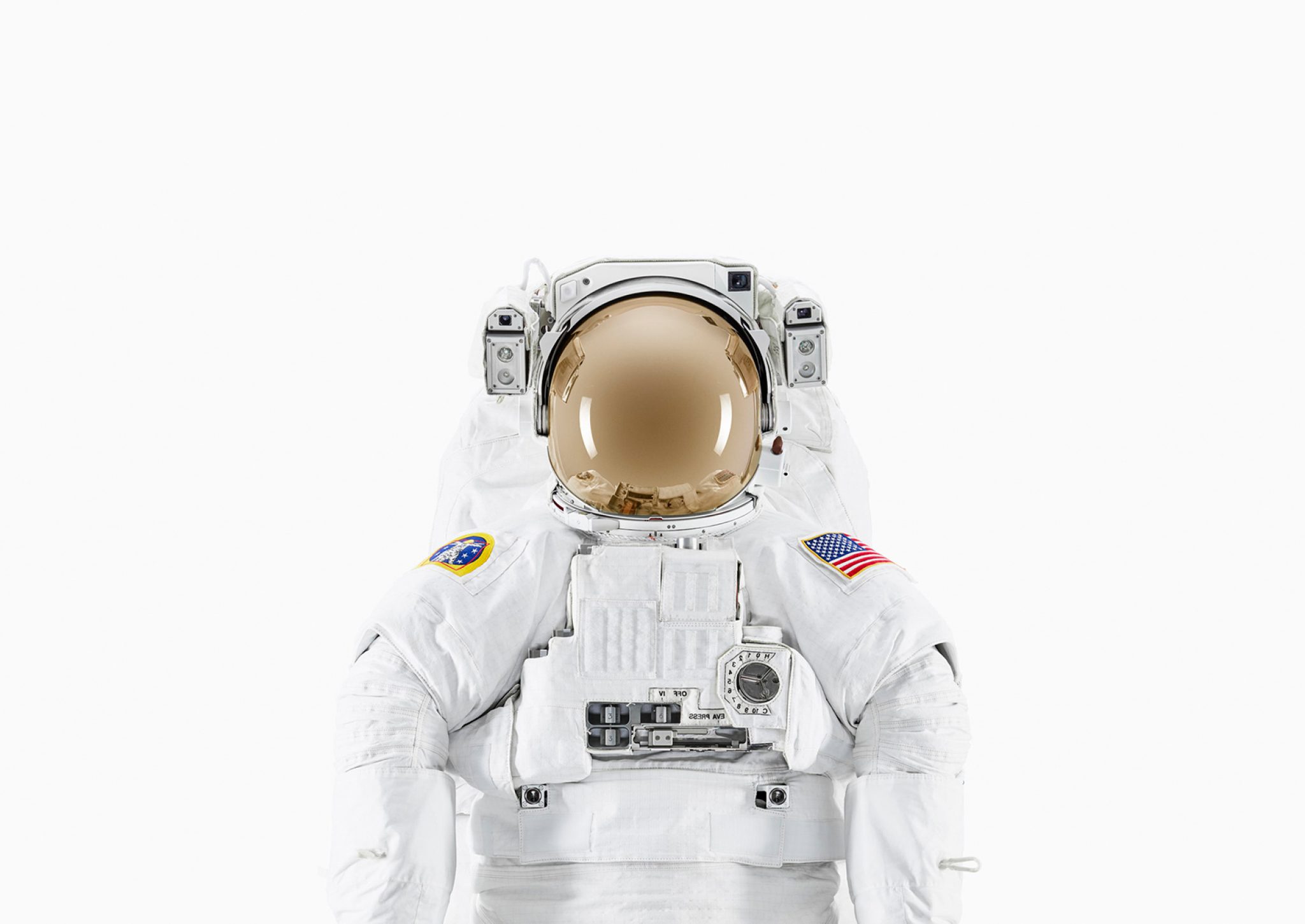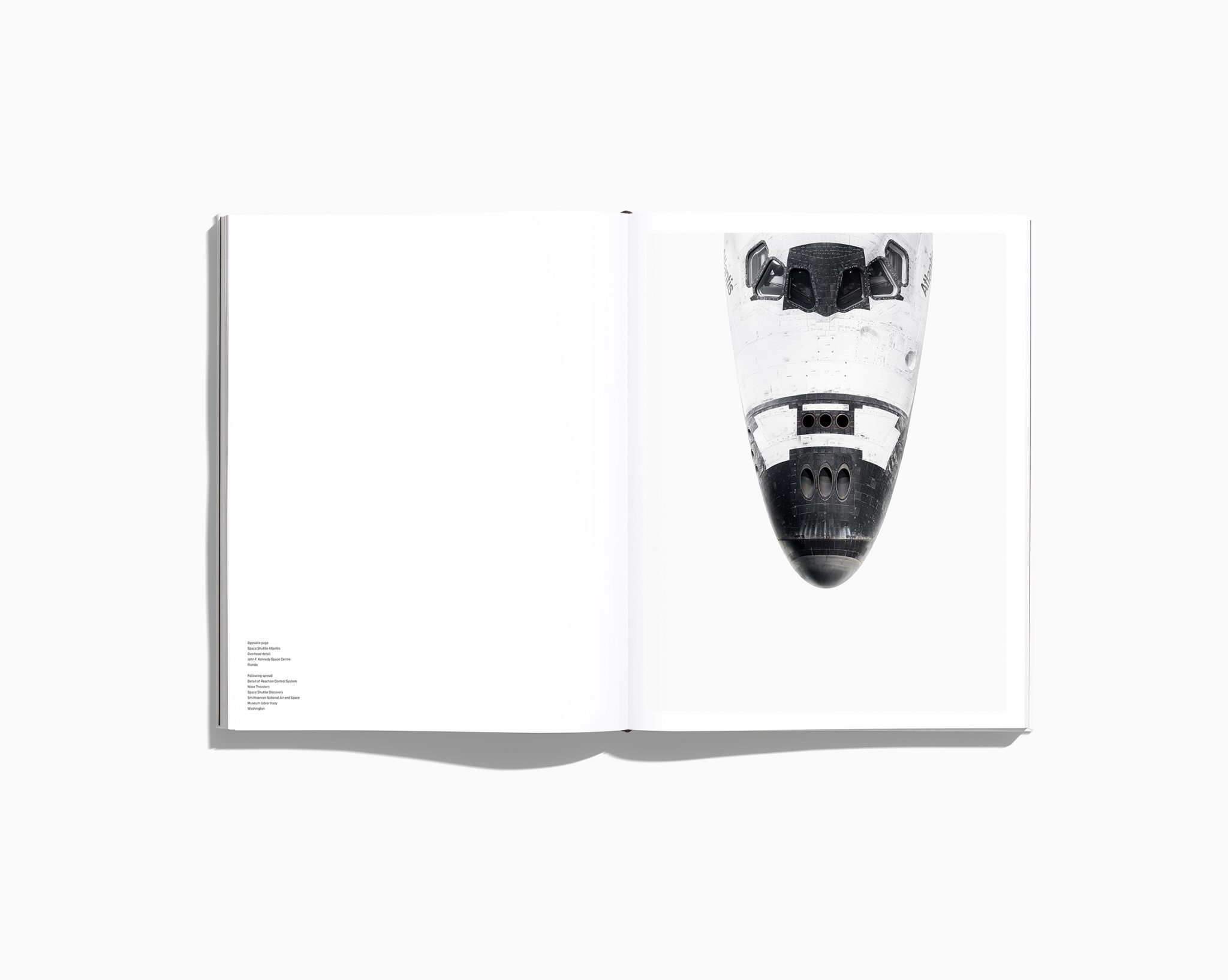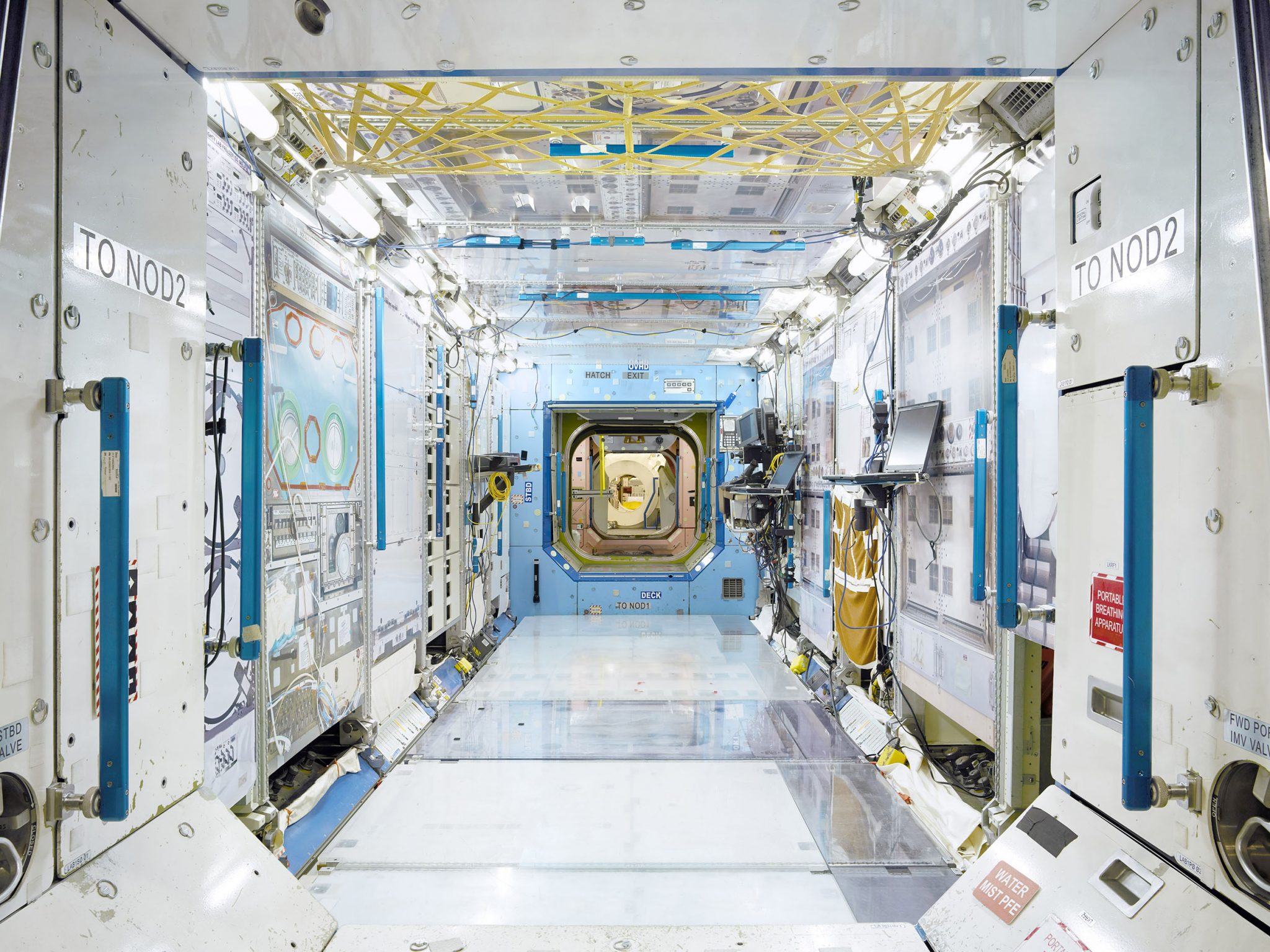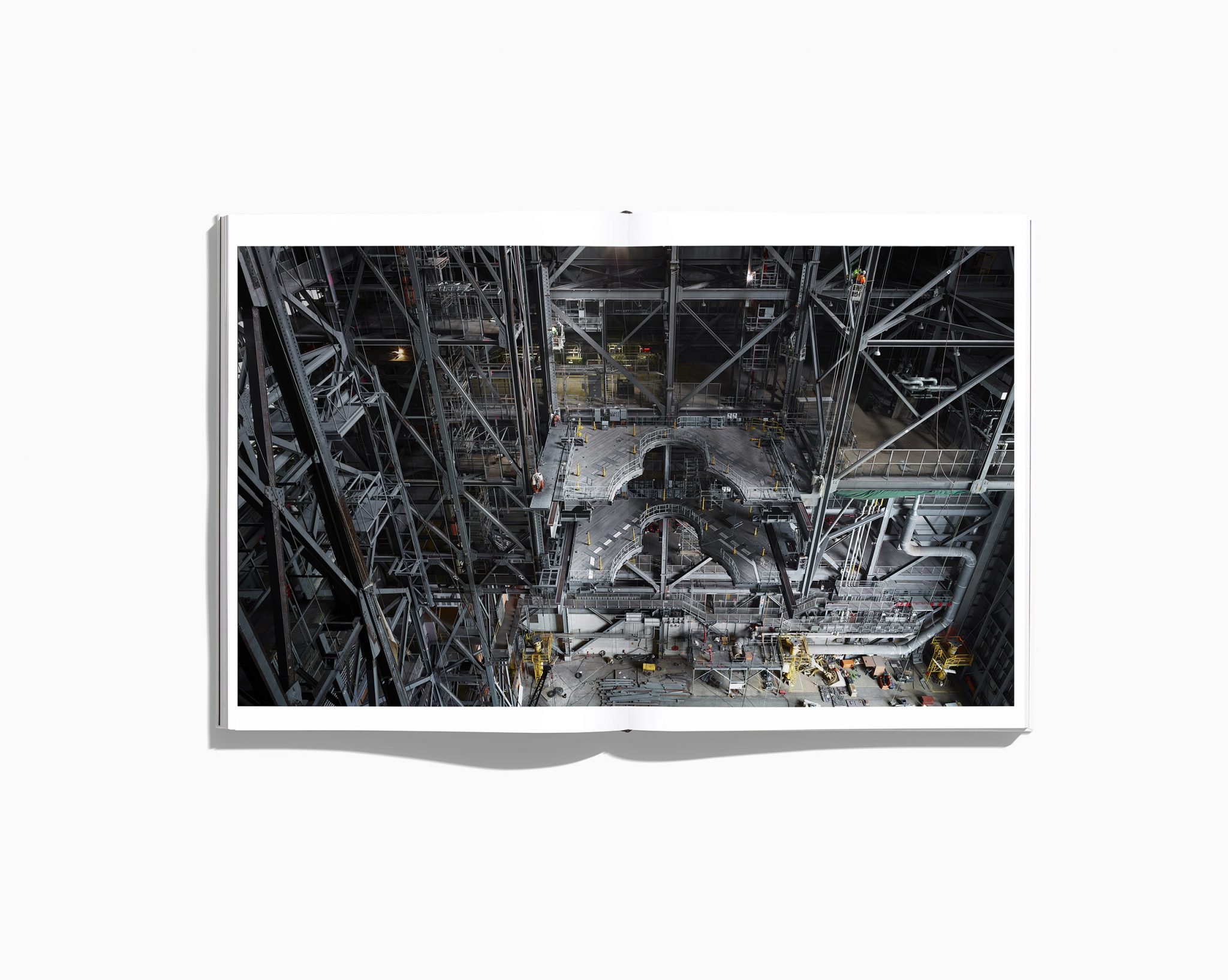 A unique tribute to space exploration pioneers, the project is a captivating insight into NASA's facilities and most of the iconic space equipment. statue.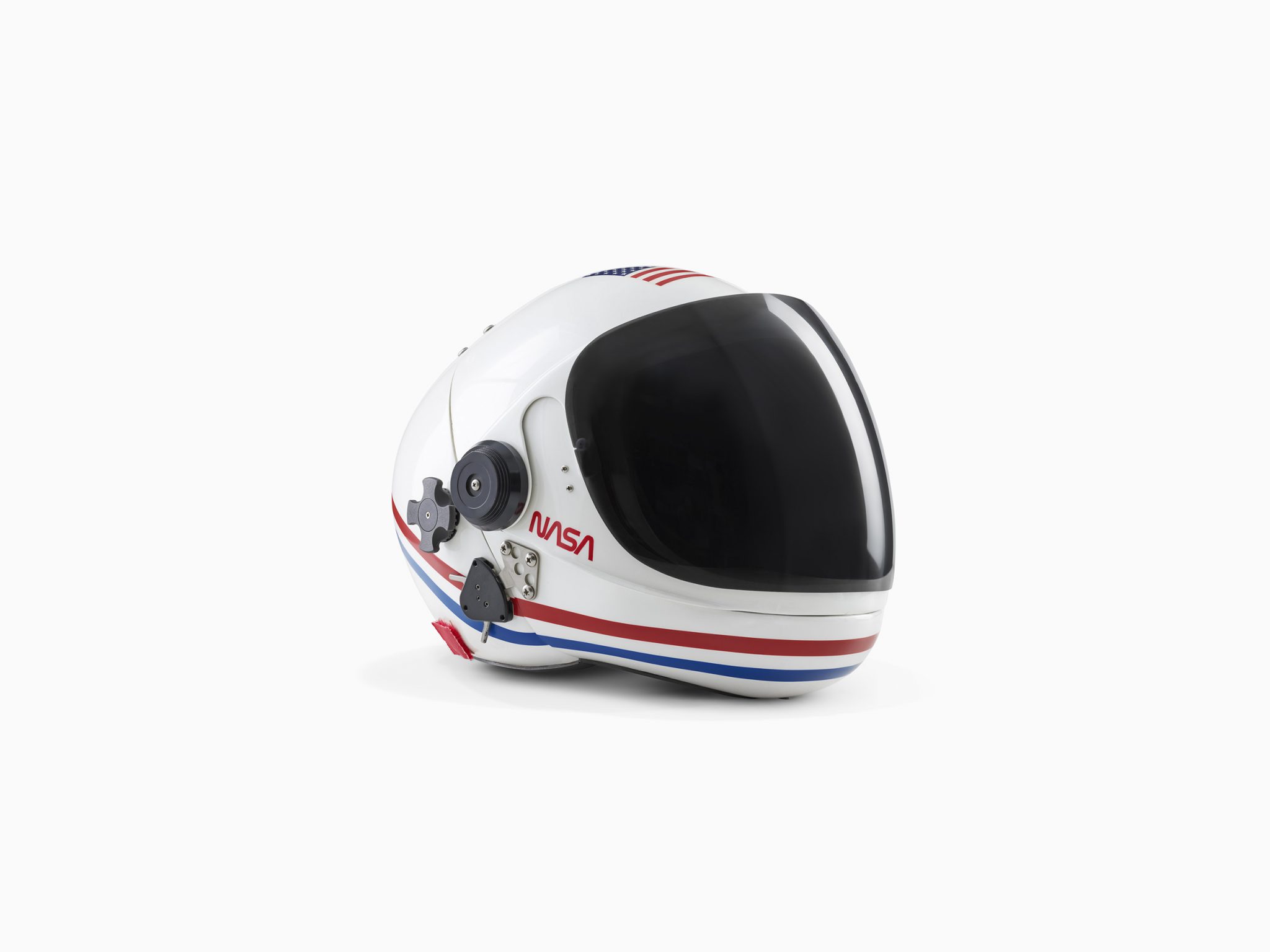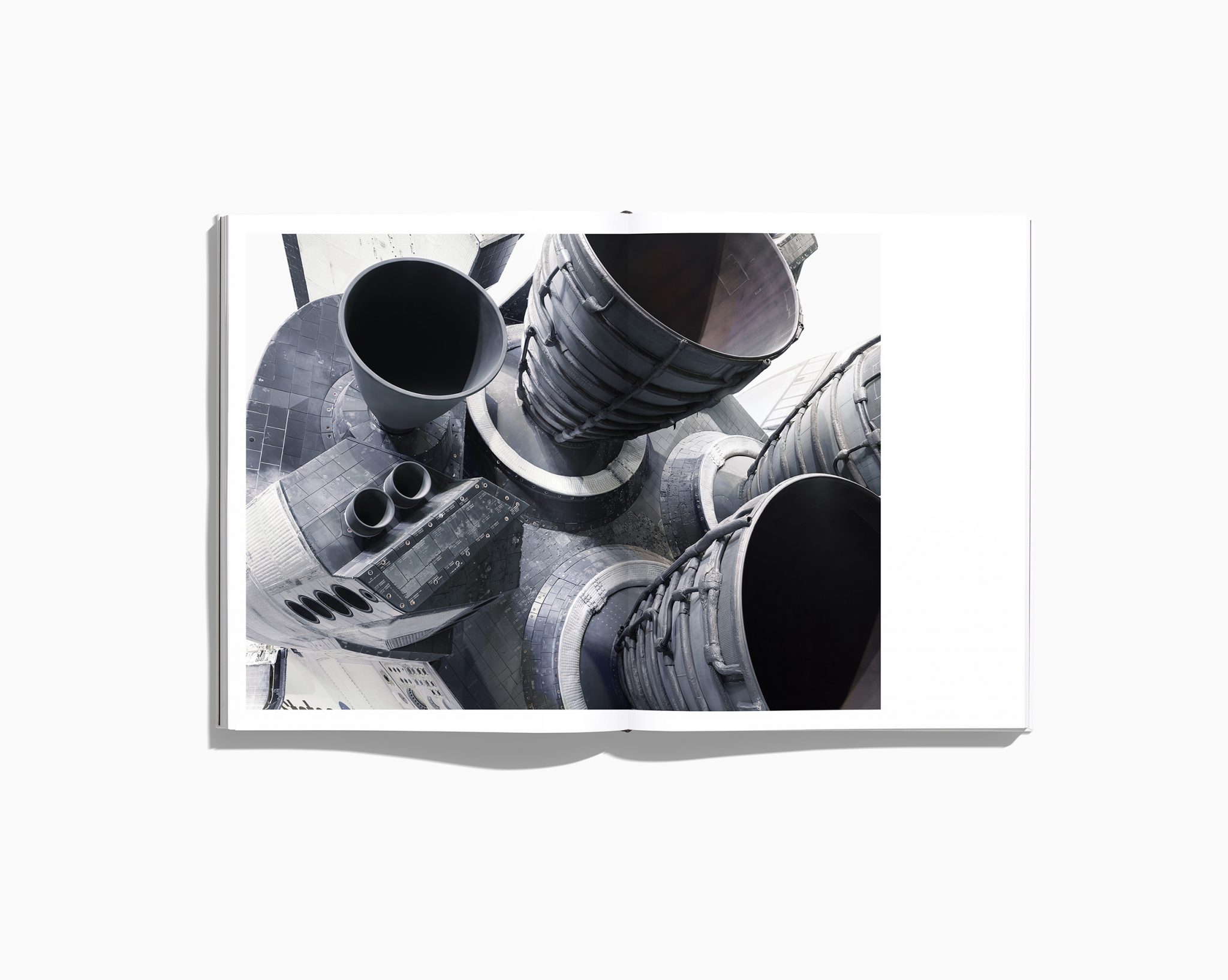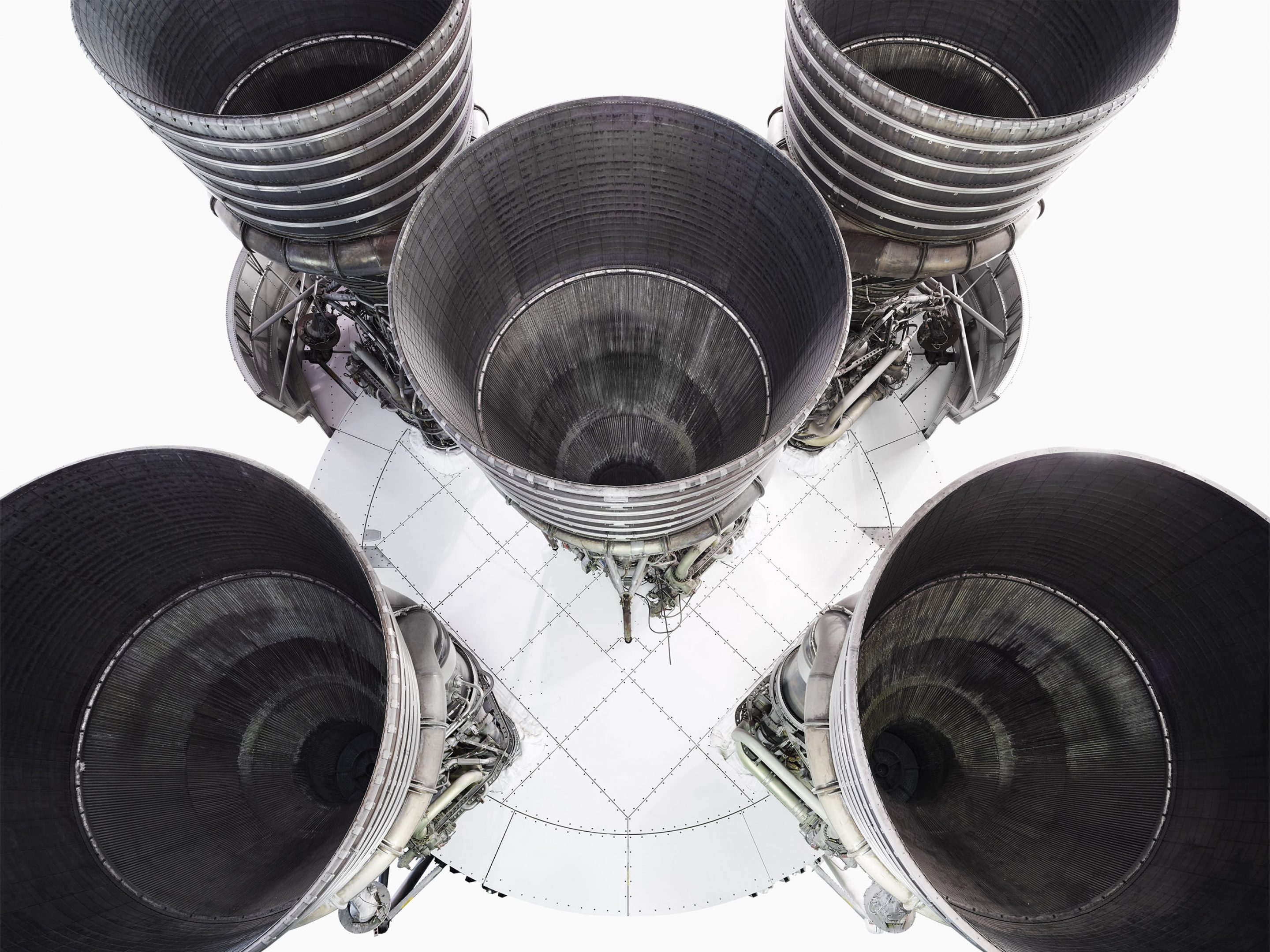 Redgrove has been fascinated by space suits and space shuttles since he was a young man. "Images of astronauts or space aliens have remained in me ever since, as a talisman for all that is wonderful and good," he shares. "They represent adventurers, heroes and leaders. The cosmic suit carries that character, the suit and man have become one entity, stronger than themselves.. Combining his passion for space technology with his love for photography, the British creator worked hard to capture details of the American space research and development home. Redgrove has spent nearly a decade conducting, negotiating access to and forming relationships with NASA, researching, investigating and creating more than 200 images of facilities and possible objects. make their space travel possible.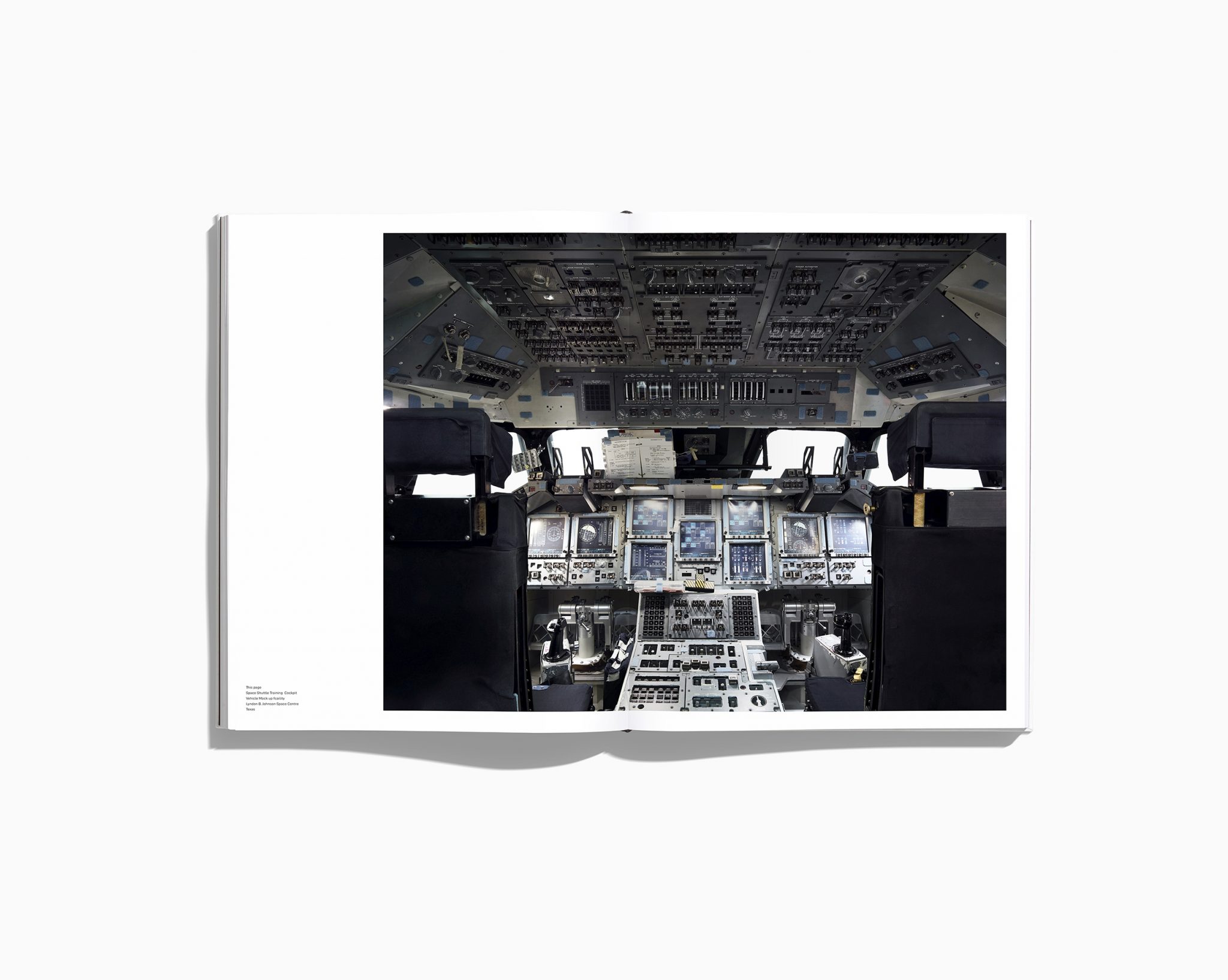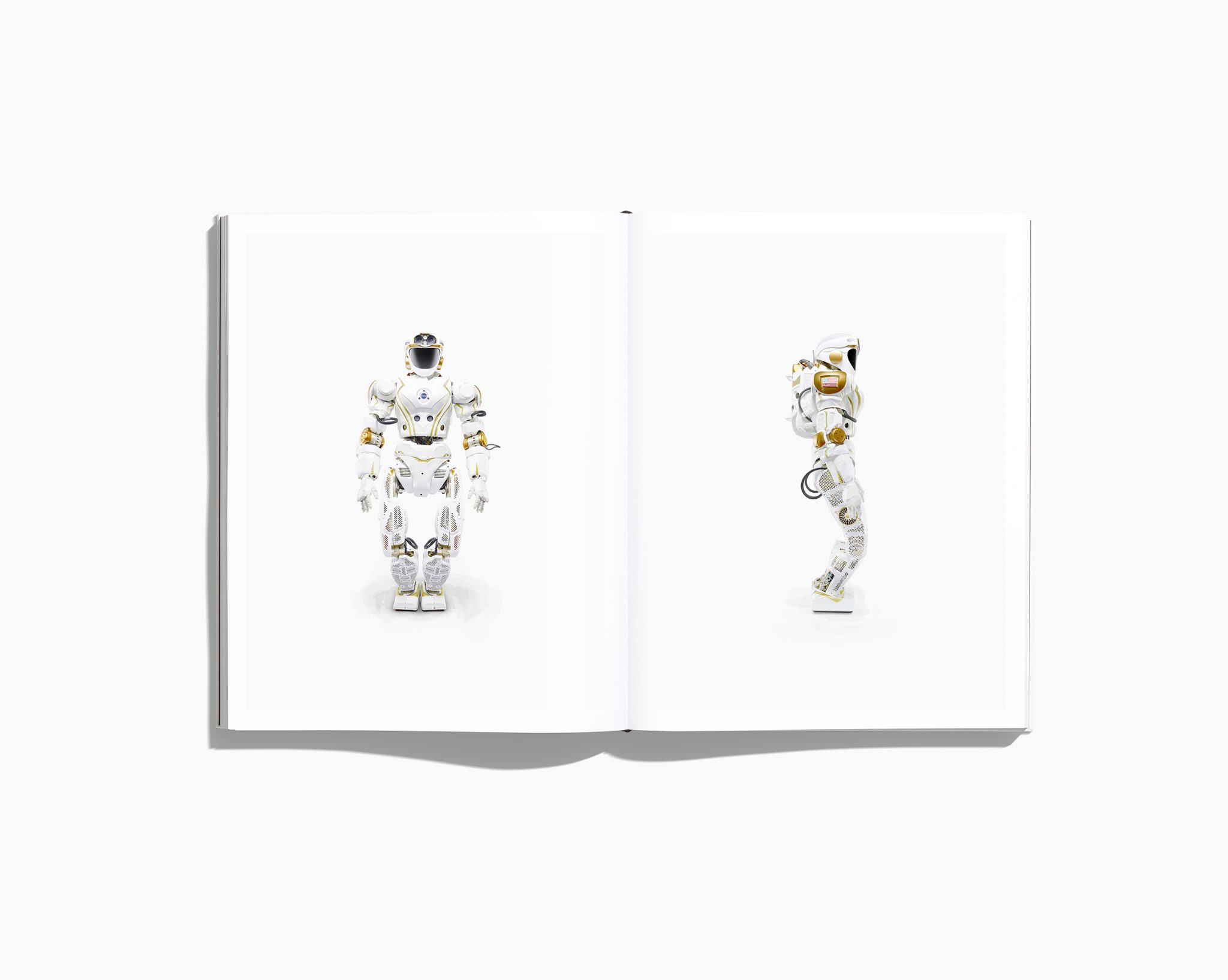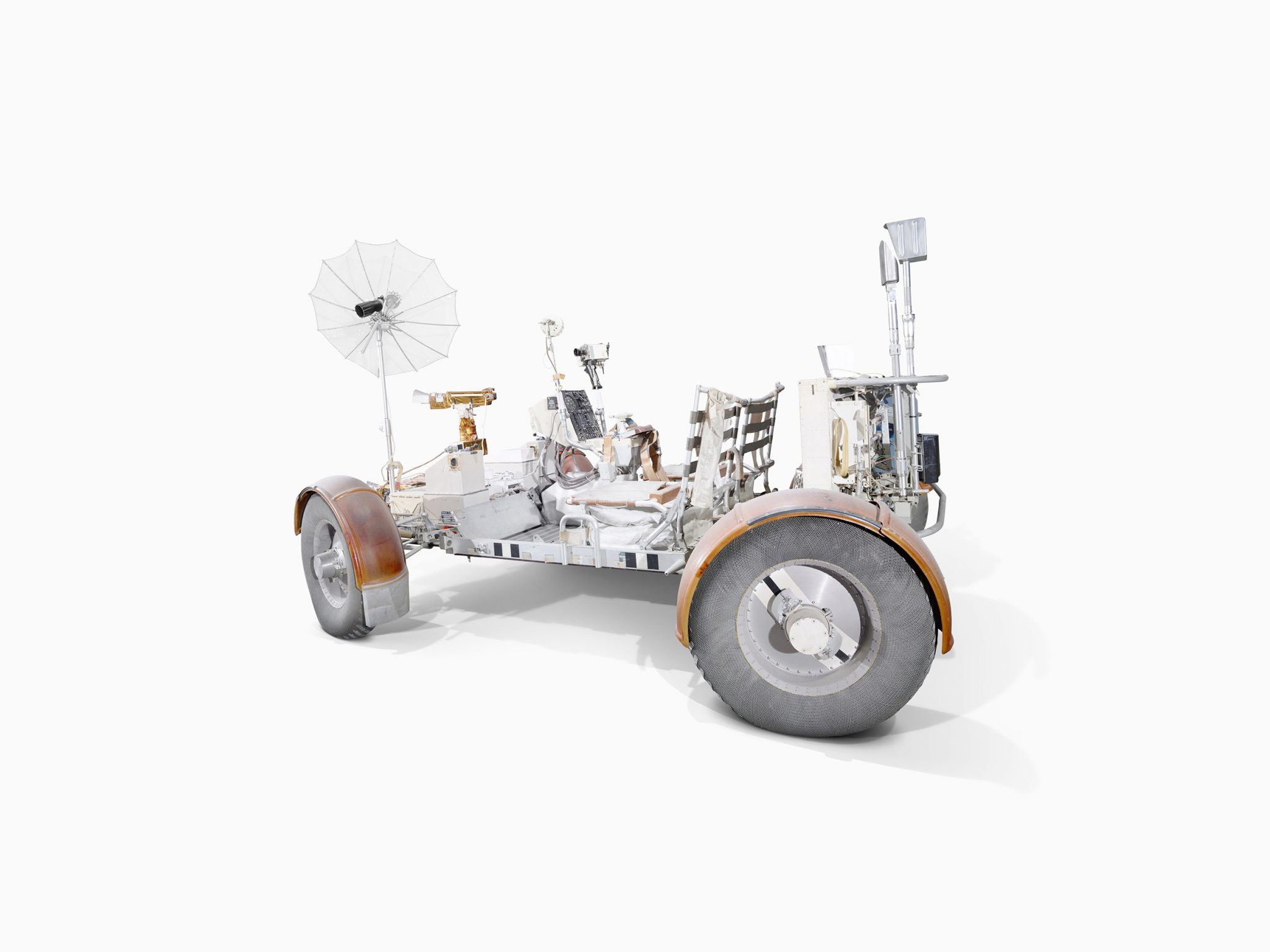 Captured in extremely high resolution using some of the most advanced camera equipment, the finely detailed images will take us on a tour of NASA spacecraft and laboratories, showcasing machines, Astronaut clothing and smaller objects have been used in space missions in the past. Presented in solitary, blank, these images were taken against a white background or processed in Photoshop to remove the background, allowing them to be admired without distraction. Redgrove explained with IGNANT: "I want to explore the response we will have to these machines and objects as soon as we see them in detail, as well as what they mean for us as humans. ".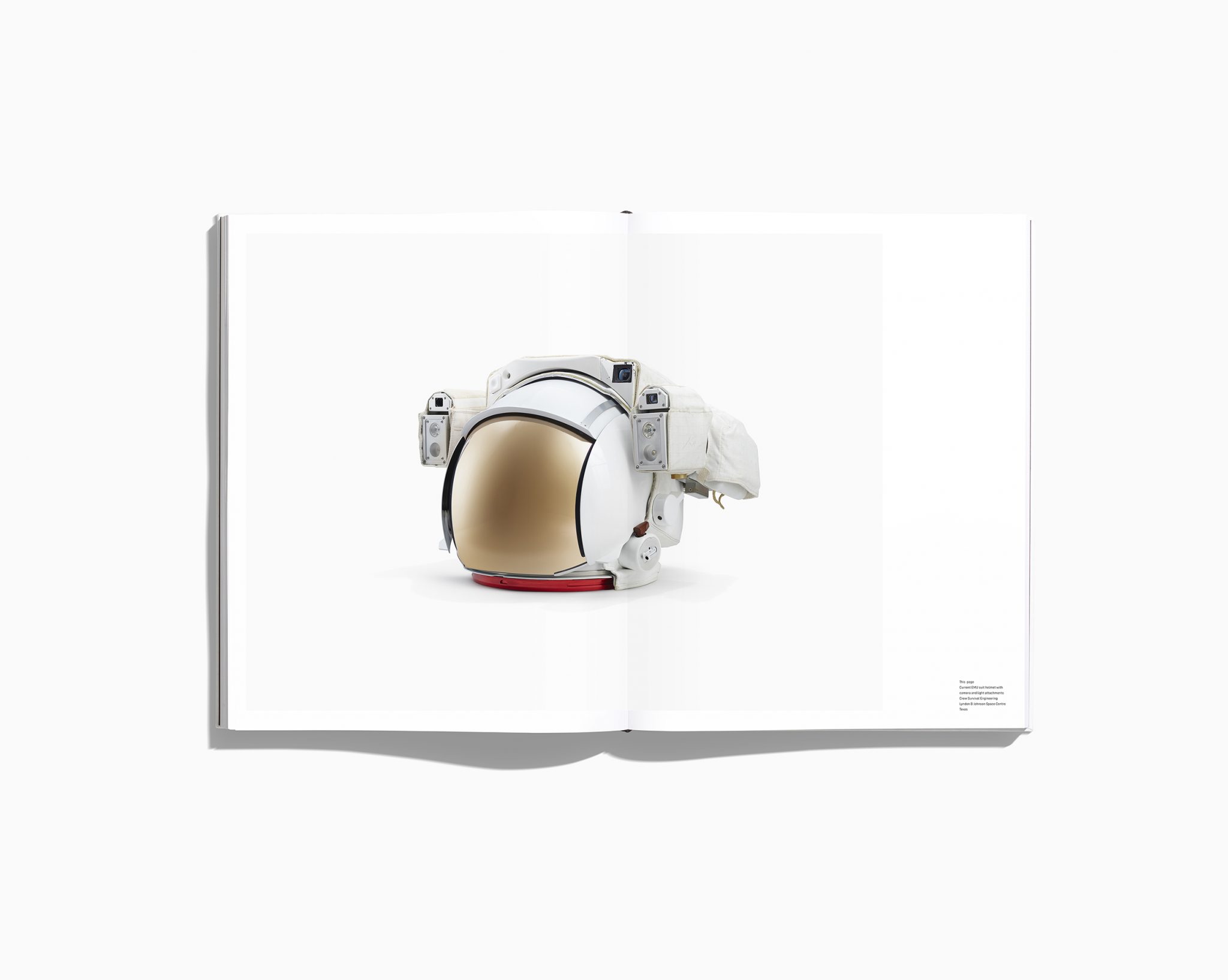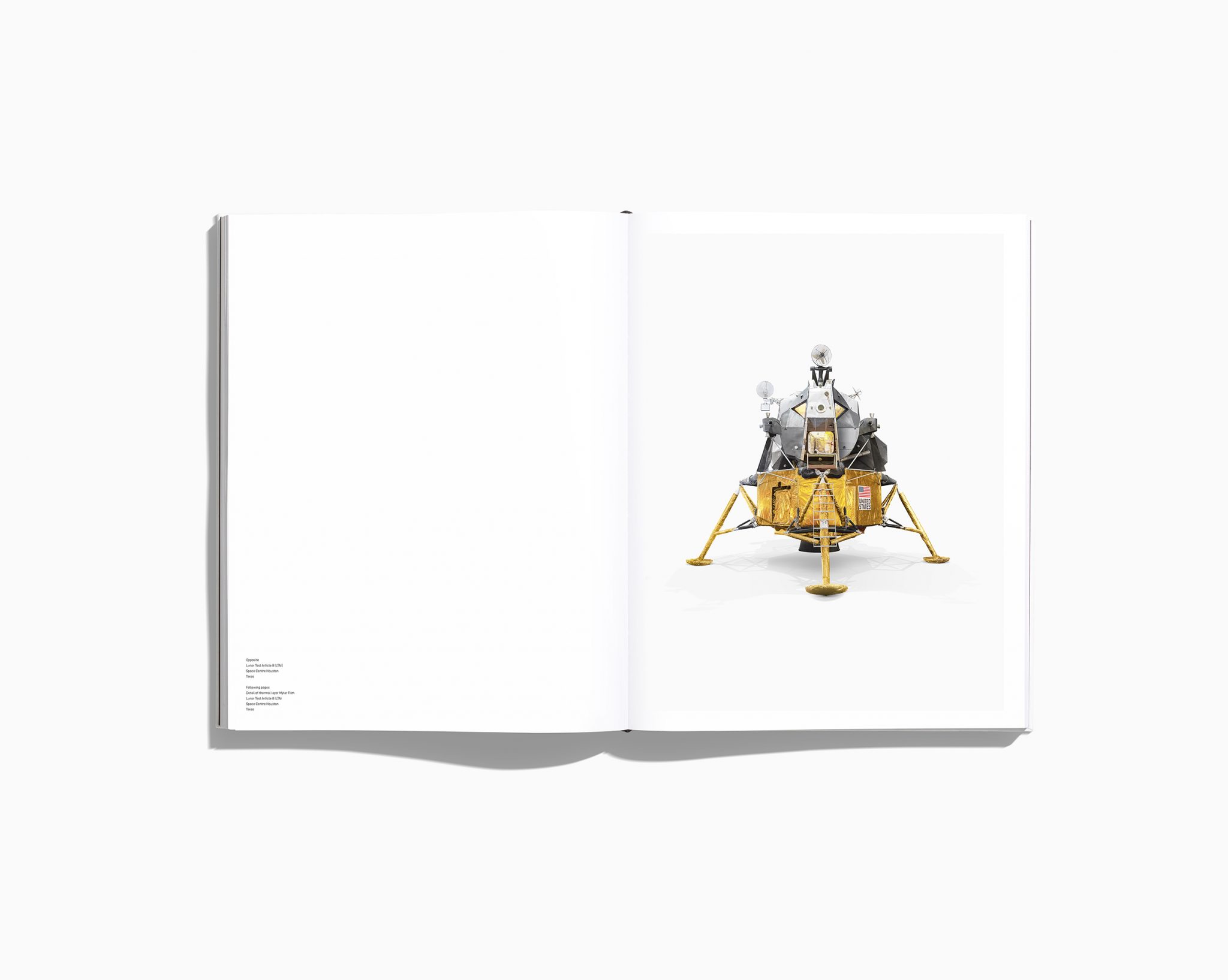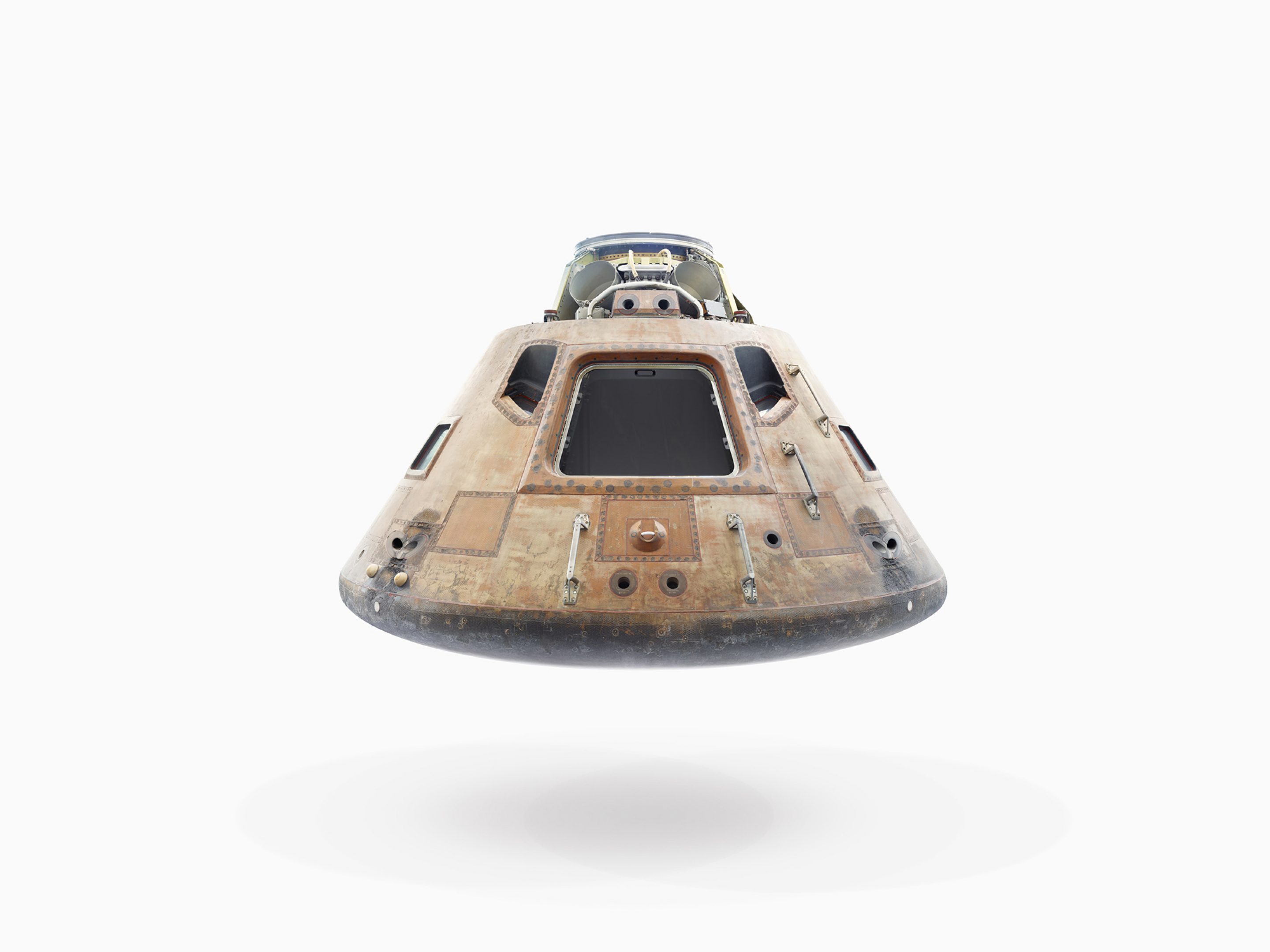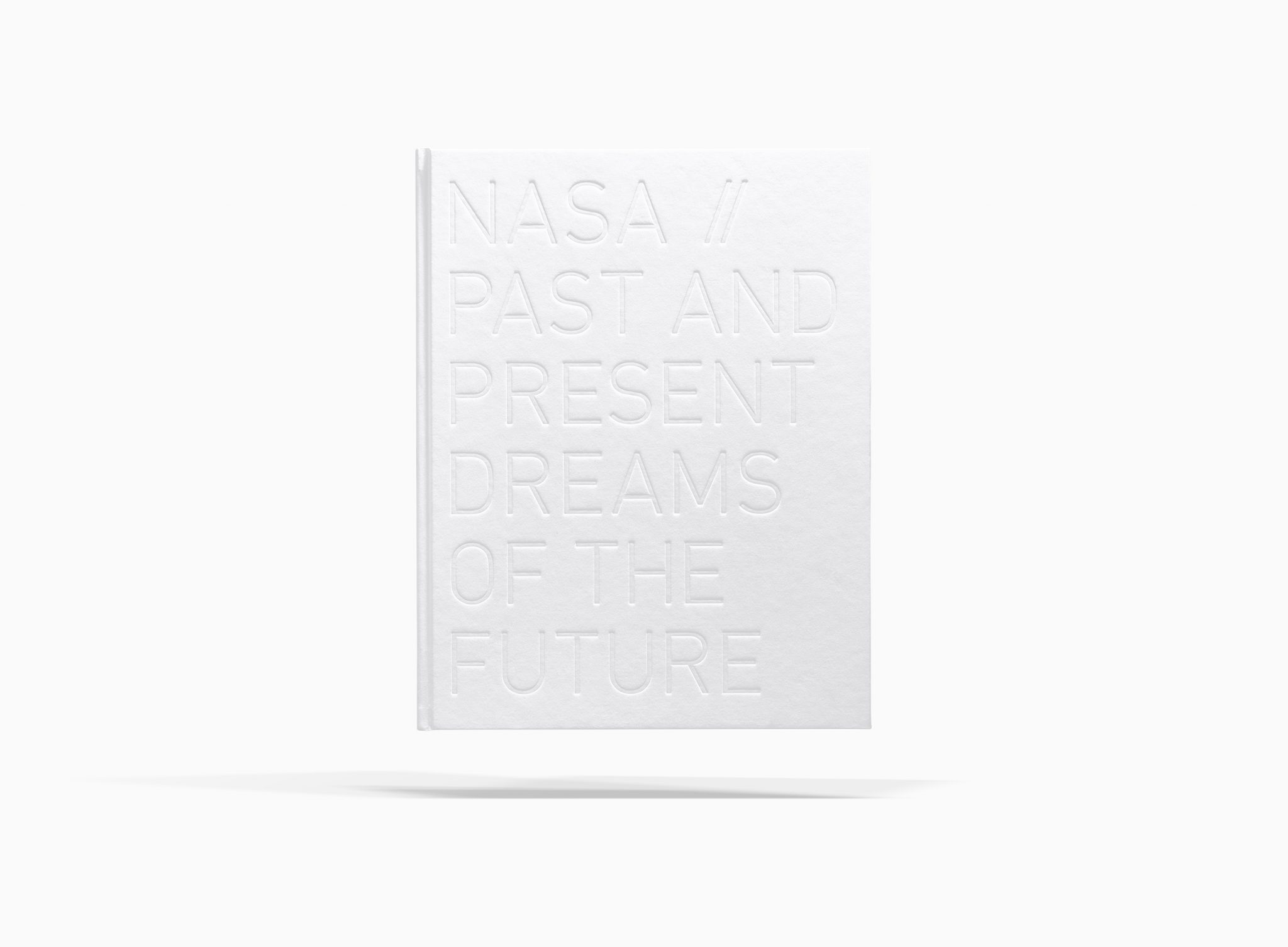 Extremely subtle in framing and composition, this photographer cleverly blends visual joy with excitement very seamlessly alongside gently teasing human intrigue about things. don't know yet.
Translator: Nam Vu
Source: IGNANT