Similar to Google Drive, Zoolz is a storage service that allows users to store data for life in the cloud, with extremely fast uploading and downloading speed with the server. Hosting provider in the UK has recently launched a promotion to give 100GB of free cloud to the first 100,000 users when they sign up for Zoolz storage service. If you need to use it, please quickly register because the quantity is limited.
The outstanding advantages of Zoolz:
Simple interface, easy to use.
Cross-platform operation, can access most Internet-connected devices.
Lifetime free cloud storage.
Unlimited on file upload types and bandwidth.
Upload and download speed fast.
In short, Zoolz is a reliable and perfect solution for anyone who wants to store large amounts of data using a cloud platform.
Instructions to get 100GB for free from Zoolz
Step 1: Visit the link below.
https://home.zoolz.com/zoolz-100-gb/
Step 2: Enter your email address -> click Sign me up.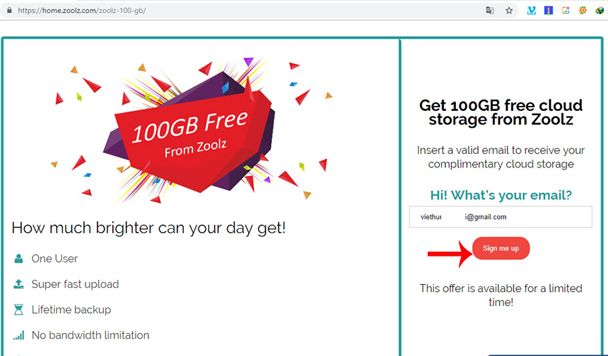 Step 3: An activation email will be sent to your email. Open the email and click on COMPLETE SIGN UP TO REDEEM OFFER.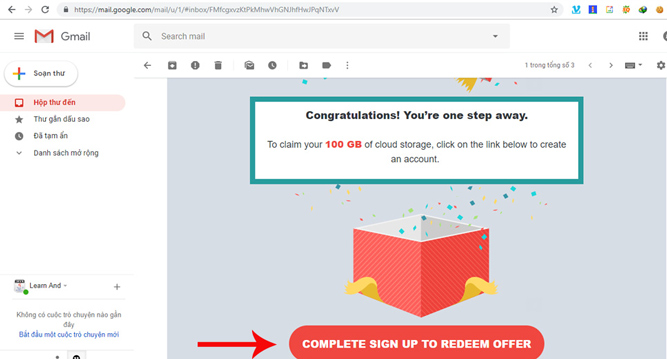 Step 4: In the new interface that appears, fill in the required information and click on ACTIVATE NOW.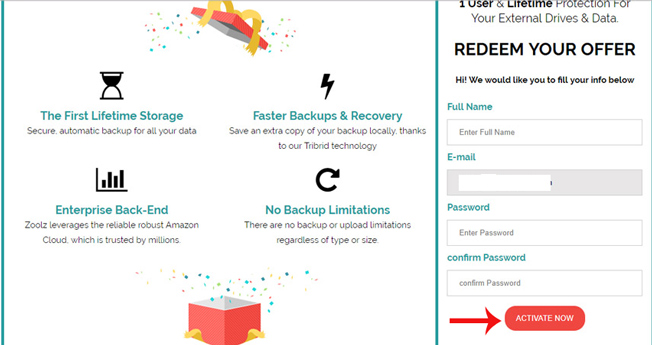 Step 5: At the Zoolz storage interface, click Download Zoolz to download and install the upload and download tool.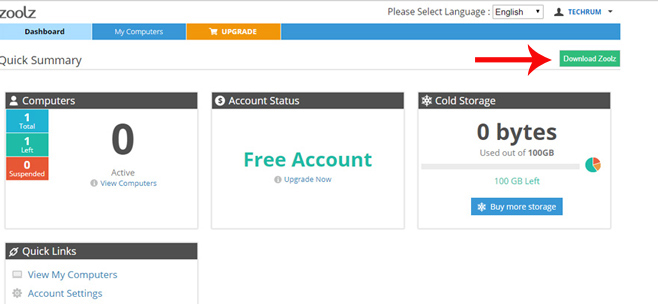 Step 6: The installation is complete, proceed to log in and upload the file. Select the folder or file you want to upload to the hosting service and click Next.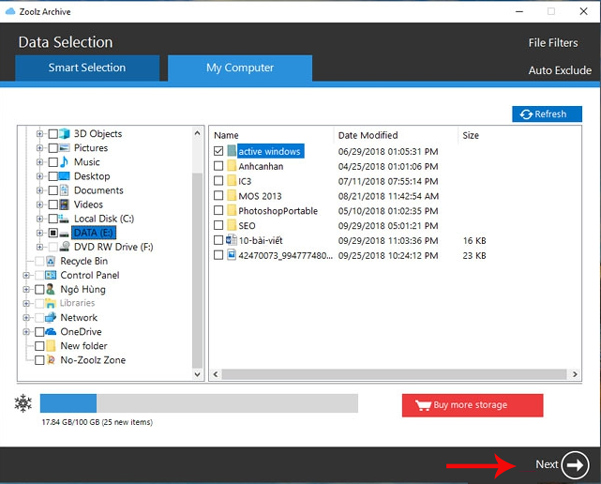 Upload speed is quite fast. Please quickly register to download and experience.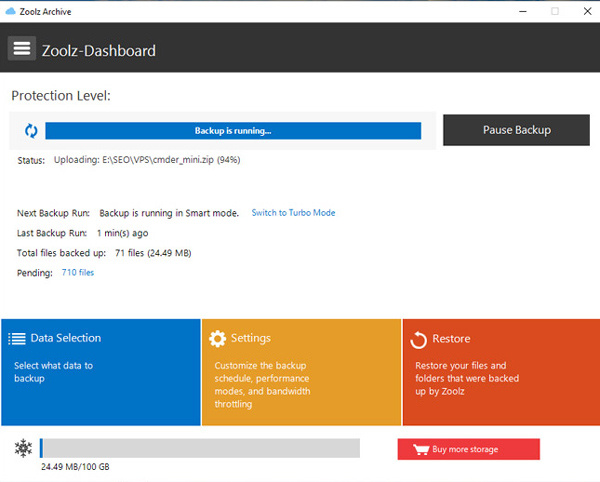 See more:
How to use AnyTrans for Cloud to manage cloud services
Which cloud storage service do you choose?
How to search files saved on cloud services
.