Without a doubt, Genshin Impact has become one of the most successful games on the mobile platform today with millions of downloads on both mobile, console and PC. With such a large number of players, surely the developer miHoYo will have to keep any information that users provide safe when playing Genshin Impact. However, this seems unlikely, as some gamers recently discovered that Genshin Impact appeared to be revealing some players' mobile phone numbers.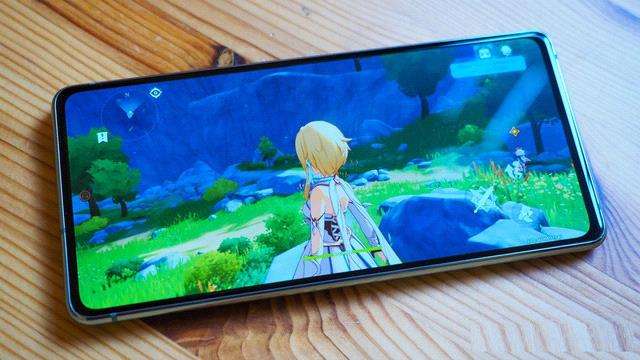 In particular, some gamers on Reddit are reporting that some potentially quite large privacy breach on the MiHoYo website. When gamers access the MiHoYo website's password forgotten page, they can choose the option to send the account recovery code to the mobile phone number associated with the previous account, but in some cases, Mobile phone numbers are publicly displayed on the MiHoYo website without being partially obscured like other websites.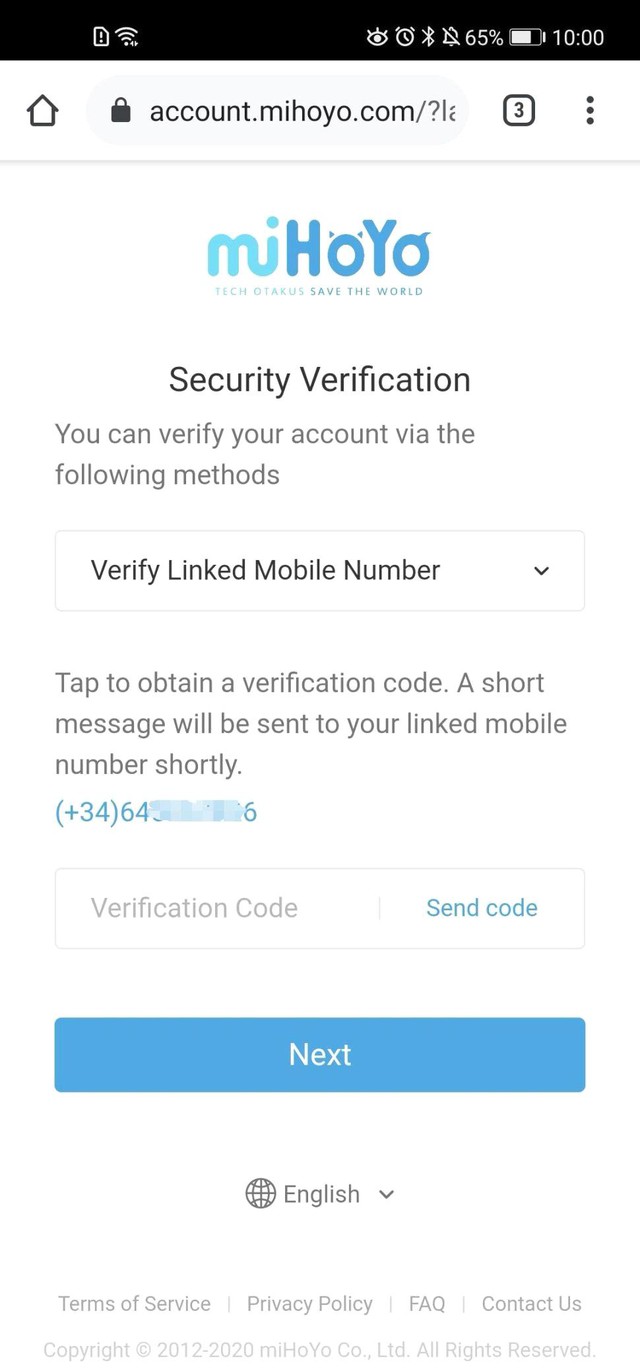 Any email address can be entered in the "forgotten password" page, then the account verification option can be switched to using the associated mobile number instead of the email address – that is, any Anyone can enter an address and have the ability to access Genshin Impact's mobile phone. Aside from the obvious downsides of letting a player's phone number be exposed, some users have pointed out that leaving data open like this is also a major violation of the breach of rights laws. private.
The problem only seems to happen randomly and can only happen if a player manually links a miHoYo account to their mobile phone number. The site will not be able to retrieve the phone numbers of all Genshin Impact players, only a small portion, as players can link their phone numbers to their Genshin Impact account if they wish. However, the risk of revealing the player's phone number is very large, if someone knows the phone number, this means that they can easily text and call the other player.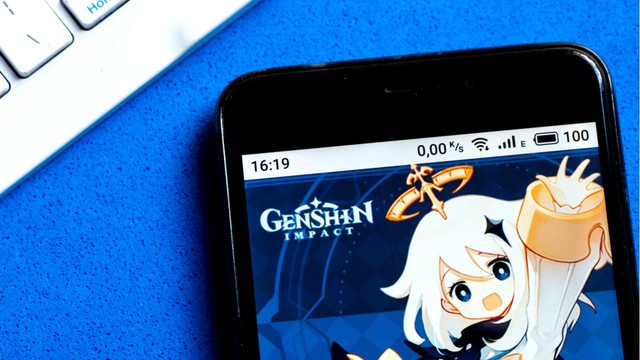 This is also a cause of concern for YouTubers, Streamer and celebrities when playing Genshin Impact. With so many celebrities exposing their phone numbers openly on the MiHoYo website, it would be easy for some fanatic, antifan or trollers to take advantage of their phone numbers being revealed . At this point, this incident seems to be very rare, only a handful of people around the world know about it. However, that leaves players with Genshin Impact harassed or a lot of worse could happen. Until the problem is fixed, it is best for the player not to link the mobile number to their Genshin Impact account because of safety concerns.