RTX 2080 Ti Super officially confirmed by Nvidia "Does not exist!", but you do not need to believe the company too much.
Rumors of a GeForce RTX 2080 Ti Super Perhaps the topic is quite "hot" since the blue team launched Super card line. First of all, to clarify all the rumors, Nvidia has indeed claimed: There is no such product.
During E3 2019, NVIDIA invited a group of journalists to brief the Super graphics card line. The product lines on display include RTX 2060 Super, 2070 Super and 2080 Super models. Of course, there were some who asked NVIDIA if there would be a 2080 Ti Super. And the answer they got was quite clear at the time that NVIDIA didn't have any plans for the Ti Super series.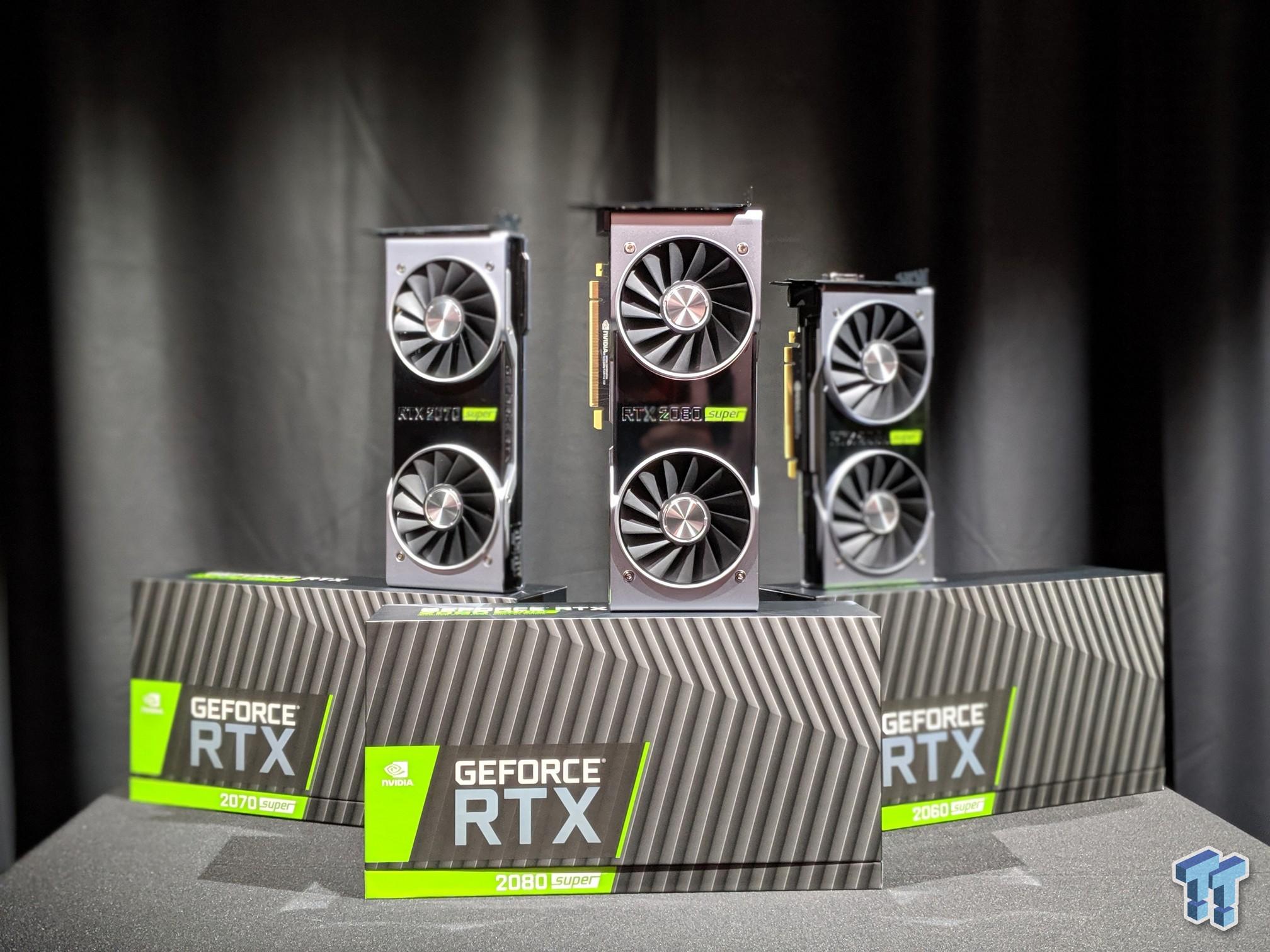 So if you are looking for a real answer from Nvidia, the company currently has no plans for one. RTX 2080 Ti Super. But this time, confirmation from big companies is not necessarily true. You probably haven't forgotten AMD's "water to the feet" dance.
It is impossible to rule out the possibility that Nvidia is "in a row" RTX 2080 Ti Super class, or at least a plan for this product, but blindly blurted out "No!", and tried to wait for AMD to launch a stronger Navi now to "pay off". Anyway, Nvidia's position is not too threatening, and it needs a precaution when AMD is "too kind" and "deadly" of its most powerful gaming card after only 5 months.
(Visited 1 times)


ngocnguy347