After returning to the same roof with KTM, the popular off-road vehicle brand of GasGas has gained strong financial support from KTM AG, along with a new development orientation. Instead of focusing on professional terrain vehicles like before, GasGas will have more commercial vehicles.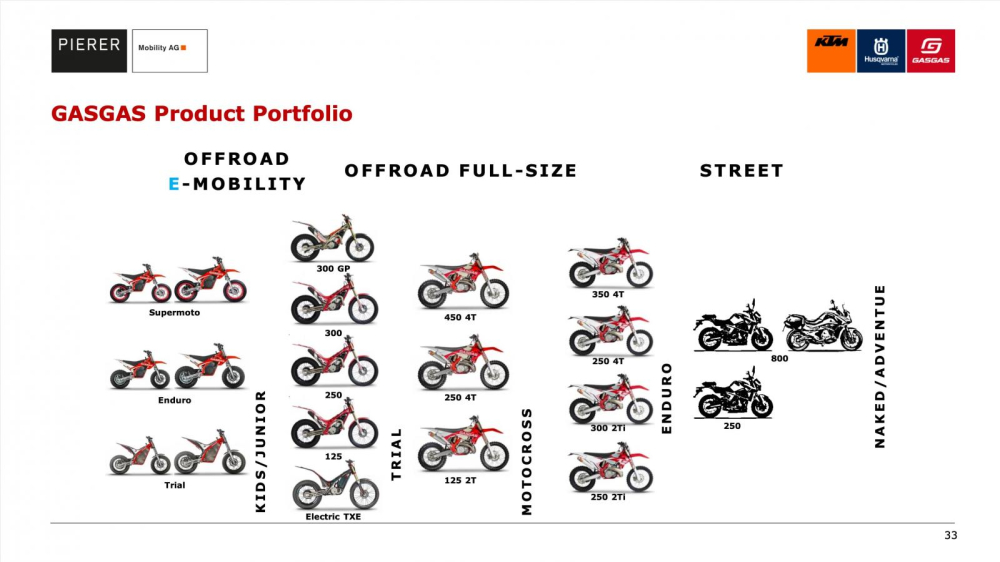 As announced by the Spanish car brand, the company's new product list in the near future will have the appearance of 3 models of commercial street bike models. There are two naked bike models and one sport-adventure model
In terms of equipment, three new street bike models of GasGas will own two 250cc and 799cc engines from the brothers KTM 250 and KTM 790. According to predictions, the performance of these two engines when equipped equipment on GasGas models will be no different than when equipped with KTM.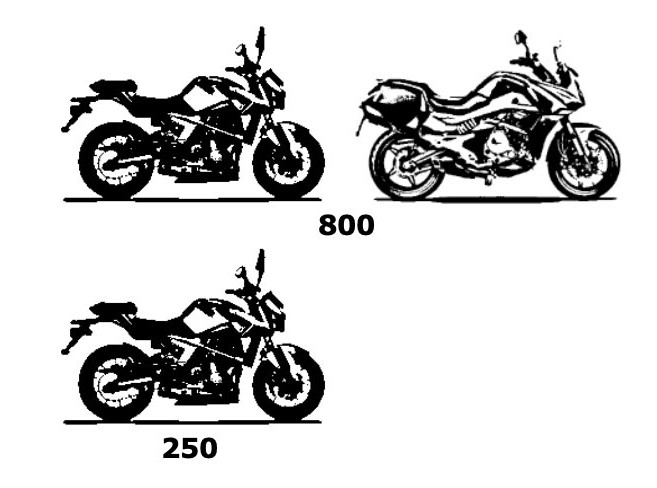 Specifically, the 250cc engine has a single cylinder, with a capacity of 248.8cc, liquid-cooled, producing 31 horsepower at 9,000 rpm and 24 Nm of peak torque at 7,250 rpm. /minute. Meanwhile, the engine line fitted on the naked and sport adventure 800 is the LC8 engine, twin cylinder, 799cc capacity, liquid-cooled, producing 105 horsepower and maximum torque of 87 Nm.
It is not clear when GasGas will enter the commercial vehicle market. However, with the current situation, it is probably in a few years for the Spanish brand to officially launch its first street bike products to the market.
Lanzhou
.