According to official information posted, Netflix has confirmed that a live-action TV series adaptation of the popular zombie survival horror series Resident Evil is in the works and will have a total of eight episodes. Currently, Netflix has not released an official release date for this movie, but it will be released after the TV series The Witcher Season 2.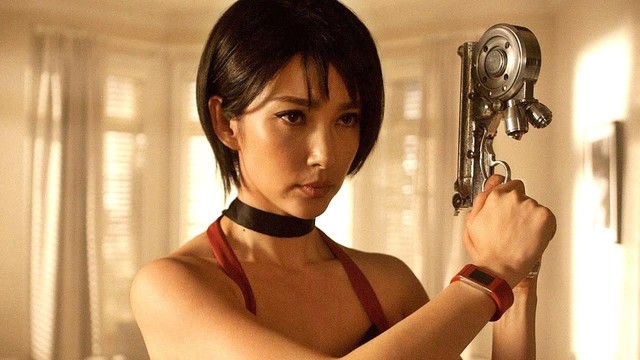 Several rumors once leaked about the plot summary of the Resident Evil Netflix movie in February, about a Maryland town with a zombie outbreak. Accordingly, the main characters of the movie will be the favorite original characters of the game such as Chris, Claire Redfield, Leon, or Jill Valentine. However, it seems that the plot of the Resident Evil Netflix movie has been completely rewritten when recently, Netflix has officially confirmed that the movie will not focus on the main characters in the game but instead are two characters completely. All-new, possibly related to the children of the villain Wesker.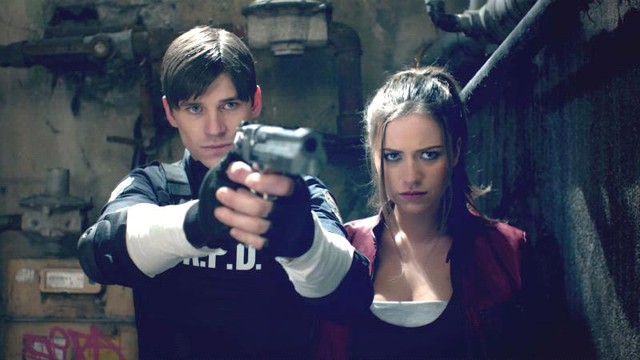 Specifically, in a tweet on Twitter, Netflix announced that the Resident Evil movie will not focus on the notorious villain Wesker, but his two children. Arguably sisters, Jade and Billie Wesker will be the focus of the movie. This immediately shocked and surprised Resident Evil fan community, many wondering "" Wait, Wesker has kids? "This has never been mentioned in the Resident Evil titles, but before. When he was killed in Resident Evil 5, Wesker settled down when he once had a family with twin daughters, Jade and Billie Wesker, both 14 years old.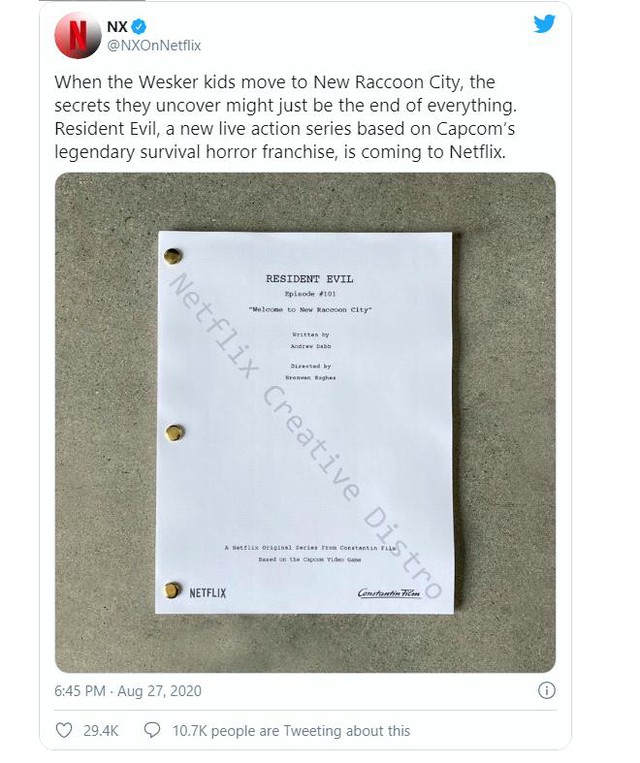 After the city of Raccoon was destroyed, the Umbrella Corporation built a new Raccoon City (New Raccoon City), but there was another outbreak of T virus occurring, causing the entire city to sink into a sea of ​​zombies. Netflix wrote on Twitter: "When the Wesker kids move to New Raccoon City, the secrets they uncover could be the end of everything. Resident Evil, a new live-action series based on the thriller series. Capcom's legendary survival mutant, will premiere Netflix. "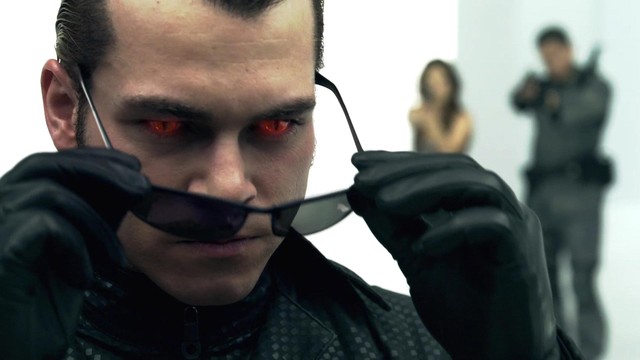 With the success of the TV series The Witcher Season 1 and the upcoming Season 2 release in the near future, Netflix will now be ready to create more video game-focused content. This is proven when the Resident Evil Netflix movie is officially shot, but whether the Resident Evil movie will be as successful as The Witcher, this also depends a lot on the new plot.