First released in October 2020, Genshin Impact quickly became one of the most popular titles of the year. Possessing compelling content and extremely eye-catching graphics, Genshin Impact deserves the top ranking among the hottest open-world games at the moment.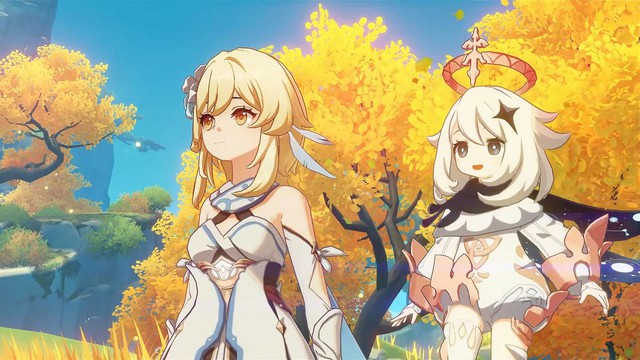 A particularly interesting feature of Genshin Impact that every gamer loves is that this game contains a lot of "Easter eggs". They are all interesting details that the author subtly hidden in the game to increase the fun for the player.
As the following Easter egg is a prime example. During the ongoing Mystery Gift Box event, if you are observant, you can see many other famous treasures kept by this trader named Liben. As in the picture you are watching, Lebanon owns up to 3 dragon balls (Dragon Ball) and a pan (PUBG). In addition, this merchant also owns many other items in his belongings.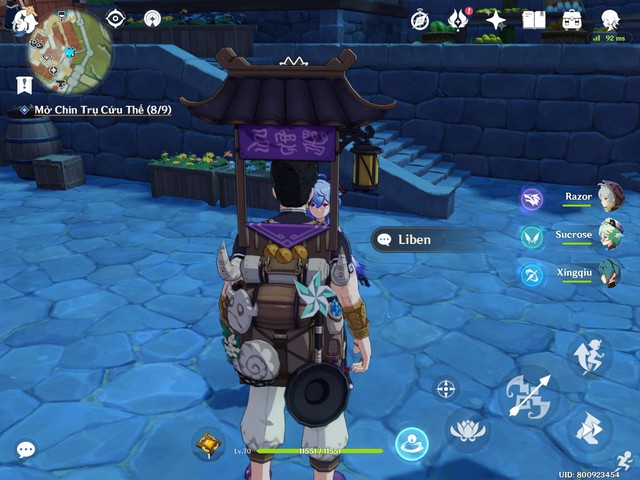 Just to see, the developers of Genshin Impact have been creating a lot of interesting content for this game. At the present time, the game has only been released for 3 months with version 1.3. Hopefully in the future, Genshin Impact gamers will experience more quality and attractive content in the future.