After announcing the new generation of GeForce RTX 30 Series graphics cards, Nvidia can be proud that it has given gamers more powerful graphics cards than the previous generation but at a much cheaper price. However, some PC gamers who have bought Nvidia's current generation of graphics cards – the RTX 2080 Ti feels the launch of the new generation of GeForce RTX 30 Series cards as a "punch" straight to their face, many gamers feel as if they've been treated unfairly.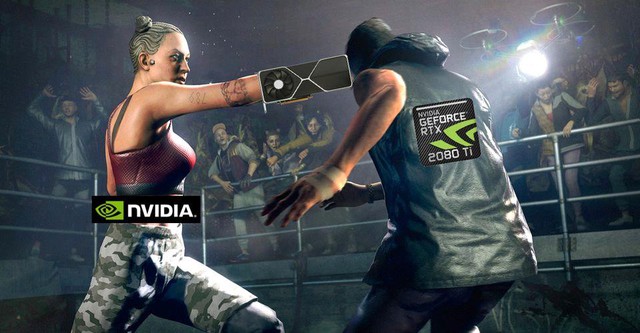 Specifically, the Nvidia GeForce RTX 3080 will launch only about $ 699, much cheaper than the $ 1,000 price tag of the RTX 2080 Ti, but with up to 70% faster power in titles with RTX technology. Similarly, the RTX 3070 will launch for just around $ 499, which is expected to be significantly faster than the more expensive RTX 2080 Ti in most areas like gaming, overall performance, and RTX features. .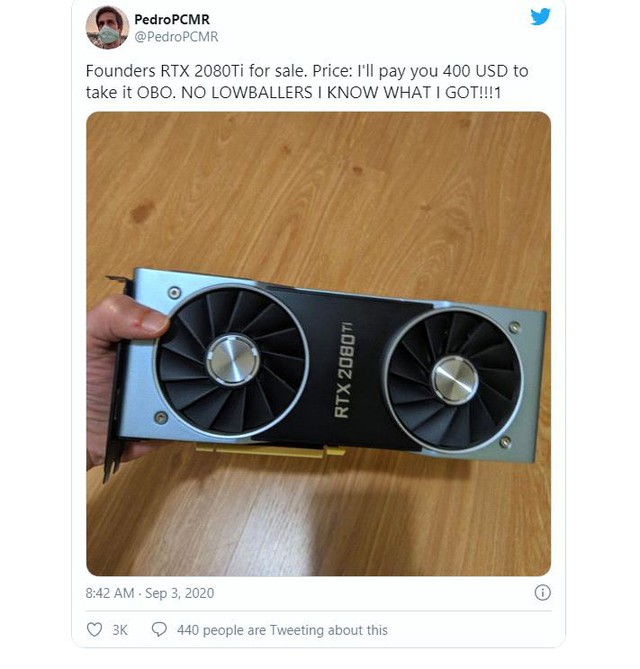 The surprisingly low cost of the RTX 3080 and 3070 means that those who have just bought the RTX 2080 Ti recently feel cheated in terms of performance, cheated for losing more than $ 1000, but not by the new generation of cards. only about 499 USD. Many people, after buying the RTX 2080 Ti, immediately "sold off" the graphics cards that used to be this flagship when they flooded online shopping websites. A second RTX 2080 Ti card costs about $ 550 on eBay, while the slightly upgraded RTX 2080 Ti Super Founders Edition has dropped to $ 850 on Amazon.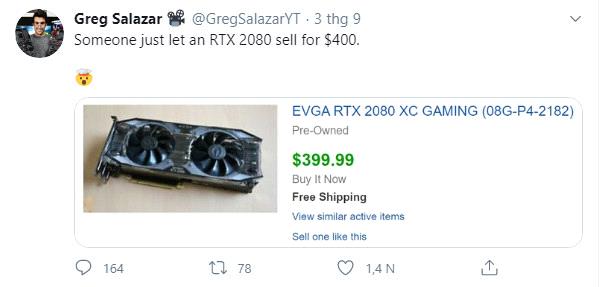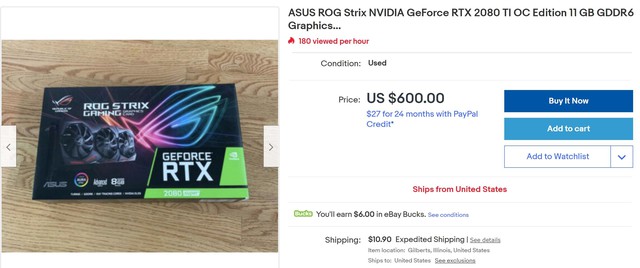 Much attention is being made on the new RTX 3090 graphics card, such as the extreme performance that comes with a huge amount of VRAM up to 24GB GDDR6X, accompanied by Nvidia's claim that you can play 8K-resolution games with most titles. current AAA game on this graphics card. For most people, however, the RTX 3080 and RTX 3070 are becoming a "fat prey" for upgrade options at the moment.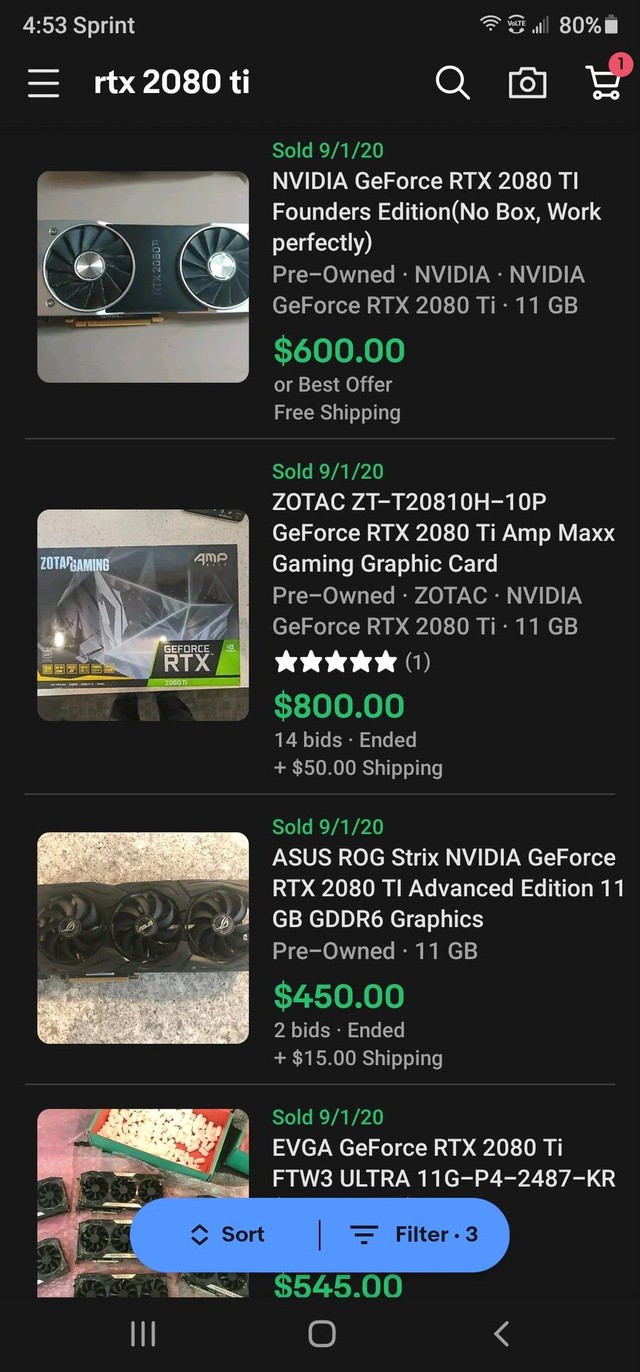 Nvidia is lowering the prices of its new graphics card models to competitive prices with the aim of attracting gamers to start AMD cards. However, they could not foresee this inadvertently making many RTX 2080 Ti owners feel unfair.