Windows Defender is an anti-virus tool pre-installed on Windows 10, helping to protect and fight malicious software on users' PCs and laptops. Over time, Windows Defender has proven to be safe for users, no less than 3rd party anti-virus software, even this is a very advanced security product.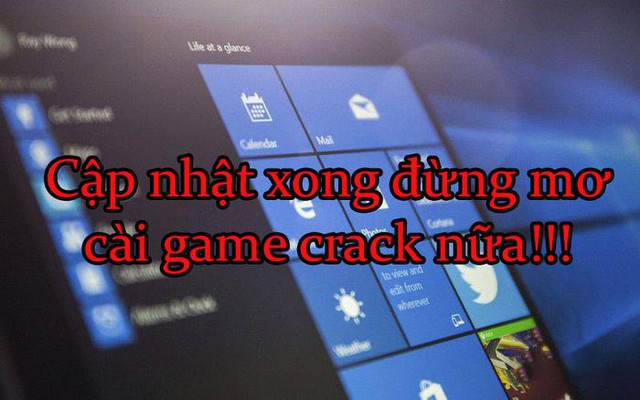 Technically, Windows Defender will automatically run on the user's computer with continuous virus scans. The program will automatically disable or completely delete if it detects any spyware, viruses found installed on the computer and including crack.
On the other hand, there are users who still want to disable Windows Defender for many different reasons, most of them users using pirated software and games online because they do not want Windows Defender to delete the crack file contained in the software, fake game. However, it seems that Microsoft – the owner of Windows 10 is intending to eliminate the way of life of "crackers" when recently, the tech-savvy guy announced that it will stop allowing users to permanently disable Windows Defender. .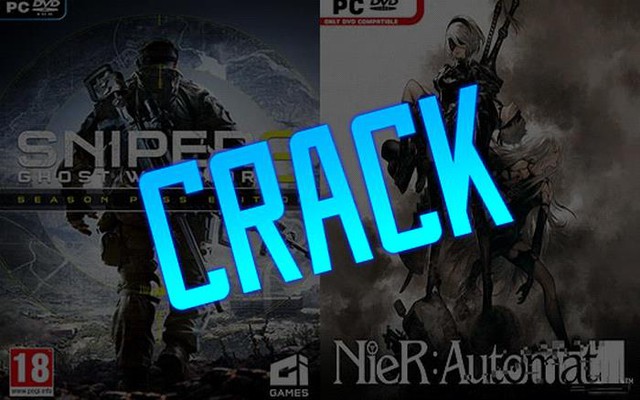 According to a document released by Microsoft (via Windows Latest), Microsoft announced that they will no longer allow users to disable Windows Defender on PCs, laptops running Windows 10:
"DisableAntiSpyware is a specified script that can help disable Microsoft Defender Antivirus. Microsoft Defender Antivirus is a tool that can prevent, remove, and quarantine malware, including spyware. Install DisableAntiSpyware. has been discontinued and will be ignored on Windows 10 devices since the August 2020 update of Microsoft Defender Antivirus (version 4.18.2007.8). " Microsoft said in a statement.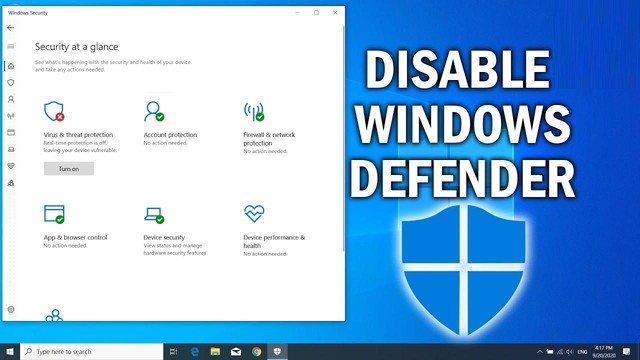 Microsoft has not given a reason why they decided to prevent users from permanently disabling Windows Defender. However, it seems that this move of Microsoft will eliminate the way of life of "crack users" when they cannot disable Windows Defender, they will not be able to install any pirated software, games on PC, Latop. using Windows 10 at all. It can be seen that Microsoft is quite serious about software issues, copyright games recently after the blockbuster game Microsoft Flight Simulator 2020 has just been released and has been cracked.
Currently this is just a statement from Microsoft, in the current version of Windows 10, gamers can permanently disable Windows Defender through Registry editing, using Windows Group Policy Editor, 3rd party tools. However, this will no longer in the next Windows 10 updates, so updating Windows 10 at the present time will be the end of using crack.