The current price of RAM is relatively stable during the tumultuous period in 2020 but according to Hkepc, the price of RAM could skyrocket by 20-30% between the middle and the end of this year due to various factors. The current price of RAM is stable thanks in no small part to the latest movement of RAM manufacturers as they have satisfied the constantly increasing demand for PC parts. And it looks like going into 2021, things will not be as good as before.
It seems that SK Hynix, Micron and Samsung, the top RAM makers that make up about 95% of the combined market, have been slowly reducing their investment in RAM production throughout 2020, or at least unfocused. more on the production of the aforementioned chips. Especially Samsung, the world's largest manufacturer of DRAM chips, has been changing everything in response to market pressures. It is reported (via etnews, hkepc) that Samsung plans to convert its 300mm "13 line" DRAM production facility in Hwasung to produce image sensors (CIS), for use in flatbed scanners instead of production. Export RAM as before.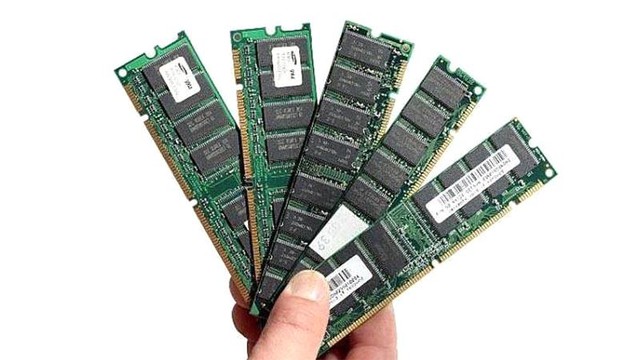 This line currently produces about 100,000 units of DRAM per month. But when the transition is finished, there won't be any new sticks of RAM produced from here. Plans have been in place since last year to convert another Hwasung DRAM line for similar efficiency and the project is expected to be completed by the end of 2021. So if this transition plan of Samsung is In fact, RAM production capabilities will decline quite a bit over the next year. This decision will likely mark a further increase in DRAM price and the gaming community around the world will have to spend a lot of money to buy the RAM upgrade for their PC.
So if gamers are planning to upgrade their PC, perhaps now is the most appropriate time as RAM prices have been quite stable lately. If you want to take the risk, gamers should expect that RAM prices will remain at a certain low level in 2021.