Within the framework of the ongoing Steam Next Fest event, the blockbuster that is expected by the gaming community Naraka: Bladepoint – has officially opened on the Steam platform as a demo. Any gamer can download and play the demo of this "Battle Royale swordplay" game for free from June 16 and last until the end of June 22.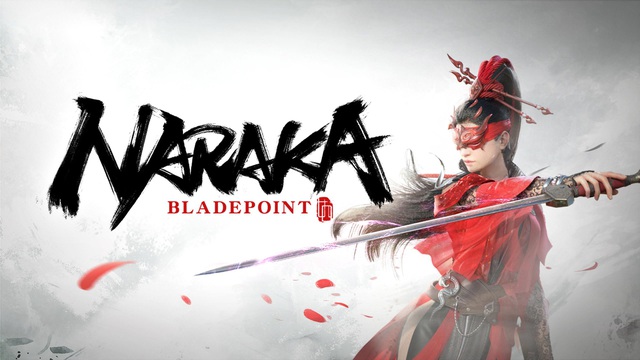 Specifically, as noted by Steamdb, after opening for free on June 16, the game "Battle Royale swordplay" – Naraka: Bladepoint quickly attracted the attention of the gaming community. flocked to play this game to experience the style of combining a Battle Royale game like PUBG with beautiful swordplay. As noted, the peak player count of Naraka: Bladepoint reached over 160,000 concurrent players within the first 48 hours only.
Specifically, the free demo of Naraka: Bladepoint peaked at 161,378 concurrent Steam players around 2pm today, which is a hugely impressive number for a demo of the increasingly stormy Battle Royale game genre. peace in the past few years. It's also a new record for Naraka herself – developer 24 Entertainment previously opened the beta for the game and attracted 100,000 concurrent players in April.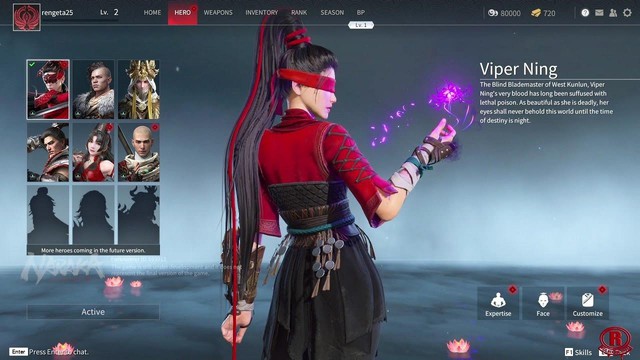 The demo is currently available for a limited time – it will last for the duration of the Steam Next festival, which ends on June 22. During the playtime, the gaming community has a chance to try it out. Naraka's unique blend of melee combat, mobility, and supernatural parkour moves across a vast and stunning battlefield.
For those of you who do not know, Naraka: Bladepoint is a game in the Battle Royale genre. However, you will not parachute down from the plane and loot guns to shoot each other, but you will loot weapons such as short swords, katana, bows, crossbows and dragon knives. In addition, each character class you choose will have its own set of skills, including secondary skills used to supplement the player in battle such as healing, increasing defense, and Ulti like giant transformation. to reverse the position when fighting. The game will also have a hearing but it won't drop from a plane but is summoned from the sky, which looks pretty cool, but you need to loot money along the way to be able to buy things.