PlayStation fans are eagerly awaiting the PS5 release date and price announcement, as well as pre-order details, but it seems that Sony has always been quiet about the release date and price of the next console. Luckily, PlayStation 5's official website unexpectedly opened registration today for PS5 pre-orders.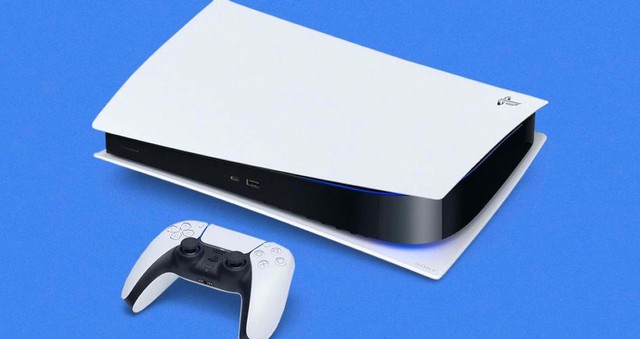 Specifically, Sony has launched a new website dedicated to providing information on how to pre-order the PS5. Currently Sony has open registrations for PS5 pre-orders, but this is not an actual pre-order. When accessing the website, users will have to log into their PlayStation Network with the associated user's email. They will then have to answer questions from Sony about PS5 habits, PS5 pre-order, etc. Sony will select a handful of lucky users from among those who answer the question and they will allow lucky users to pre-order the PS5.
Additionally, Sony has revealed some new information about the PS5 pre-order process, and the company confirmed that the PS5 pre-order supply will be limited at launch. This means that not everyone can afford a PS5 on launch date. To make the PS5 pre-order as fair as possible, players will need to register and then reply to emails as quickly as possible. Registration does not guarantee pre-orders, as Sony will eventually select a handful of lucky users from among those answering the question.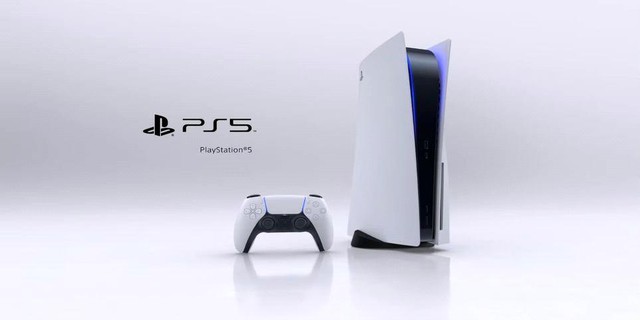 "There will be a limited number of PS5 consoles to pre-order, so we will invite some of our current consumers to be among the first to pre-order from PlayStation. This will be on a first-come, first-served basis, so when you can receive an email invitation, we encourage you to follow directions and act quickly. "
For starters, Sony claims that the choice of who gets the PS5 will be based on the PlayStation activities associated with the user's PlayStation Network account. Active users are more likely to get picked, those chosen will be given only one PS5 along with some other select PS5 accessories. Ultimately, these pre-orders must be shipped to a US-based address. PlayStation Network users outside the US can still sign up and be eligible, but they must first ship to a US address.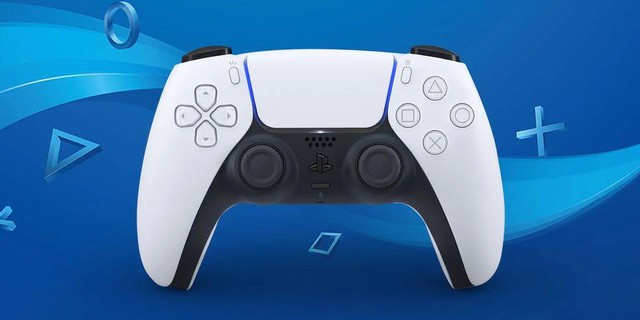 There are a lot of rumors that the PS5 pre-order date will be September 9 – this is the date that marks the 25th anniversary of the launch of the first PlayStation console in the US.