Black Friday, also known as "Dark Friday" is set on the first Friday after Thanksgiving. When it comes to Black Friday, people immediately think of two things: "super discounts" and the chaos of the crowd. When this is one of the biggest shopping occasions of the year with shocking deals from retailers around the world. Especially, this is also an opportunity for the gaming community around the world to purchase new PC, Gaming Gear, Console and game components at extremely bargain prices. This year is more special when many gamers take advantage of Black Friday 2020 to "buy" for themselves a new PS5 at low prices.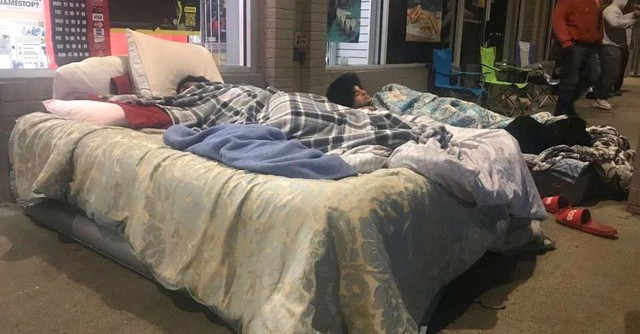 Specifically on the social network Twitter appeared pictures showing some gamers "camping" in front of the PS5 distributor in the US – GameStop this Black Friday with the desire to buy a new PS5 with Cheap. Many gamers even come a day ahead to queue, choose the most suitable place, even gamers bring their beds and blankets to sleep in front of the GameStop store.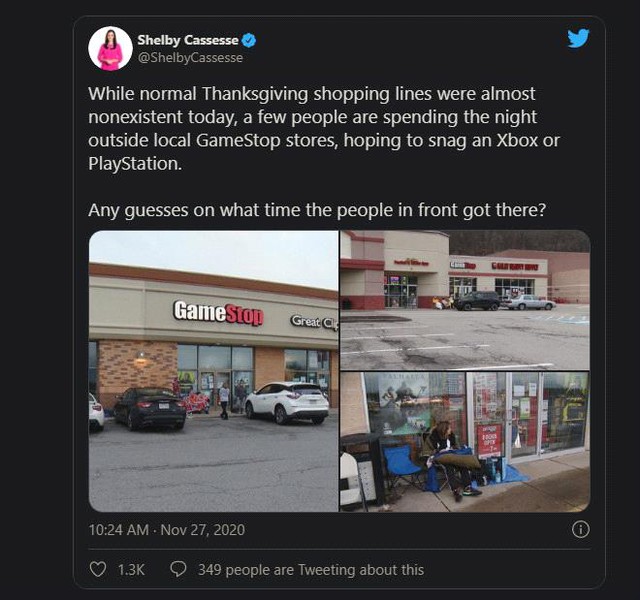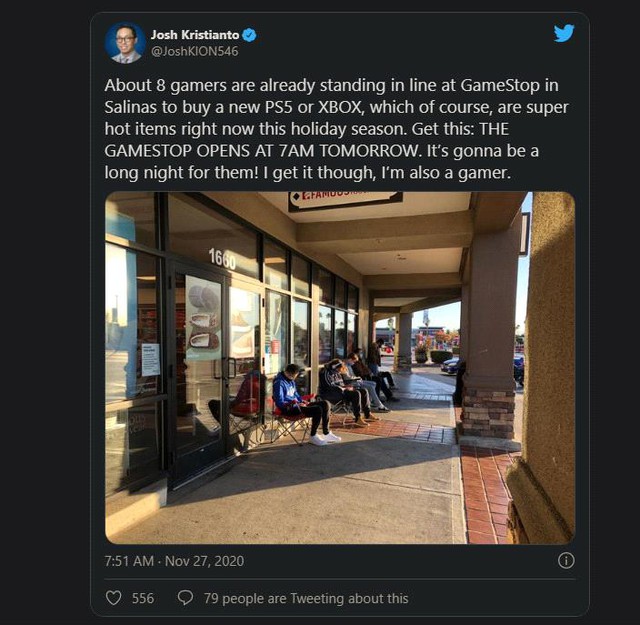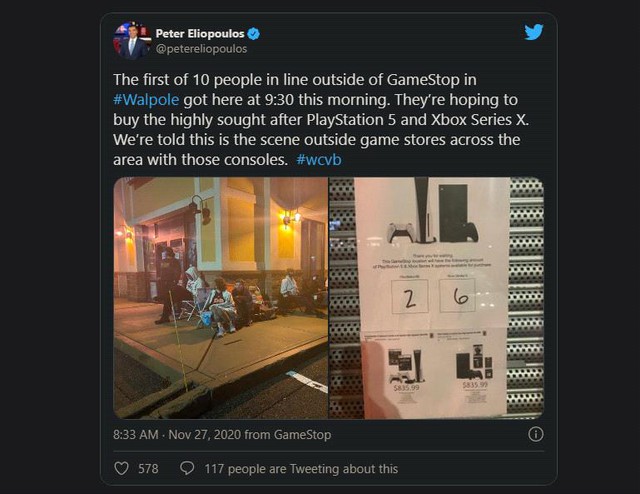 Sony faced "unprecedented" demand for the PS5 when the console was released, with nearly all of its stock sold as soon as it was released. So at present, it is very difficult for gamers to order PS5 through the genuine distribution website of Sony as well as other major retailers because scarcity is common. In addition, Sony has announced that it will not sell PS5 directly at distribution stores as usual due to complicated developments in the COVID-19 epidemic in many countries around the world.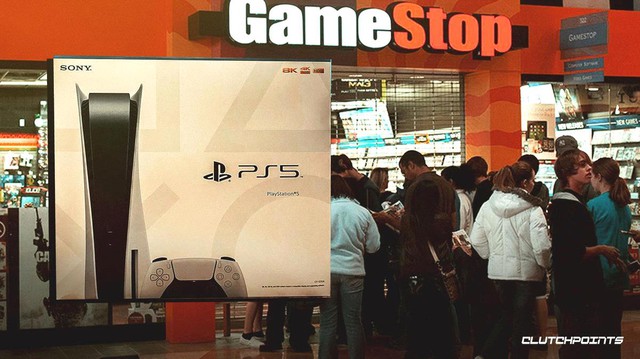 Despite the complicated situation of the COVID-19 pandemic and the cold of American winter, many gamers still sit or sleep in front of the GameStop store hoping to buy a new PS5. As noted by GameStop, there are more than 11 of their distribution stores across the United States as the "camping ground" of the gaming community. Most of the time, these gamers are the unlucky ones in the last PS5 sale, so on this Black Friday they don't need PS5 discount, just buy.