Still with his familiar style, GameHome's "brother Me Tri" is invested with impressive configuration, easily satisfying the experience requirements of even the most fastidious gamers: Intel Core i5 generation 7, 16 GB Ram, Nvidia 1660, 1660 Ti video card and the latest 2060 generation, along with that, GameHome Me Tri uses the entire 144hz screen, especially the practice area using the entire 240hz screen, brings great advantages for professional FPS teams to practice and compete.
Not only that, with the advantage of being located in a high-class apartment building of Me Tri – Nam Tu Liem area, GameHome Golden Palace also possesses a spacious space with many free utilities for customers to check in and mail. relax or simply sip a favorite drink while … wait for the phone!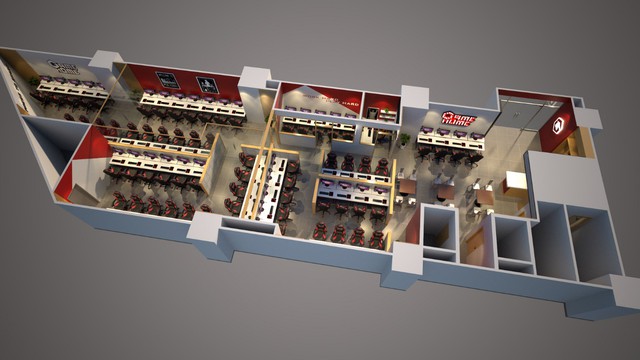 Located between Beta Cinema and K – Market, GameHome Golden Palace will surely become a great endeavor for "the eyebrow", imagine: You are crushed until the end of the movie and it is raining, together Enjoying a comfortable space and "running away" at Game Home is definitely a great choice, or simply, you have to take your mother to the market at K – Market, the waiting time is a few hours, enjoy only !!!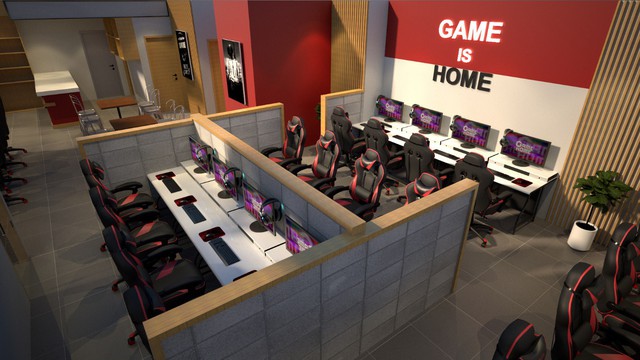 The number of 60 machines is similarly modest and seems a bit wasted compared to the space of GameHome Me Tri but the gamers here do not need to worry or regret, because according to the young boss Hong Quan's, GameHome Golden Palace Me Tri will quickly expand its scale to make the most of the space and expect to serve the needs of all neighborhood players.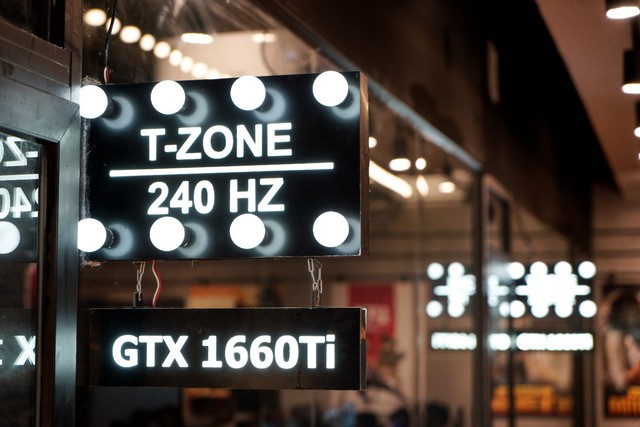 On the occasion of the opening, GameHome Golden Palace Me Tri is having a great promotion event: Free 100% value of account deposit, buy 1 get 1 for Combo packages and many other incentives that will last until June 20, 2019 .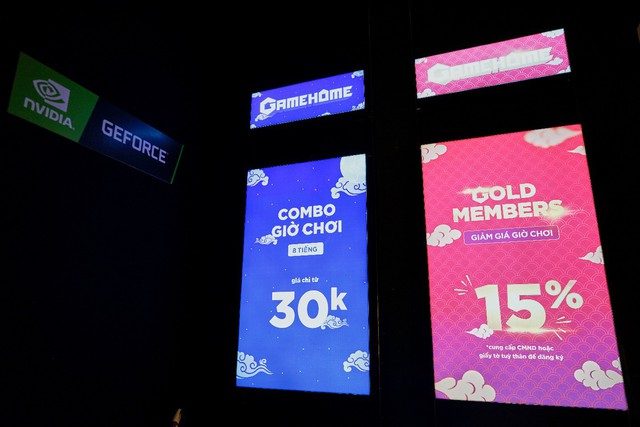 Game Home Golden Palace Me Tri (B1 floor of Golden Palace building, between Beta Cinema and K – Market) – a member of GameHome family: Game is House!