The last days of 2018, GameHome Ho Tung Mau opened and quickly became an ideal rendezvous for gamers in Mai Dich – Cau Giay – My Dinh … Maintaining its style with the above mentioned advantages, This facility has quickly become … overloaded. A floor surface is not enough for the needs of the player. This is quite understandable when the parking area is not really comfortable, commensurate with the number of 123 machines of GameHome Ho Tung Mau.
Seizing this opportunity, GameHome's young boss Hong Quan quickly planned and promoted the deployment of the second floor of 19 Ho Tung Mau facility with a lot of improvements, most importantly the expansion of the area. parking area with modern lift. And of course, when the parking area is no longer a problem, GameHome will actually sprinkle silk with the second floor, scheduled to open on Saturday, May 25th.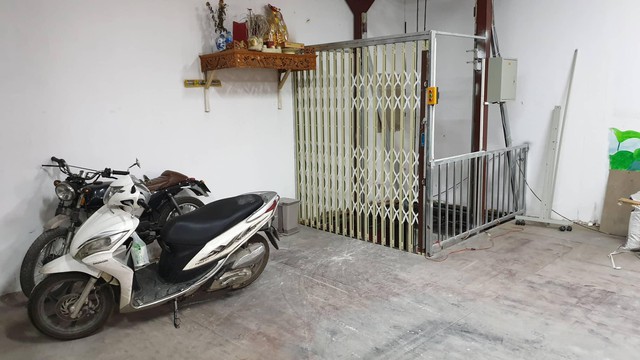 New lift and spacious parking area
Regarding the 2nd floor configuration, gamers will "not have to think" with 2 new competition rooms, a training room for professional teams and the Core i5 9th-generation configuration machine comes with a video card 1660 Ti, all Of course there will be great Asus 240hz screens for FPS gamers. With this upgrade, the 1st floor Z – Zone area is also "followed" accordingly so that there is no difference in the gunmen's experience.
3D clip demo of 2nd floor GameHome Ho Tung Mau: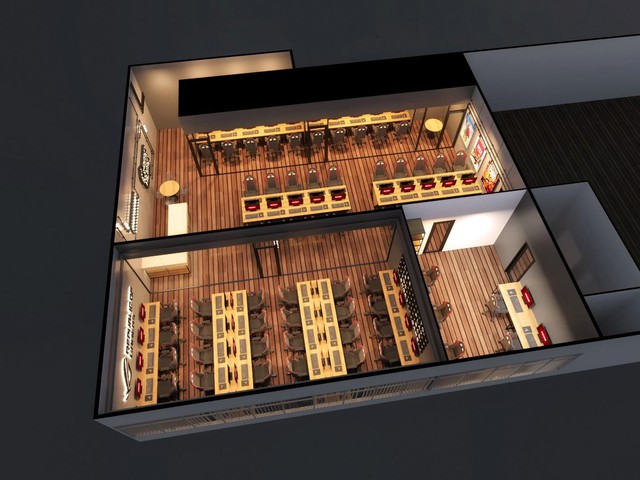 In addition, the 2nd floor will add event space, football space and space for Mobile gamers, a huge plus point for the already outstanding GameHome name.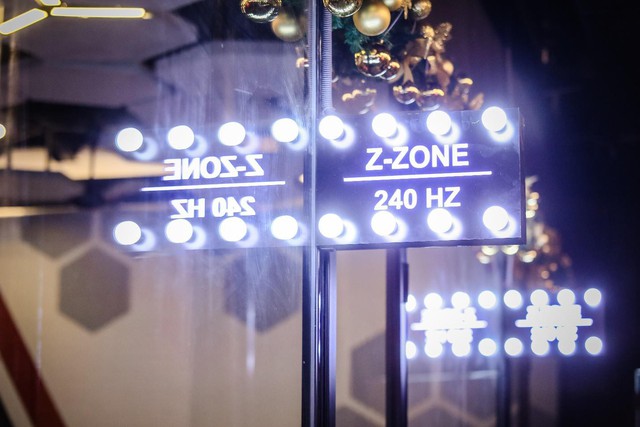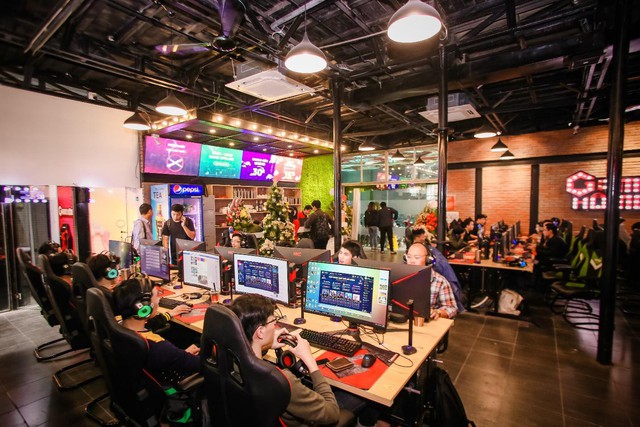 It is expected that, on the occasion of the opening of the 2nd floor, GameHome 19 Ho Tung Mau will open the free machine test door on the 2nd floor on Friday 24 May before the official opening on the next day, accompanied by events. Discount promotions and mini games, extremely attractive gifts. More information you can follow at Fanpage: https://www.facebook.com/gamehome.vn/