Recently, some foreign media exposed the rendering of the Galaxy Chromebook 2. At first glance, the appearance of the product has not changed much, but the expansion interface part has been rearranged to support USB-C power supply, and the screen resolution may also be upgraded to 4K .
According to a report from foreign media MSPoweruser, Samsung is developing a successor to the Galaxy Chromebook, the Galaxy Chromebook 2. At present, people who broke the news have announced the rendering of this notebook.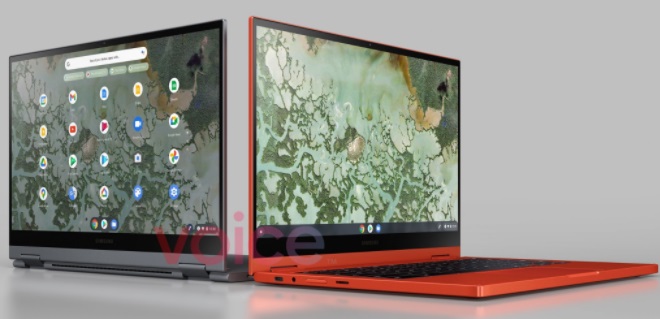 According to the exposed renderings, the Galaxy Chromebook 2 seems to be no different from the previous generation, but its expansion interface has been rearranged. As we can see from the figure, Galaxy Chromebook 2 uses USB-C power supply, and supports microSD card, in addition to retaining the 3.5mm headphone jack.
The screen ratio of the Galaxy Chromebook 2 is 16:9, and the resolution may reach 4K, but the lower border of the screen is slightly wider and may be equipped with a top-of-the-line camera. In addition, Galaxy Chromebook 2 still supports stylus input.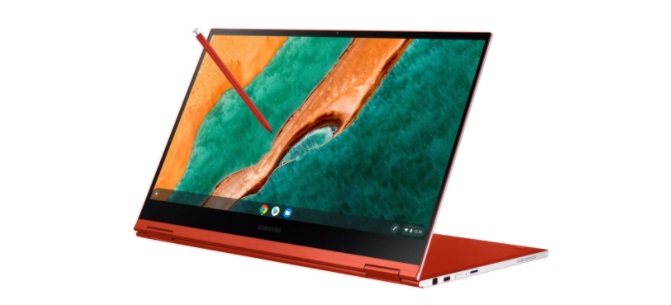 The previous Galaxy Chromebook had problems such as overheating and poor battery life. I hope that Galaxy Chromebook 2 can improve these problems. This notebook may meet you at CES in 2021.
(The picture of the article comes from the Internet)
.