With the newly launched Galaxy A22, Samsung has once again broken the definition of a mid-range smartphone with outstanding features.
If we think that it takes a lot of money to experience smartphones with excellent services and high-end features, Samsung will prove that this is not entirely correct.
Samsung has always been a pioneer in bringing the most modern and advanced technologies to smartphones of all segments, from low-cost to mid-range and high-end, aimed at all users – regardless Age, place of residence or financial ability – all have the opportunity to fully experience the most interesting things on smartphones.
The clearest proof is the Galaxy A product line. Up to now, the smartphone models of this series have always possessed outstanding technology in the price range. Especially the recent Galaxy A X2 series with the A32, A52 and now, Galaxy A22 officially launched to the market.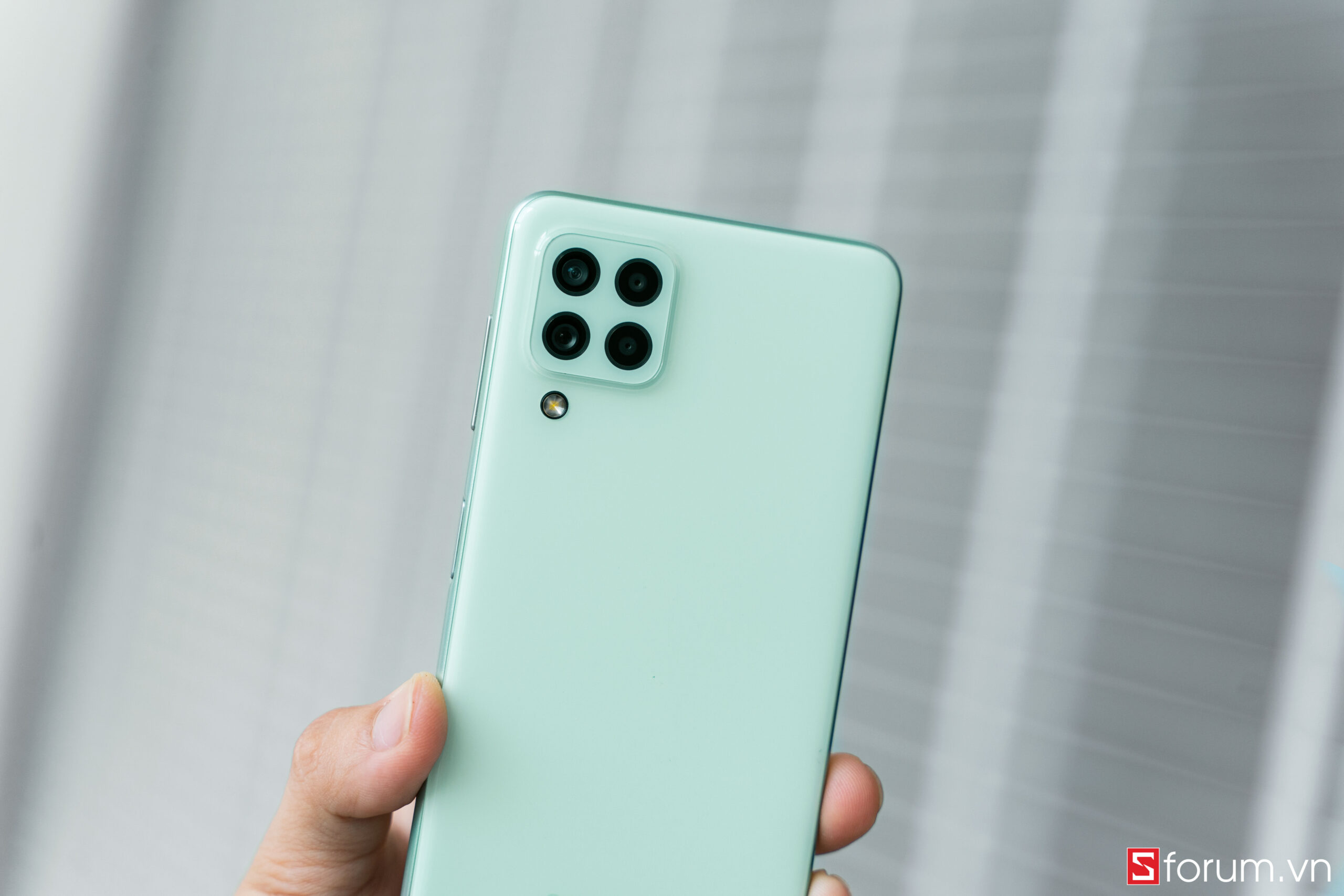 Galaxy A22 is available in 2 versions of LTE and 5G with different specifications and features, the most outstanding is the task of using the camera.
Previously, only flagship phones supported a sharp camera system with a range of high-end, versatile lenses, but now all users can enjoy high-quality photography and video recording. stable with Samsung Galaxy A22 series.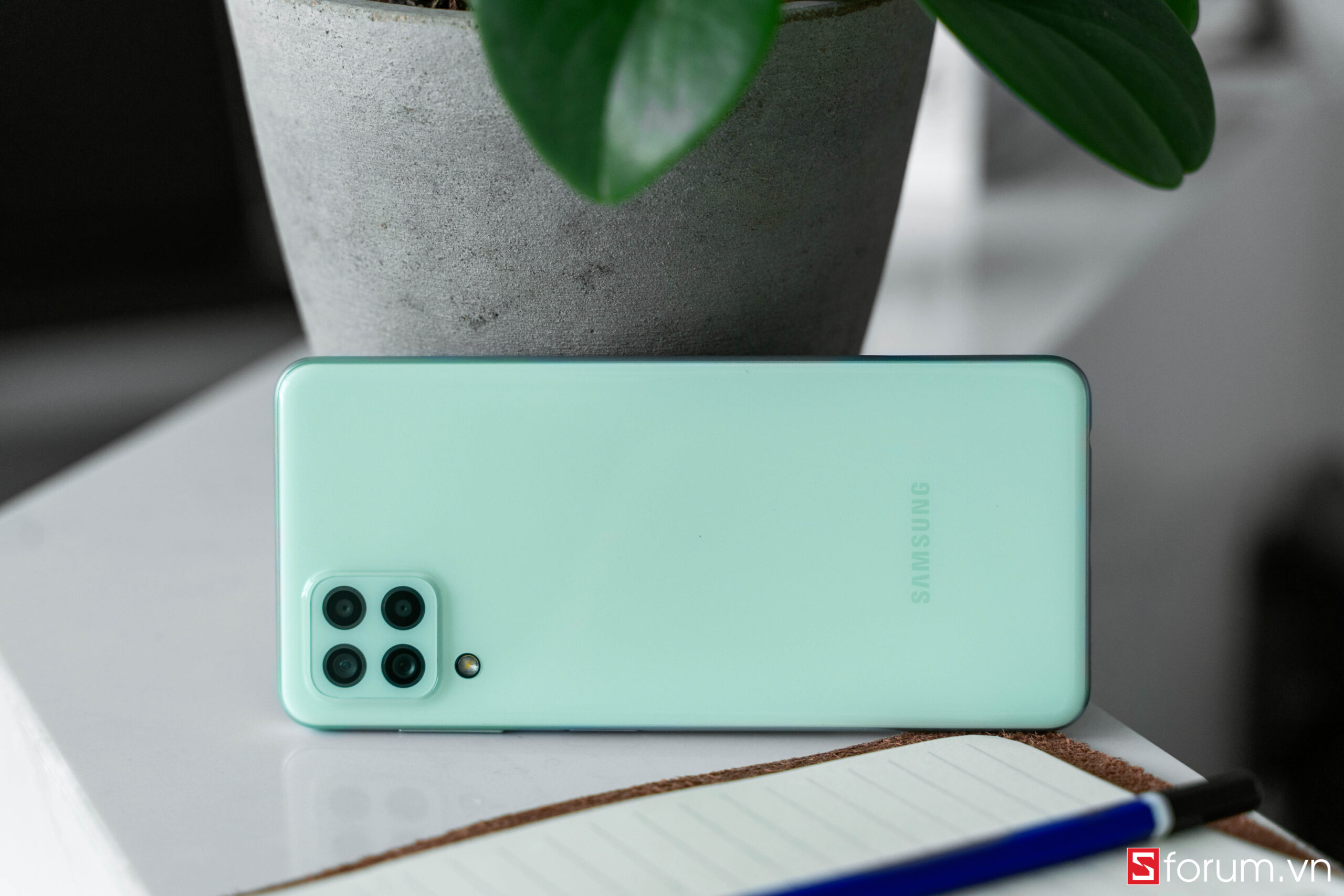 In particular, the Galaxy A22 LTE inherits the OIS optical image stabilization technology from the Galaxy A product line, creating maximum stability for the lens, thereby producing the sharpest photos and videos.
If you are a person who often uses the camera to record movies or take photos, you will probably feel uncomfortable many times when the lens is shaken during movement or shaking, resulting in blurred image quality as well. as users will probably miss the best moments. With OIS, you'll capture the perfect photos and videos.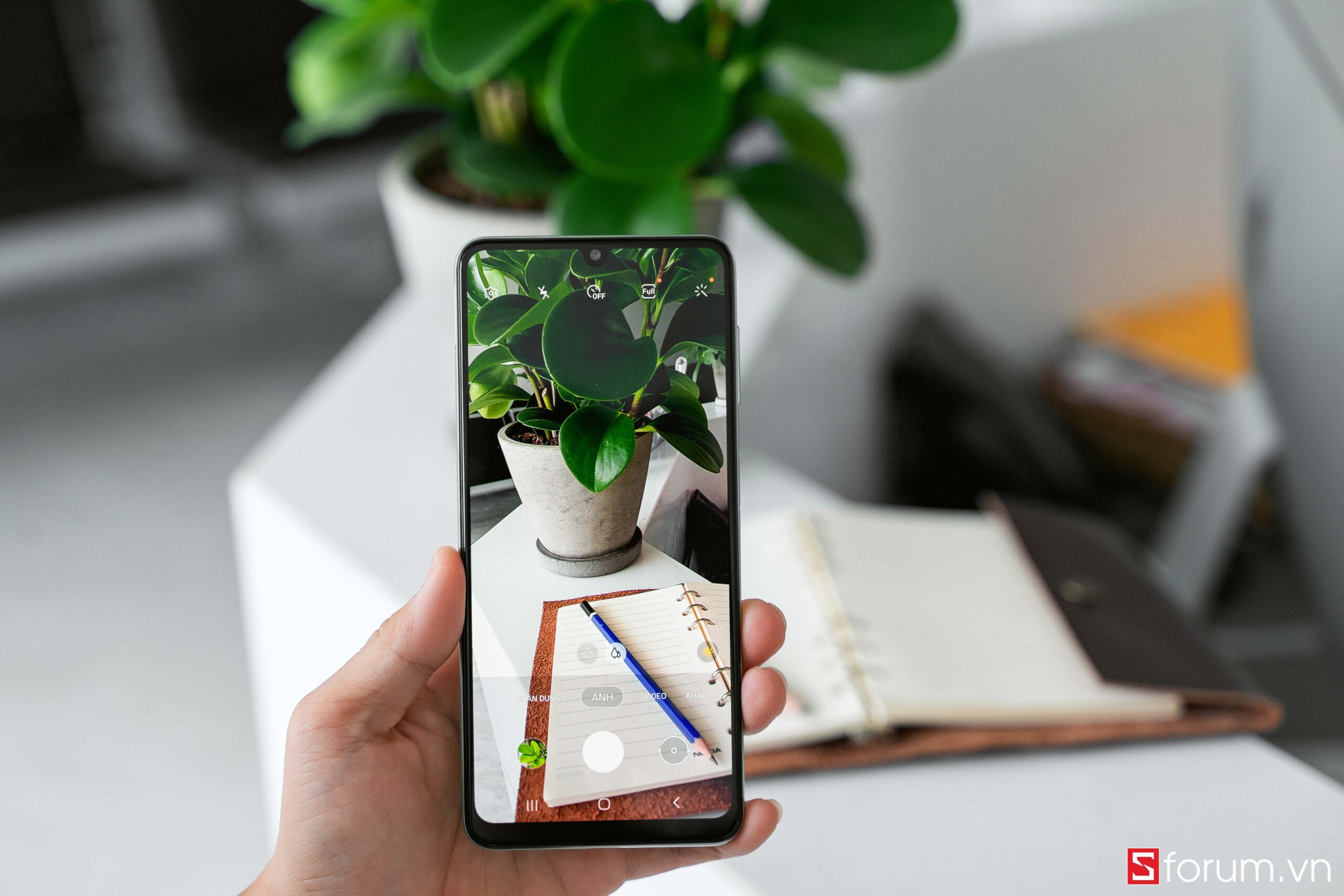 Not only that, OIS also contributes to improving image quality in low light conditions. Combined with many photography modes such as ultra-wide angle, portrait or macro, users will have the most impressive experience, delight in showing off their photography skills with this phone.
Of course, that's not the only premium feature that makes the Galaxy A22 LTE stand out. This phone also owns an infinity screen with a 90Hz refresh rate.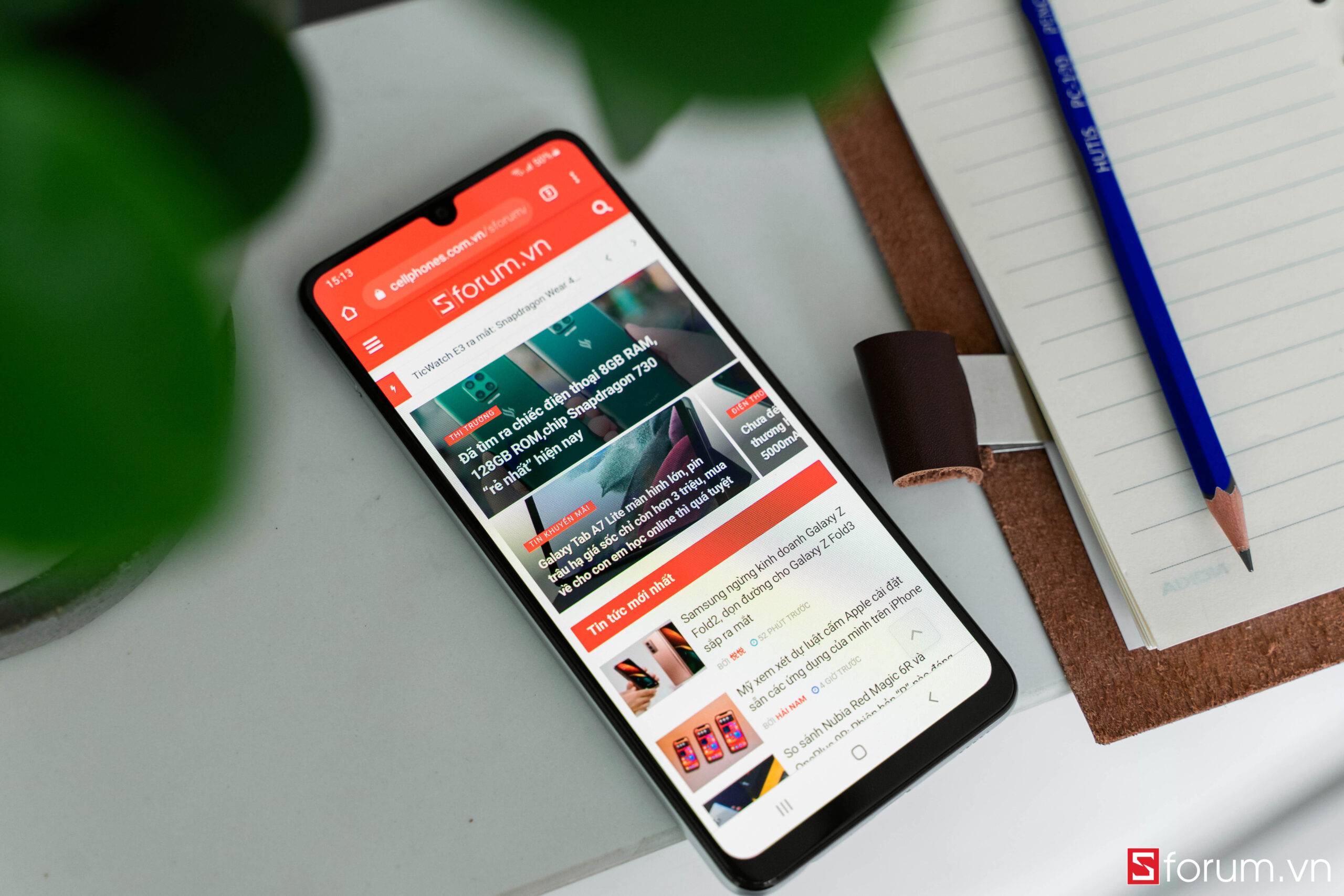 Galaxy A22 LTE is equipped with a 6.4-inch Super AMOLED panel with a resolution of 720 × 1600. But what makes this screen special is the upgraded refresh rate up to 90Hz.
Since then, the response speed, sensitivity and smoothness during using the Galaxy A22 LTE become much superior to other 60Hz phones in the same segment, making the gaming and movie viewing experience more enjoyable. extreme."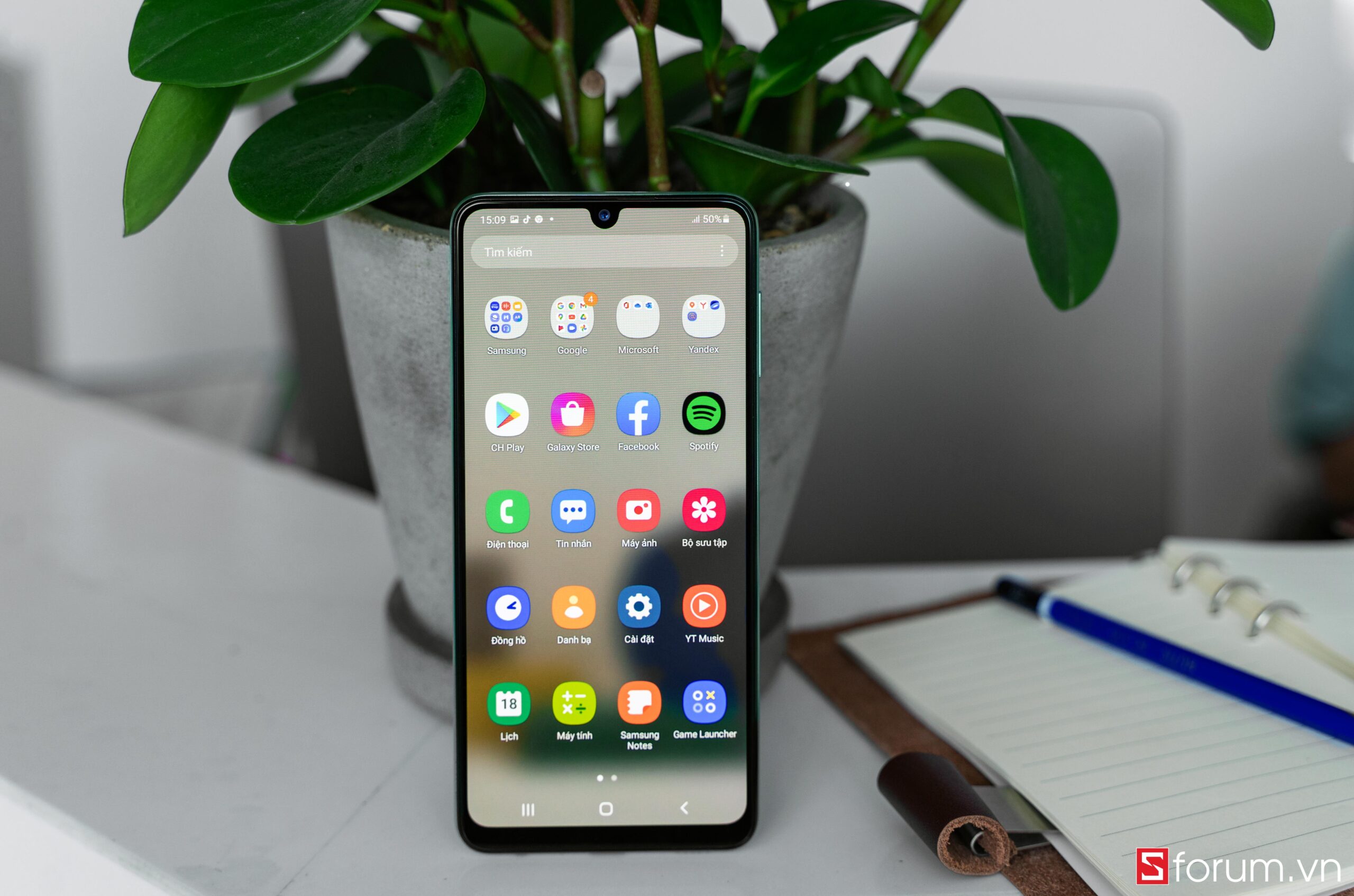 According to statistics, Galaxy A22 is the first and only phone in the segment of VND 5-6 million with LTE line with OIS optical anti-shake camera and 90Hz refresh rate screen, giving users the best experience. the best.
Currently, Galaxy A22 LTE has been sold on CellphoneS shelves with a price of 5.5 million VND for 6GB RAM version and 128GB internal memory.
It will not be an exaggeration to say that the Galaxy A22 is the best mid-range smartphone in the second half of this year that anyone can own.
BUY NOW GALAXY A22 LTE BEST PRICE


F&F