Fujifilm has launched the GFX100S, which is the fourth model in its GFX series of medium format cameras. The GFX100S is largely a compact and less expensive version of the critically-acclaimed GFX100 that was launched back in 2019.
The GFX100S features the same 102MP, back-illuminated medium format sensor from the GFX100. Medium format sensors are larger than standard 35mm full-frame sensors and the one on the GFX100S is about 1.7x bigger than any full-frame sensor on the market. This allows it to have much better low light performance, shallower depth of field, and have higher resolution without making the individual pixels too small.
However, the main feature of the GFX100S is its size. Despite packing in such a large sensor, the camera is only slightly larger than a traditional full-frame mirrorless camera and significantly smaller than the GFX100. This makes it easy to own and carry a medium format camera and use it in more situations than just stationary studio work. Although it's worth remembering that the lenses will likely still be quite large due to the massive Fujifilm G Mount.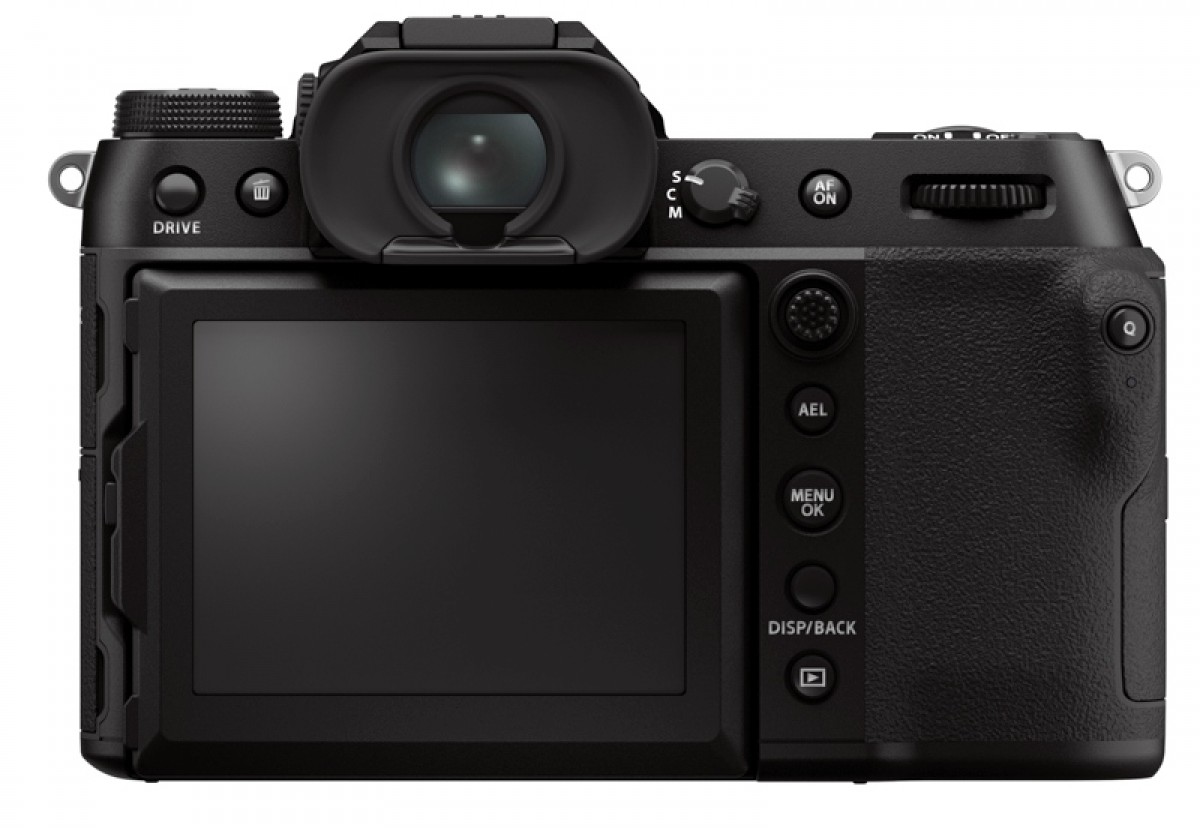 Despite the smaller size, the GFX100S features an updated version of the in-body image stabilization, which is 20% smaller and 10% lighter but still manages to provide 6-stops of image stabilization, 0.5 stops more than the GFX100.
The camera is also made out of magnesium alloy body with an even denser casing around the lens mount than the GFX100. It is dust and moisture-resistant and can work in temperatures as low as -10°C.
The GFX100S can also do 4K 30p video at 400Mbps 10-bit 4:2:0 F-Log internally or 10-bit 4:2:2 F-Log or 12-bit RAW externally through the HDMI. The camera supports HLG, HEVC, and 12-bit Apple ProRes RAW.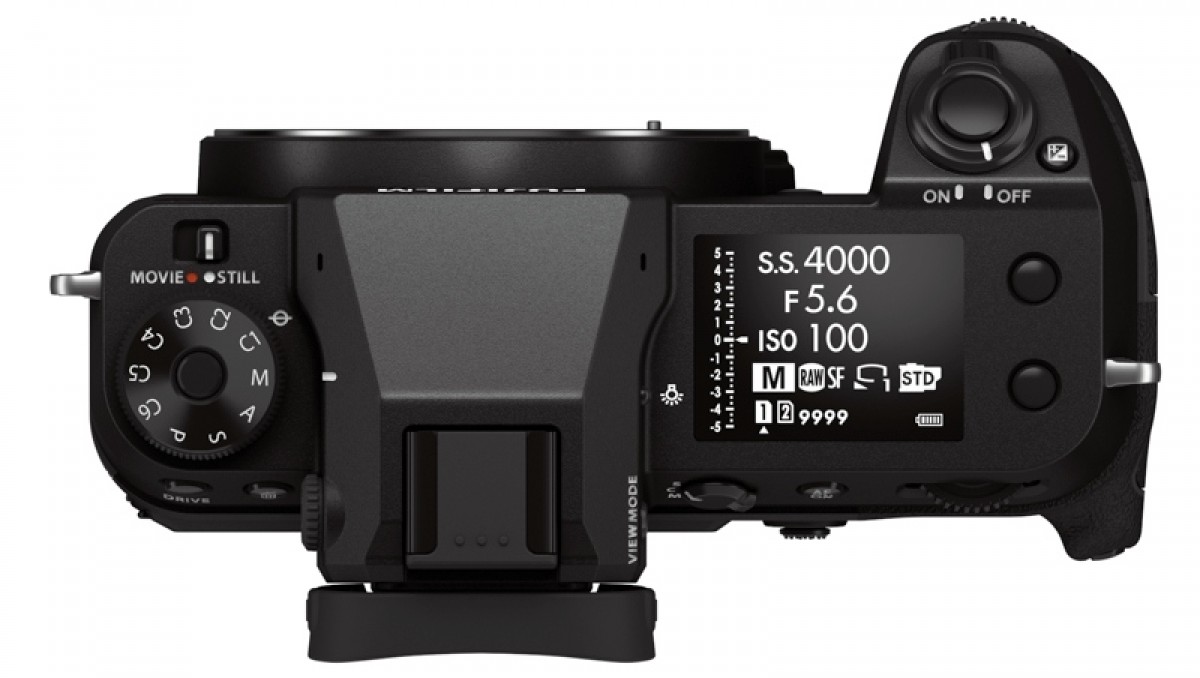 On the back, the GFX100S has a 3.68 million dot OLED fixed viewfinder along with a 3.2-inch, 2.36 million dot tilting touchscreen LCD. On the top is a 1.8-inch LCD to show your current settings.
The GFX100S is priced at $6000, which may seem like a lot but is one of the most affordable medium format cameras on the market and significantly cheaper than the $10000 GFX100, which it is really similar to. Admittedly, medium format lenses still cost an arm and a leg but if you want to get into the world of large format photography then this is perhaps the easiest and most affordable option.
Source