Epic Games Store is a real competitor but Steam is still the king of the world game publishing market.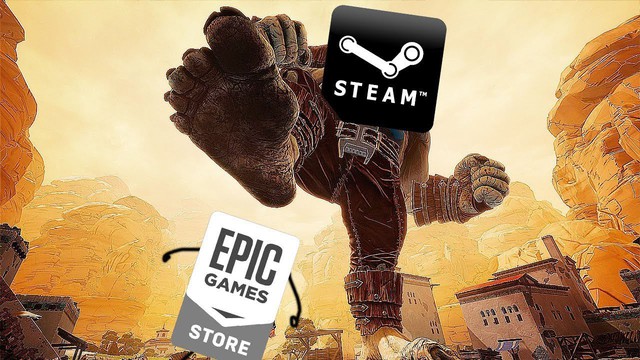 As you know, in the past 2 months, Epic Games Store has launched a series of top free games. Opening from GTA V, followed by Civilization 6, Borderlands: The Handsome Collection and Ark: Survival Evolve, all created a huge wave of support from the world gaming community.
With the reputation as well as the attraction of blockbuster like GTA V, don't have to talk about the hotness of this event. Just seconds after the Epic Games Store updated, the publisher's homepage was completely numb. According to some reputable statistics sites, the amount of simultaneous access (CCU) to the Epic Games Store website at 22h on 14/5 (Vietnam time) has reached nearly 1 million people. A super terrible number that shows the incredible attraction of GTA V.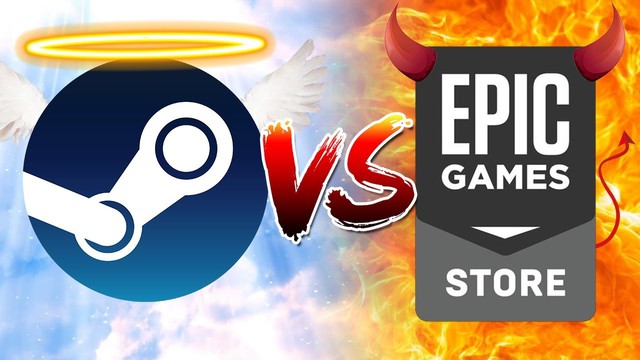 "This campaign is a great success."Epic proudly said. During the event, the average number of concurrent users (CCU) was 13 million and the total number of monthly active users reached over 61 million. This is the highest number Epic Games Store ever recorded after 2 years of development.
"Since the launch of the Epic Games Store, we have always wanted to create big events around the weekly free game giveaway. This campaign has been extremely successful and has brought great things to people. play around the world, "said Steve Allison, Epic Games Store representative. "Rebounding user expectations, we have invested in getting the free rights to the four largest games in the world (GTA V, Civilization 6, Borderlands: The Handsome Collection and Ark: Survival Evolve). "
"By 2020, we have had the highest growth rate in history. Epic Games Store partners have a large number of players and they receive 88% of the revenue, instead of just 70% like on platforms. other."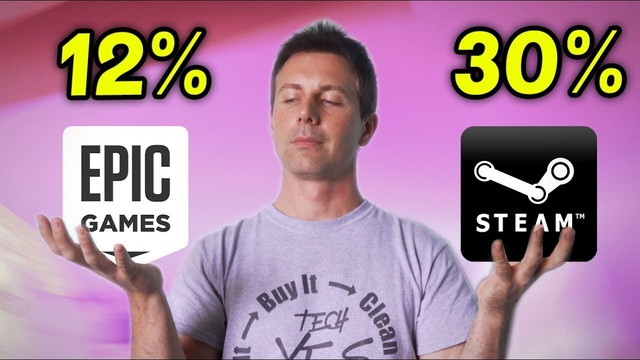 Although the Epic Games Store is having a year of rapid growth, its performance is still far from being compared to Steam's performance. Steam's highest CCU is currently 24.5 million, recorded in 2019. Meanwhile monthly users are also 95 million accounts, almost half more than Epic.
At the moment, Epic Games Store is accounting for about 15% of the game distribution market share.