Too impressive, that's what the horror game Night in Riverager is doing in four days of its release. With a perfect score of 100/100, Night in Riverager has really successfully conquered the Steam gaming community.
Night in Riverager Trailer
As a short story, set in the world of My Beautiful Paper Smile (the horror game series that was successfully launched in 2020), A Night In Riverager gives players the image of the strange world of papercraft from a corner. look different. This is a spine chilling story and lurking then overall bigger, darker.
As a hunter, you will experience life in the remote village Riverager. To find medicine for his ailing mother, the protagonist will have to risk his invasion of the King's realm, a dangerous place protected by supernatural forces.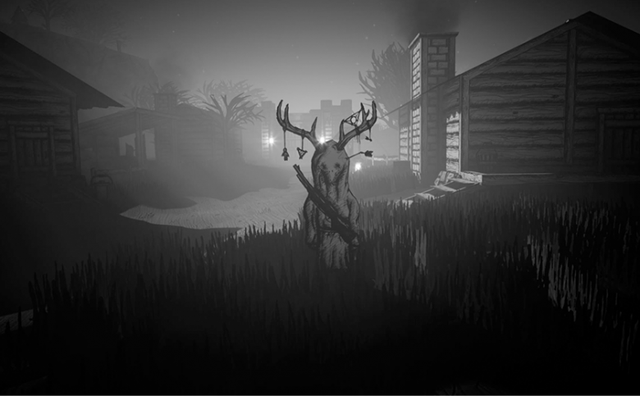 From here on, the journey full of creepy colors officially begins. According to the storyline of the game, you will in turn uncover incredible mysteries. Not only that, a part connected to the world of My Beautiful Paper Smile will also be revealed.
Considered the prequel to My Beautiful Paper Smile, Night in Riverager will give you an overview of this dark, creepy world with only 2 black / white colors.
At the moment, Night in Riverager is releasing for free on Steam. You can download and play right here.