On the re-appointment, the Korean technology firm will officially introduce the new generation Galaxy Note blockbuster at Galaxy Unpacked event on August 5 through streaming. In Vietnam market, Samsung is expected to sell 3 new Galaxy Note versions on August 21 with the following prices and colors:
Samsung Galaxy Note New 1 is expected to cost 24,990,000 VND with 3 colors of green, gray and copper.
Samsung Galaxy Note New 2 is expected to cost 30,990,000 VND with 3 colors black, copper and white.
Samsung Galaxy Note New 2 (Special Edition) is expected to cost VND 33,990,000 with a single copper color.
As the No. 1 retailer of Galaxy Note in Vietnam market with the leading in annual sales, FPT Shop always launches the product reservation program very early with many valuable incentives for customers. row. From now till August 5, 'Note followers' can book a new Galaxy Note order at FPT Shop to become one of the first to own a super product in Vietnam. Especially, FPT Shop will give you a technological gift worth 6,000,000 VND.
Specifically, you will immediately receive Samsung premium air purifier worth more than VND 4,000,000 when you pre-order the new Galaxy Note super product. Notably, if you pre-order the new Galaxy Note 2 version, you will be able to choose one of two gift sets, including: Samsung high-quality air purifier and antibacterial Clear View holster or Galaxy Bean wireless headphones and Antibacterial Clear View pouch.
Equally practical, choose to pre-order New Galaxy Note at FPT Shop, you can easily own a super product with a 0% interest installment discount. Besides, owners of the new Galaxy Note are also entitled to business lounges at the airport. In particular, FPT Shop also offers 10 Galaxy Z Flip devices with a total value of VND 360,000,000 for all customers who pre-order the New Note super product through the dial form on the system.
To receive all of the above, customers can choose to pre-order the new Galaxy Note directly at more than 630 FPT Shop nationwide or online right here with a deposit of 1,000,000 VND. All customers who pre-order New Galaxy Note at FPT Shop will receive a Samsung high-quality air purifier and many other gifts with a total value of up to 6 million.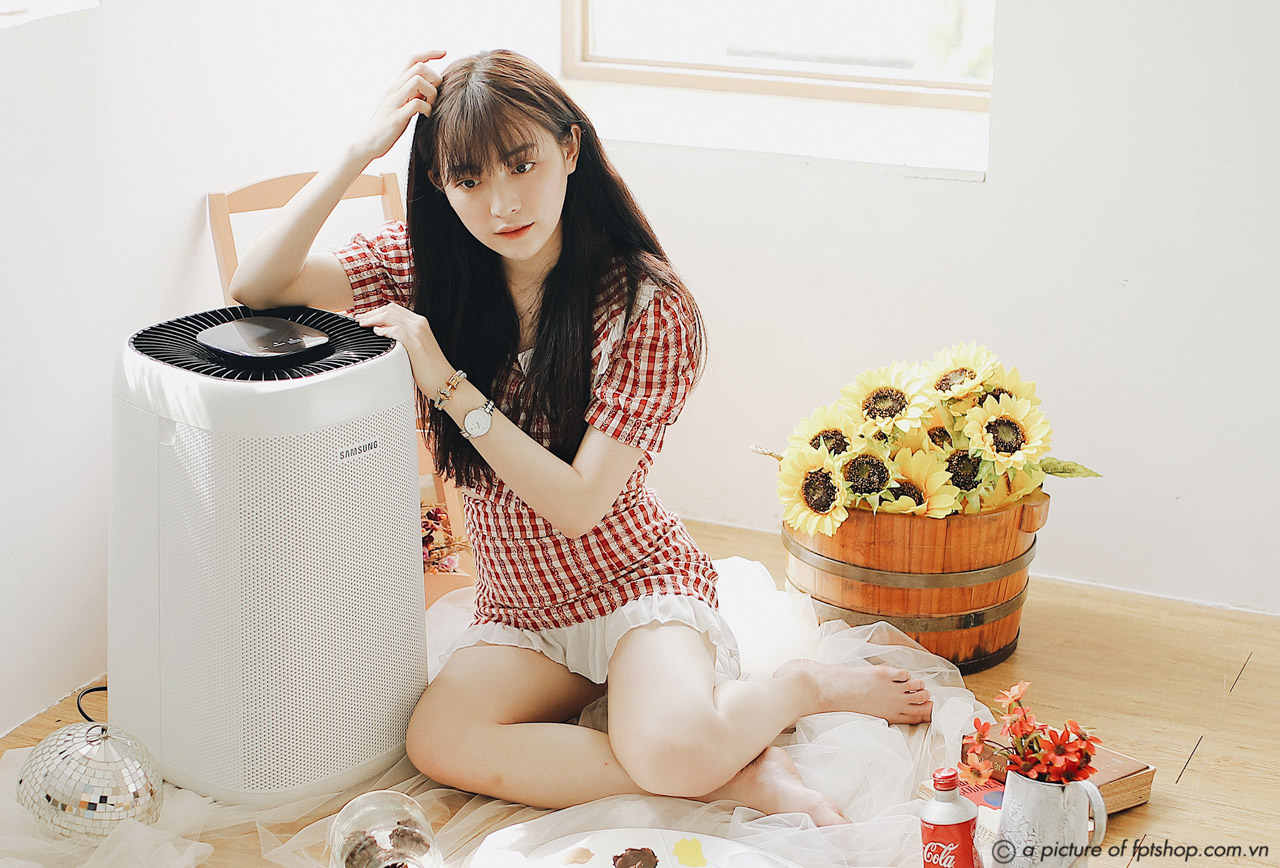 Samsung AX34R3020WW / SV premium air purifier is an exclusive gift of FPT Shop for all customers who choose to pre-order the new Galaxy Note from July 25. Not only does it filter up to 99.9% of ultra fine dust of 0.3um (PM1.0), antibacterial to 99.9%, it also provides fresh air with appropriate moisture, deodorizing, etc. to help ensure health for the whole family. Before the ongoing air pollution at an alarming rate with the monsoon tropical climate with unbalanced humidity in our country, an air purifier will be the necessary equipment for your home.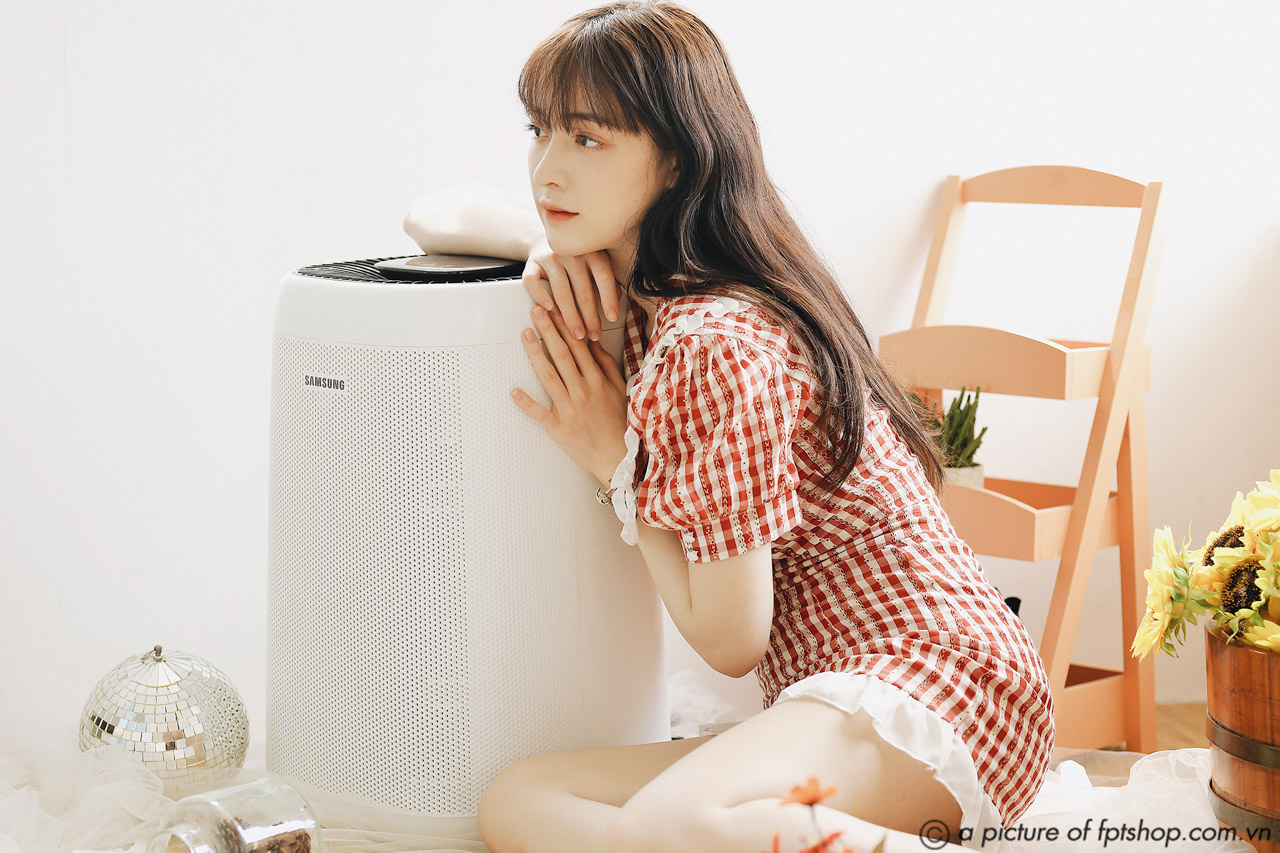 Samsung AX34R3020WW has a premium design optimized for 34m2 room space. Remarkably, this high-quality air purifier is also dressed up in a sophisticated and modern design style with two main colors: white and black. Therefore, placing this product in any position also helps exaggerate the elegance of your living space. With 4 functions below, FPT Shop believes that Samsung AX34R3020WW air purifier will contribute to improving the quality of life of the whole family.
Intensive 3-filter system keeps the air fresh and clean. In particular, the activated carbon filter helps deodorize and eliminate harmful gases quickly, HEPA filter helps to filter 99.97% ultra-fine particles of 0.3 um (PM1.0) and neutralize to 99.9 % bacteria in the air. Quick update of dust level with dust sensor. This sensor detects the level of dust in the air and presents it through a 4-color LED system, making it easy to identify the quality of the surrounding air.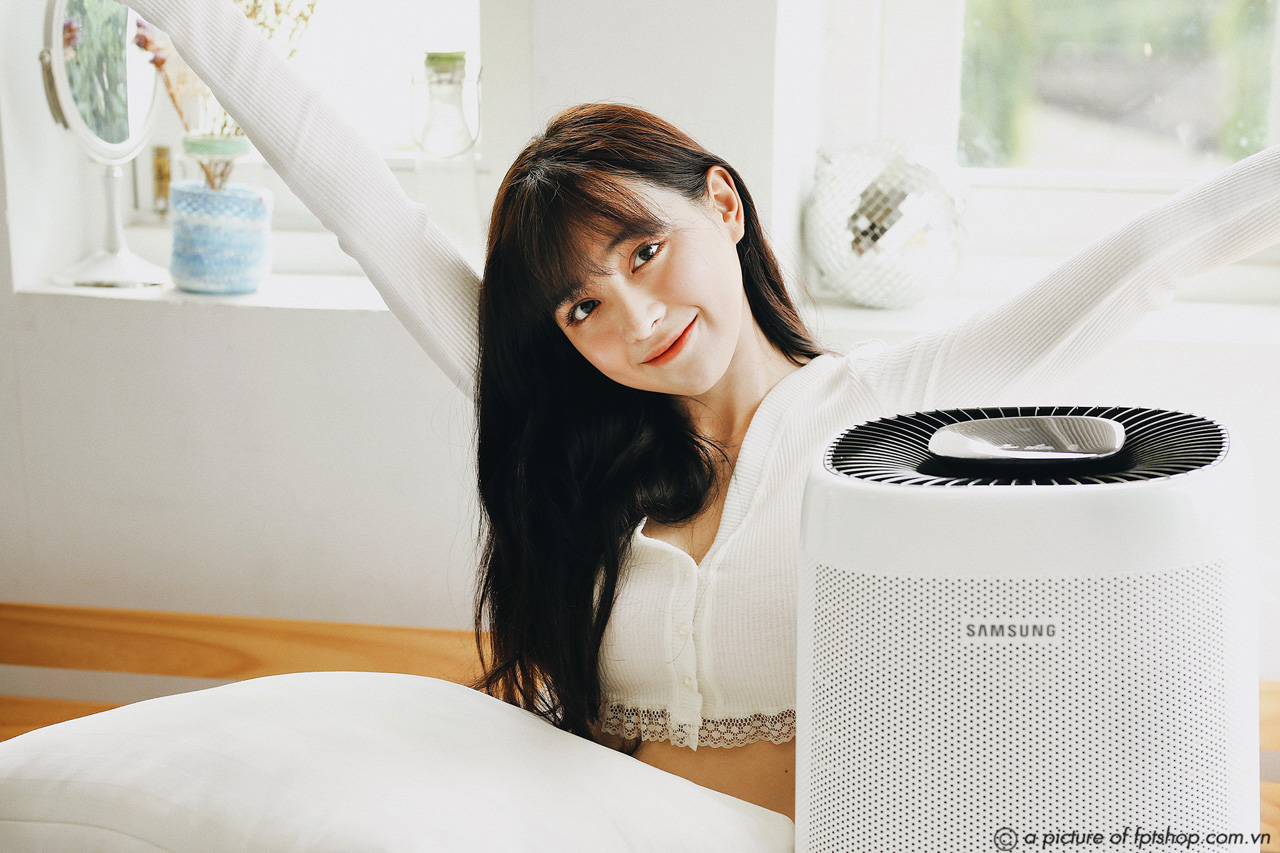 Easy maintenance and replacement by the air inlet on the front of the machine so you do not need to move the machine off the wall to clean or replace the filter. At the same time, the front filter can be cleaned periodically, 2-in-1 filter (PM2.5 dust filter and Activated Carbon filter) can be easily replaced at any time. Optimal and efficient operation when the machine is equipped with an automatic mode to sense the surrounding pollution level to adjust the appropriate capacity to optimize air quality. Meanwhile, the sleep mode operates gently and smoothly to help you have a deep and refreshing sleep.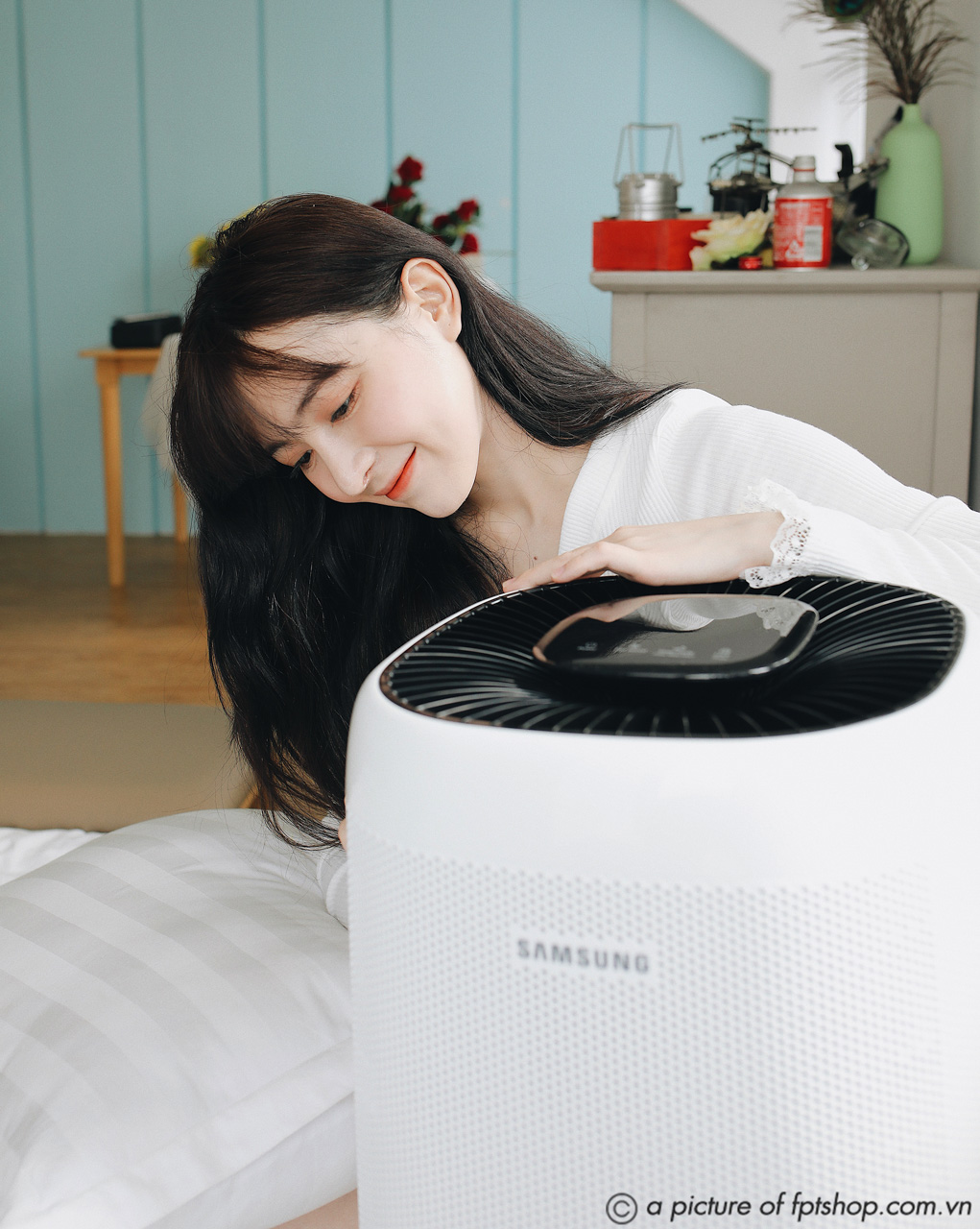 Safety for children with a rounded design helps minimize unnecessary dangers when children accidentally hit. In addition, the child lock mode prevents any accidental changes during improper installation or operation. FPT Shop considers that every gift given to customers is not only valuable but also brings practical benefits. Therefore, this Samsung air purifier is a meaningful gift with the style of FPT Shop.
.