Launched more than 2 years ago but until now, iPhone 7 is still an option worth considering if compared with the iPhone 11 about to be released by Apple this year.
Recently, we have seen a lot of leaked information about the successor of the current iPhone XS, called the iPhone 11. Apple's next Flagship will definitely be equipped with the best that the company has. available, but this will make its selling price significantly increase. Therefore, if you are looking to buy yourself a "cricket" of Apples, then don't wait for iPhone 11 by the current iPhone 7 can also bring many unforgettable experiences.
You can save a lot of money by choosing iPhone 7 instead of iPhone 11
iPhone 7 is currently the lowest cost iPhone you can afford. Specifically, the phone is priced at only 10.5 million, while the iPhone 7 Plus is priced at 12.35 million.
Meanwhile, the iPhone 11 is likely to have the same starting price as iPhone XS, at 999 USD (23.5 million). This means you can save more than 10 million if you choose the iPhone 7 instead of the iPhone 11 model.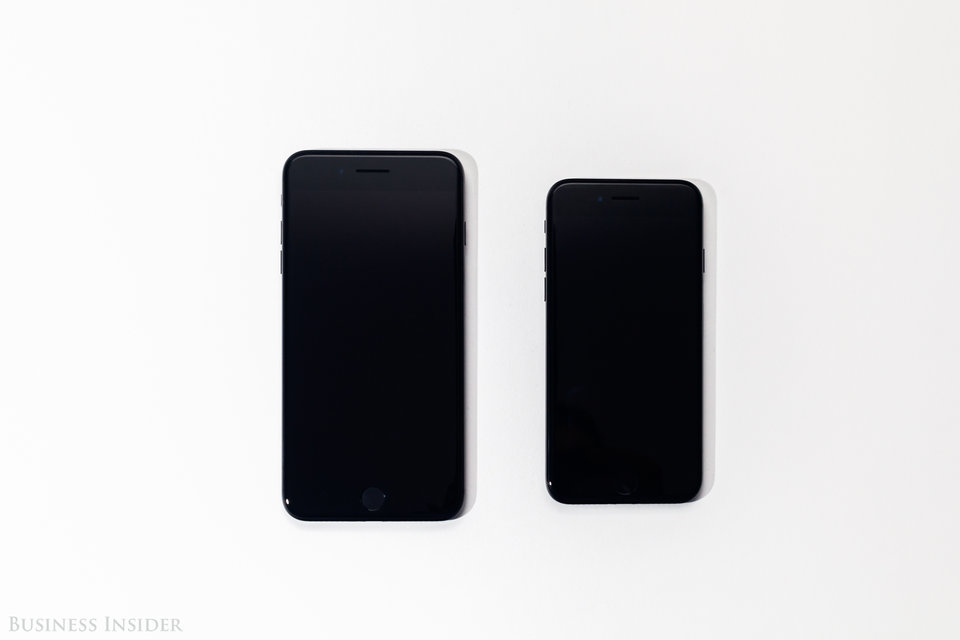 iPhone 11 will have a significant upgrade on camera but iPhone 7 is not bad
iPhone 7 is equipped with 7MP front camera FaceTime HD while the rear camera has a resolution of 12MP.
For convenience, the iPhone 11's predecessor is the iPhone XS, which also has a 7MP selfie camera and 12MP rear camera.
At the present time, many rumors suggest that iPhone 11 will be added with a photo field camera in the back to serve virtual reality applications and to "line" the AR glass will be released. by 2020.
But right now, do you really need a smartphone with three rear cameras? If not, iPhone 7 will give you great photos with just one camera on the front and one on the back.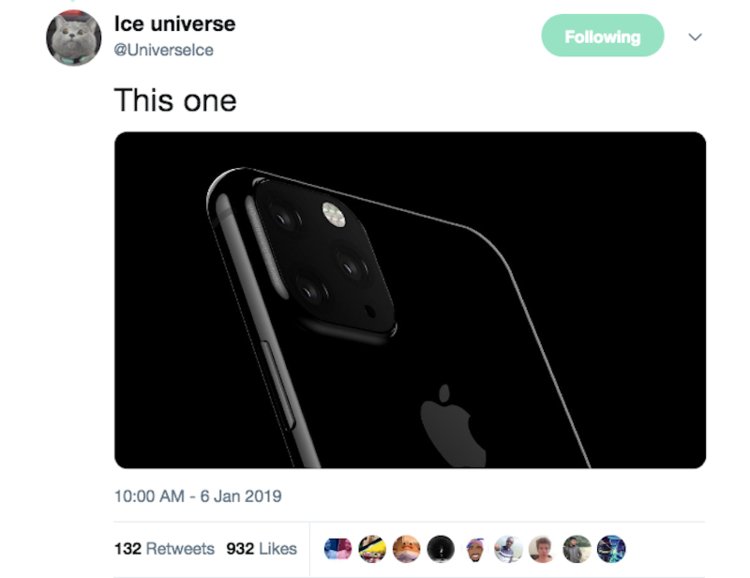 iPhone 7 has Touch ID – a gold standard for quick phone unlocking
Apple confirmed that the system received Face ID faces on iPhone X, iPhone XR and iPhone XS for more security and safety than Touch ID.
However, in fact, the Touch ID is still fast and works much more effectively than Face ID. Touch ID may not work when your finger is wet but Face ID has many cases that are not working better. For example, when the user face is not shown at the right angle and when the user wears black glasses.
Unless Apple's Face ID software is drastically improved this year, if not for many people, Touch ID will remain the preeminent unlock method in the near future. Unfortunately, like the previous generation, the iPhone 11 almost certainly won't have Touch ID, because Face ID seems to be Apple's new standard.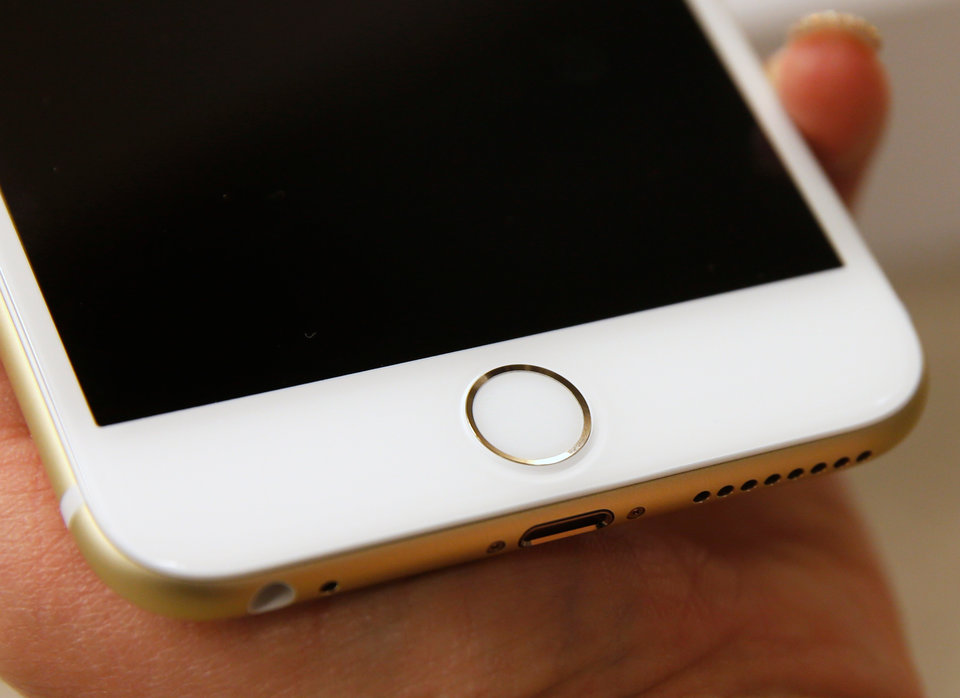 The Apple A10 chip on iPhone is still not outdated …
It is not natural for Apple to select the A10 Fusion chip for the newly released 7th-generation iPod Touch this week. Although it has been released for 3 years, it is a powerful processor that can handle most of the user's daily tasks.
Of course, the Apple A12 chip on the iPhone XS will be faster and smarter because it uses artificial intelligence and is fully integrated with an AI processor, called the Neural Engine. And according to Bloomberg, Apple has begun producing the A13 for the iPhone 11 generation, almost certainly exponentially faster than last year's model.
However, is the difference really that big? Certainly the new iPhone will be able to load applications, turn on the device faster … a few seconds. But is it worth it to double the amount? Undeniably, A13 will definitely be in the top mobile chip this year, but the A10 Fusion is not weak at all.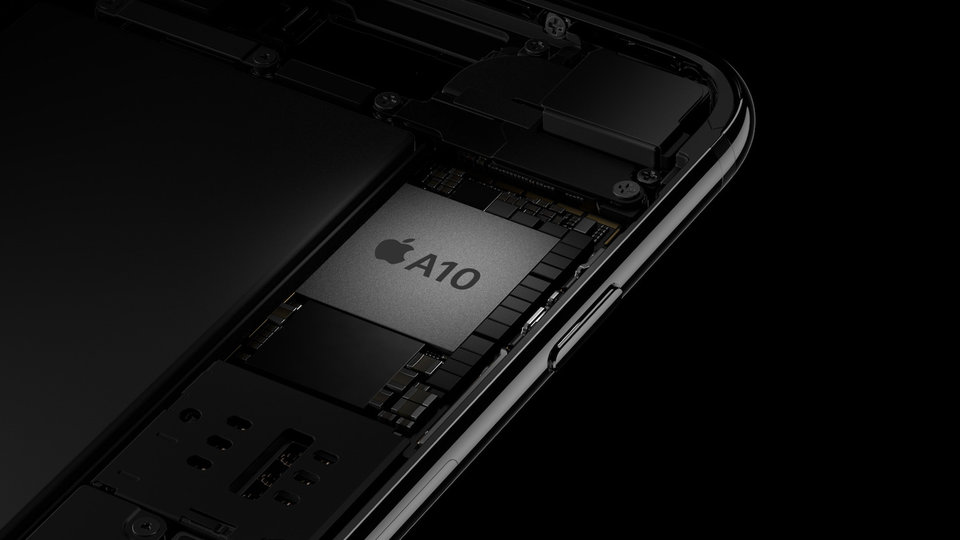 iPhone 7 will almost certainly be lighter than the iPhone 11
The iPhone has weighed a lot since the time of the iPhone 7, only weighing 128 grams. The iPhone 8 weighs 148 grams and the iPhone X weighs 174 grams. This number increased to 177 grams for iPhone XS and 194 grams for iPhone XR. iPhone 11 is expected to have a similar body to the iPhone XS, but adding a camera will certainly make its weight more or less.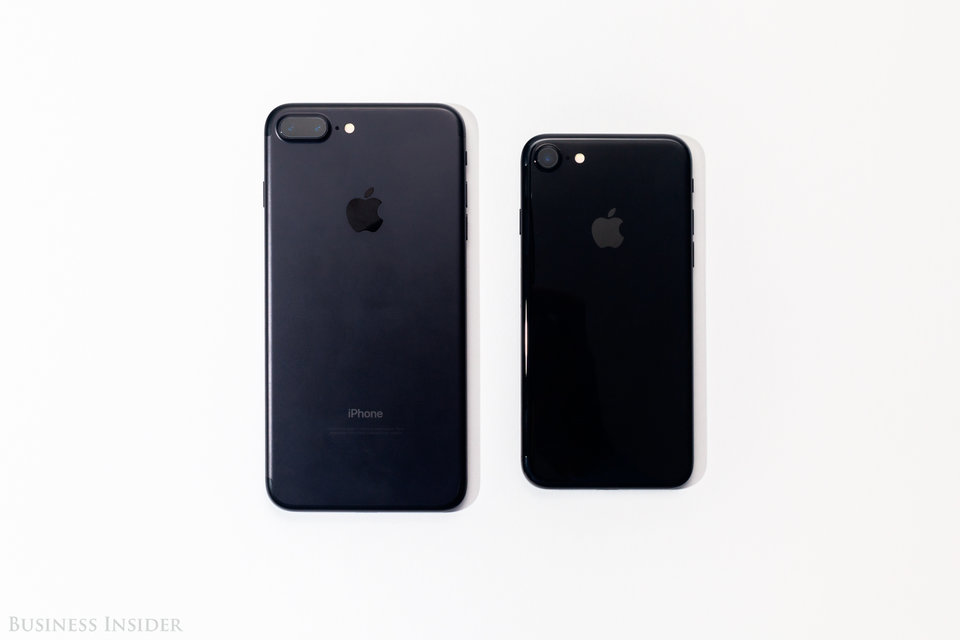 iPhone 11 will run the same software as iPhone 7
iPhone 7 and iPhone 11 will run iOS, Apple's mobile operating system for iPhone and iPad. This means that users will receive the same level of security, privacy, service and software updates directly from Apple as soon as they are available.
With the iPhone 5s being updated to iOS 12, it would be very surprising if this year's iOS 13 does not support iPhone 7.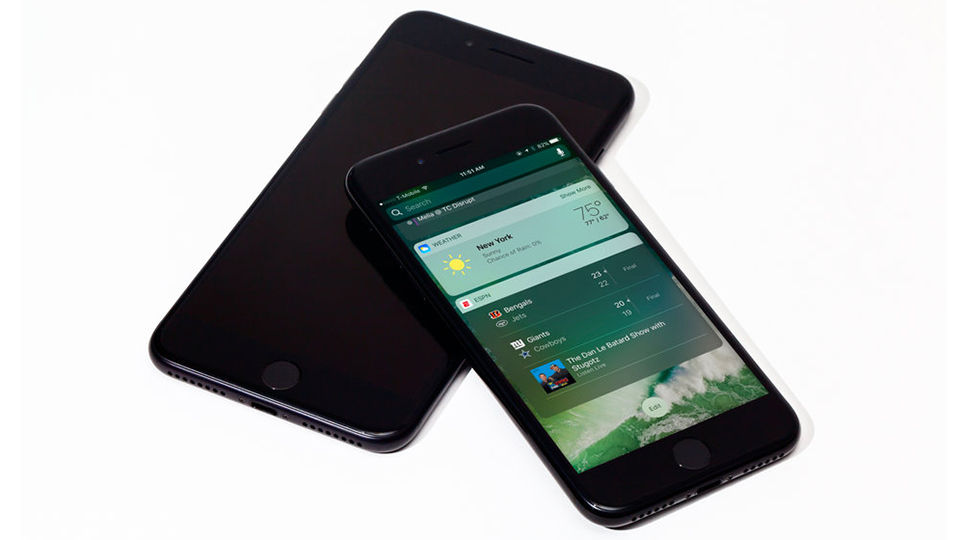 iPhone 11 will certainly outperform, but the iPhone 7 is still the most worthwhile phone
iPhone 11 will be more than iPhone 7 at the following points:
Better battery life
Support wireless charging
Portrait mode for camera selfie
Better anti-shake capability of rear camera
Better OLED display
However, if you consider the above characteristics do not affect too much to your experience, consider iPhone 7 as a phone worth buying because this product still carries in itself a series of advantages such as : compact and easy to use, with fingerprint sensor, good camera and especially the price is only half.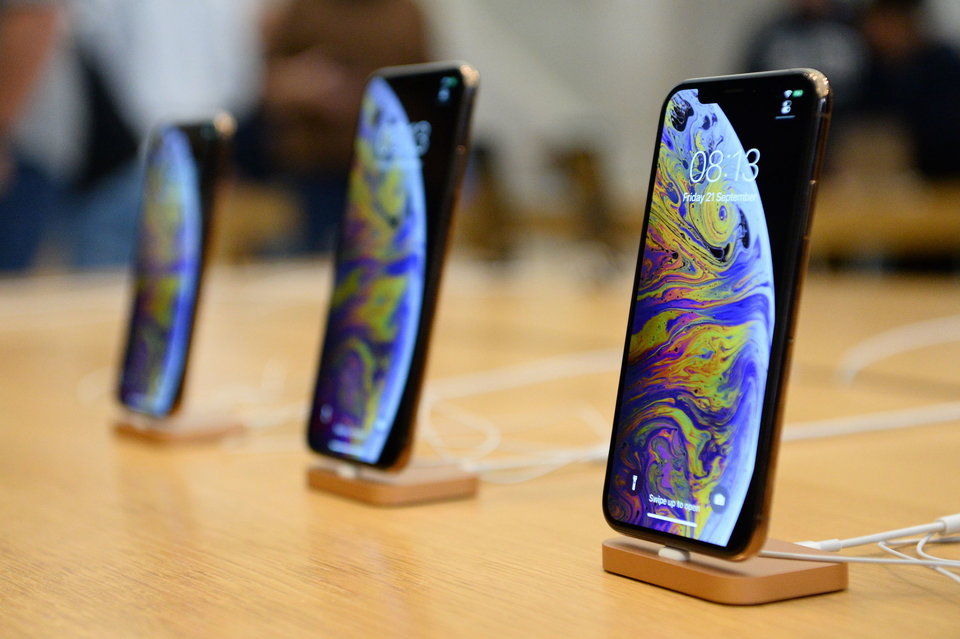 BUY IPHONE 7 GENUINE GOOD PRICE
BUY IPHONE 7 PLUS GENUINE GOOD PRICE
Currently, to help readers understand the latest, hottest technology information, CellphoneS officially established fanpage "Sforum.vn technology news page", Here information about attractive technology is always updated regularly and continuously.
Please like the page Sforum.vn Follow the following link: https://www.facebook.com/SforumTech.
Or visit the website Sforum.vn to instantly read extremely hot technology news.
Article source:
Businessinsider


NTT