#Forefront丨When #LVMH #reform #underway #Tiffany #increase #line #Gaozhu #watches


According to Reuters, the LVMH Group plans to comprehensively review Tiffany's agent lineup and focus the brand on high-end jewelry products such as gold and rare gemstones. While ensuring that silver jewelry is an entry-level product, it will position itself as a more high-end jewelry brand. .
Tiffany Store
In other words, after the acquisition of Tiffany, LVMH will carry out a comprehensive reform of Tiffany's brand positioning and product categories.
As early as November 2019, after repeated negotiations with Tiffany, LVHM Chief Executive Bernard Arnault publicly promised that "Although Tiffany has lost the favor of young buyers, LVHM will restore Tiffany's brilliance as a jeweler brand in the future."
On January 18, 2021, after Tiffany's new management took office, LVMH announced to the employees of Tiffany's New York headquarters a series of brand reform plans, including consideration of adding high pearl watch product lines to Tiffany.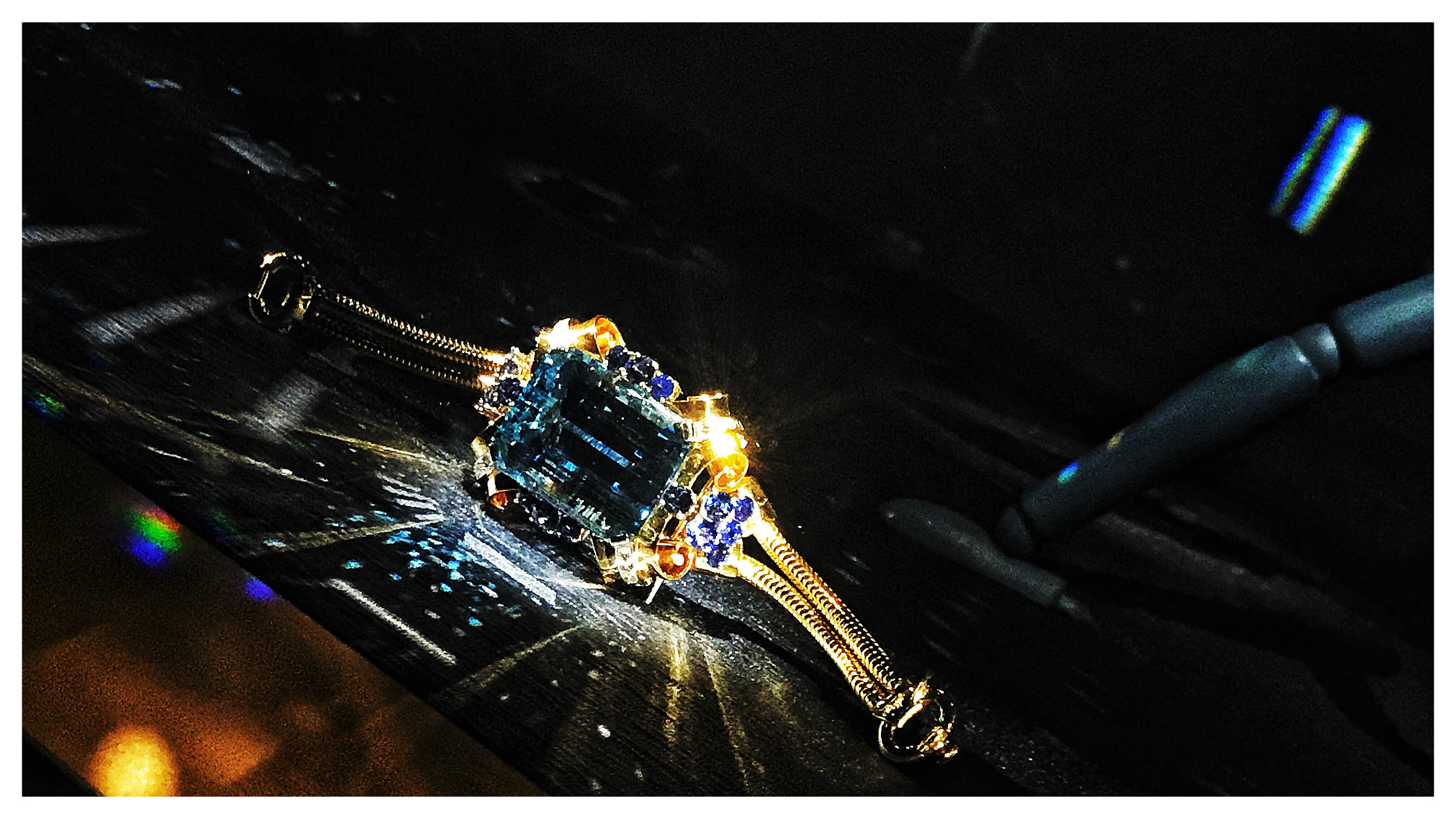 Tiffany 180 Years of Innovative Art and Diamond Treasures Exhibition Exhibits
The all-round reform for Tiffany also reflects LVMH's determination to accelerate its entry into the luxury jewelry industry.
Some analysts pointed out that before the acquisition of Tiffany, although LVMH already owned Bulgari, Zenith, Freddie and other jewelry and watch brands, LVMH's main revenue was still fashion leather goods. Data show that from 2017 to 2019, the revenue of LVMH Group's watch and jewelry divisions were 3.805 billion euros, 4.123 billion euros and 4.405 billion euros respectively; operating profits were 512 million euros, 713 million euros and 736 million euros, respectively. The proportion of revenue contributed by the watch and jewellery sector in the LVMH group has declined year by year, from 2017 to 2019 it was 8.93%, 8.8% and 8.2%, respectively.
The acquisition of Tiffany and its business adjustments are vital to LVMH's future increase in revenues in categories such as jewelry and watches, and to reverse the situation in the competition with its rival Richemont.
Not only that, before LVMH's jewelry and watch brands were mostly European brands. After the acquisition of Tiffany, it can also be closer to the US market and seek new breakthroughs in performance growth.
In addition to enhancing its competitiveness in the US market, after the acquisition of Tiffany, LVMH will also better attract Chinese consumers.According to a report released by Tiffany on January 5, Tiffany's net sales increased by approximately 2% year-on-year from November 1 to December 31, 2020, and online sales soared by more than 80%. According to the key financial data for the third quarter released by Tiffany at the end of November 2020, the company's net profit surged 52% to US$119 million. Among them, sales in the Chinese market increased by more than 70% year-on-year.
The "2020 China Luxury Consumer Digital Behavior Insight Report" also mentioned that Chinese people have exploded in compensatory consumption on luxury goods after the epidemic. It is expected that the Chinese luxury goods market will continue to grow at 20% to 30% in 2020.
It is foreseeable that Tiffany, as the key for LVMH to seize market share in the jewelry industry, will not only increase the line of high pearl watches in the future, but also LVMH will also develop its layout in China and other countries and strengthen sales channels.
.