Recently, the famous Ford company has introduced a new 4-wheel drive system on Edge car with the application of extremely modern and advanced artificial intelligence.
According to published news, Ford will launch a crossover Ford Edge 2019 market with both drive systems: front and rear drive 4-wheel drive. Not only that, Ford has aggressively applied modern technology of artificial intelligence to this model, thereby increasing the control of the central computer to an optimal level.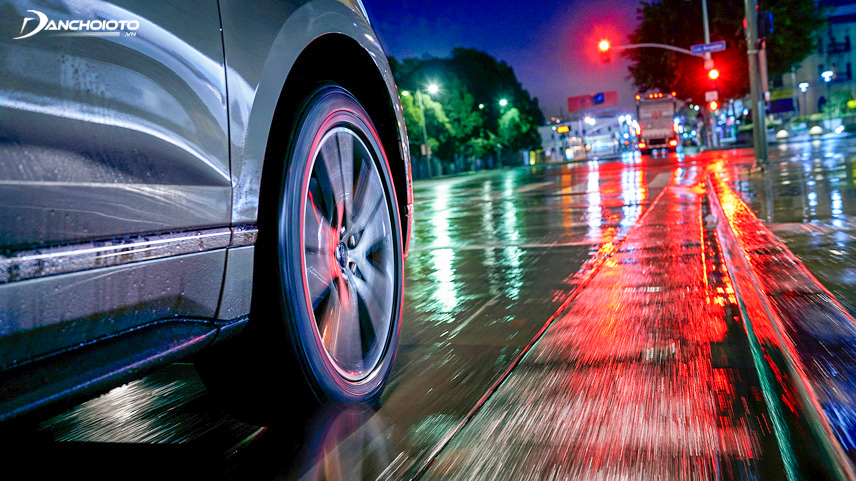 Ford Edge 2019 with new powertrain
Ford has given a new name to this vehicle's 4-wheel drive system, that is the All Wheel Drive Disconnect (AWDD). The system collects signals transmitted by various sensors on the vehicle, then analyzes and decides on the use of a 4-wheel drive system. All Wheel Drive Disconnect has the greatest advantage of its extremely fast calculation ability. It can make a decision about whether to drive 4 wheels or 2 wheels in just 10 milliseconds.
Not only that, the control ECU is also connected directly to the traction control system to detect and prevent the wheel from sliding when the vehicle is traveling on slippery roads. Connected to the traction control system, ECU detects and prevents wheel slip when the vehicle enters slippery terrain. AI on Ford Edge It can also receive data transmitted from ABS and monitor the ambient temperature.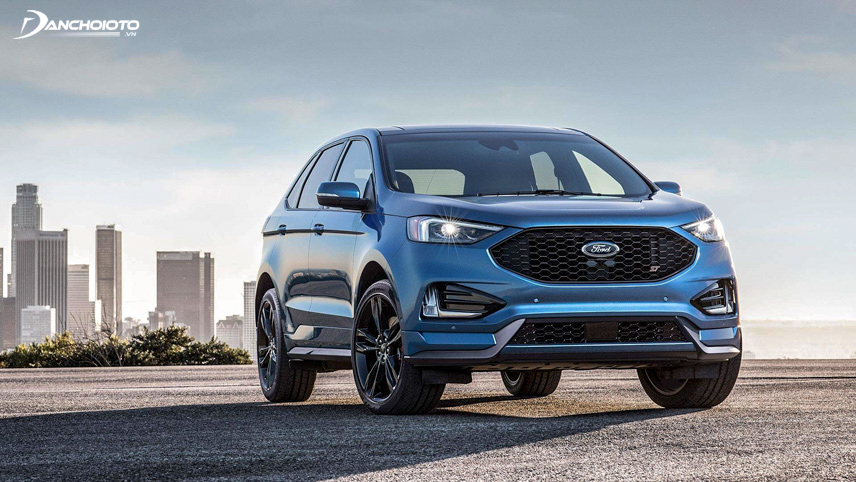 New all-wheel drive system of Ford Edge increases safety when the car is moving on slippery roads
Ford representatives said the new 4-wheel drive system has a very simple way of working, based on the important factors for the car in the current situation that makes a decision. The special thing is that the transfer between the two types of drive is really fast and easy. In addition, the AWDD drivetrain will help the car own higher traction and consume less fuel.
See more What is Ford High-tech Co-Pilot360?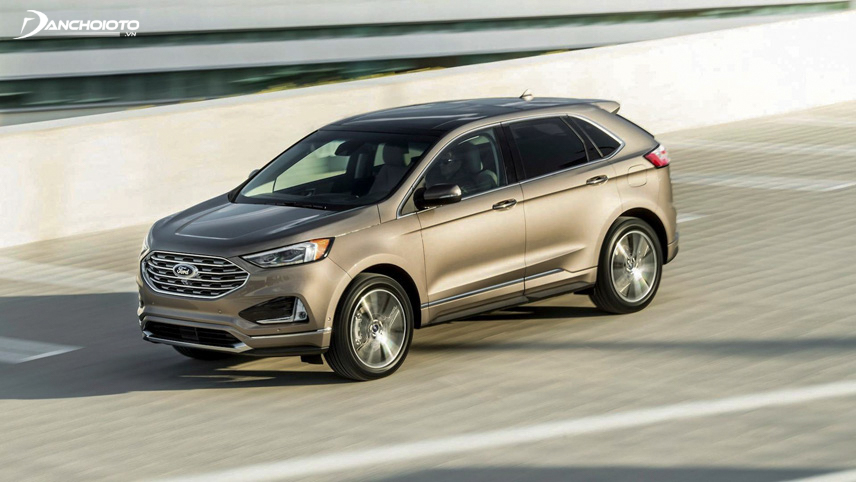 Not only is the new drivetrain, the Ford Edge has many outstanding features
Not only is the new drivetrain, Ford also applies a variety of modern automotive technologies to optimize the performance of the Edge car such as slowing down the fuel injection speed, the grille is likely to close, exhaust gas circulation …
Minh Duyen