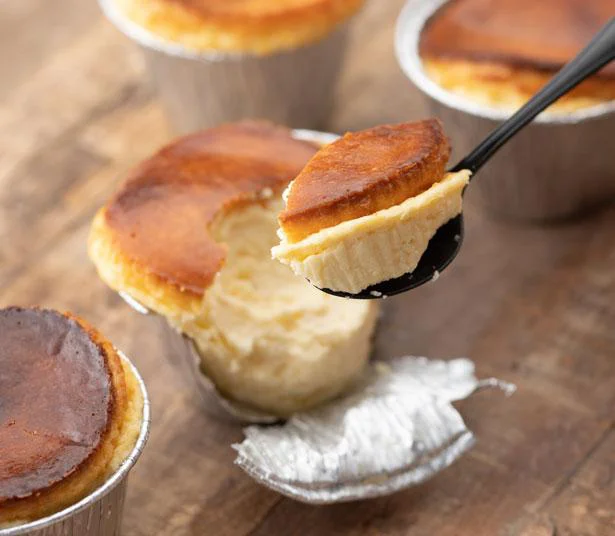 I want to try making a snack, but I don't have a kitchen scale or an oven, so it's a hassle!
A collection of Zubora sweets recipes that are perfect for you is now available.
The sweets of Yumama, a popular cooking blogger who spells out the dining table of a family of seven, are easy to use, with less ingredients, a microwave oven, a toaster, and a frying pan.
Introducing recipes with a series of voices saying "I think I can do this!" From "Yumama's House Snacks" that both beginners and children can enjoy.
* This work is a series of excerpts and edits from the book "Yumama no Hakaranai House Snacks Rakuchin Recipe 55 Made with a Weighing Spoon and Weighing Cup" by Yumi Matsumoto.
A simple Baschi recipe that you can do with a toaster. It has a smooth texture that exceeds the taste of the restaurant.
Easy with a toaster ♪ Basque-style cheese cake
[Material]6 aluminum cups (110 ml)
A
┗ Cream cheese (return to room temperature) …… 1/2 box (100g)
┗ Sugar …… 1 and 1/2 tablespoon
┗ Potato starch …… 2 tsp
・ Egg …… 1 piece
B
┗ Fresh cream, yogurt (unsweetened) …… 100ml each
・ Lemon juice …… 1 teaspoon
[How to make]
1. Put A in a bowl and mix well with a whisk until smooth.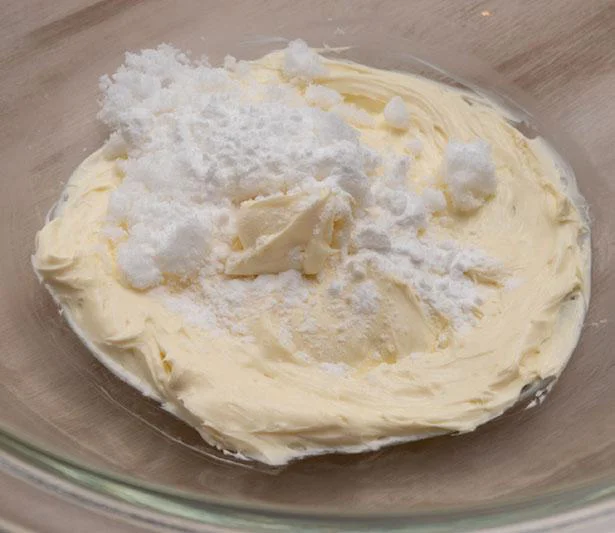 2. Add eggs, B, and lemon juice in that order, and mix well each time.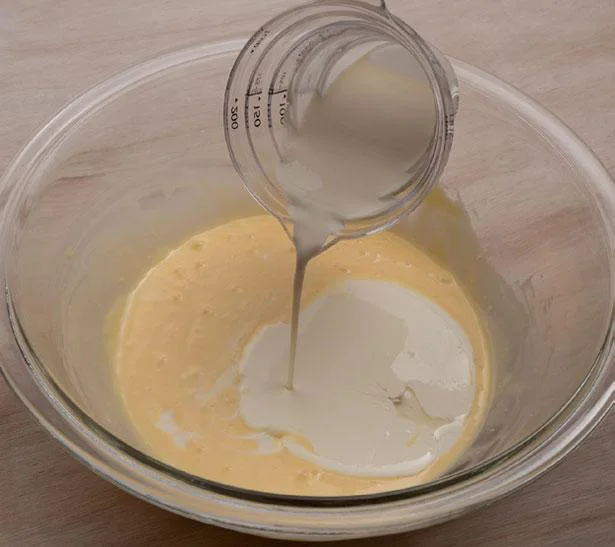 3. Pour 1/6 of the dough from 2 into the aluminum cup.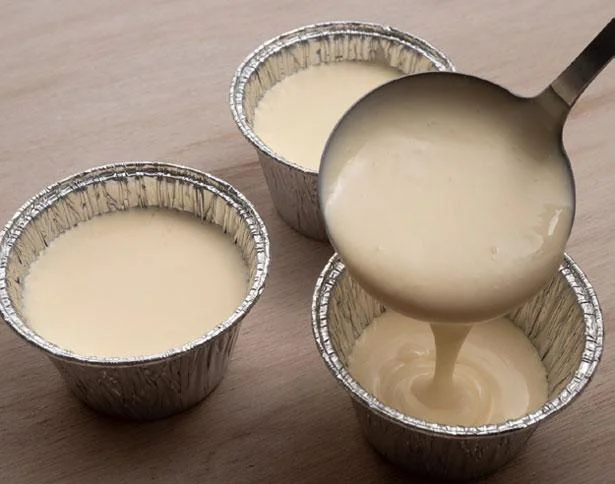 4. Place on the top plate of the toaster, cover with aluminum foil and bake for about 15 minutes, remove the aluminum foil and bake until the surface is firmly browned. When the heat is removed, cool it in the refrigerator for about 1 hour.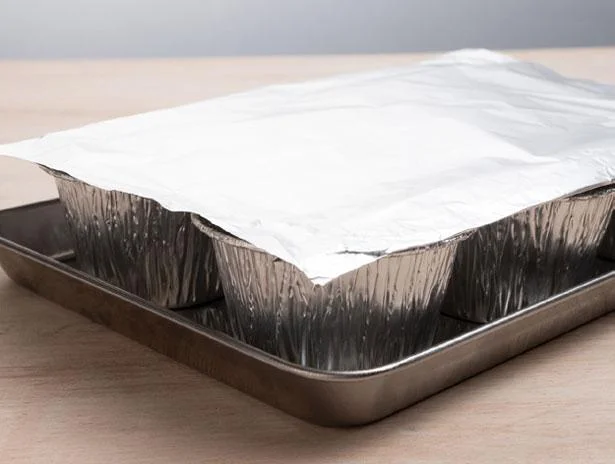 [Memo]
After the color is browned in 4, sprinkle 1 teaspoon of sugar and bake until it melts, and it becomes a cream brulee style, which is also delicious!
Written by Yumi Matsumoto / "Yumama's House Snacks Easy Recipe 55 Made with Weighing Spoons and Weighing Cups" (KADOKAWA)
..