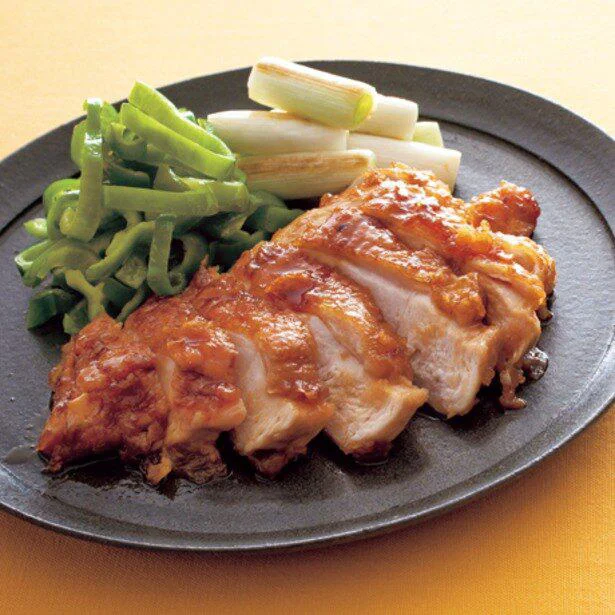 Recently, the food is a little rut … In such a case, it is recommended to try a new menu, but there is also a way to review the usual menu a little. For example, teriyaki chicken breast. It's a too standard menu, but just by performing the basic steps such as sprinkling flour and steaming it, the taste will improve at once. The meat, which tends to be dry, is also fluffy and juicy. Brushing up the standard dishes will surely break the rut of cooking!
Soft chicken breast teriyaki
[Material](for 2 people)
1 large chicken meat (about 300g), 3 peppers, 1 long onion, sauce (1 and 1/2 tablespoons of soy sauce, 1 tablespoon of sugar and mirin), sake, flour, sesame oil, salt, salad oil
[How to make]
1. Cut the peppers in half lengthwise and 6-7mm wide. Cut the green onions into 3-4 cm lengths. For chicken meat, pierce the skin with a fork at 5 to 6 places, put it in a vat, sprinkle 1 tablespoon of sake, spread it well on both sides, and sprinkle it with flour.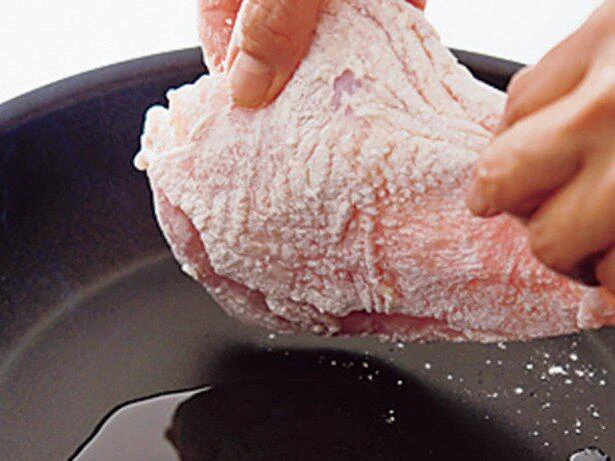 2. Heat 1 teaspoon of sesame oil in a frying pan and add the green onions and peppers separately. Bake the surface of the green onions while turning them upside down, sprinkle a little salt on the peppers, fry them, and take them out together.
3. Continue to add 1 tablespoon of salad oil to the same frying pan, heat, put the chicken meat with the skin down, and bake for 3-4 minutes until it turns brown. Turn it upside down, cover and bake on low medium heat for another 3-4 minutes.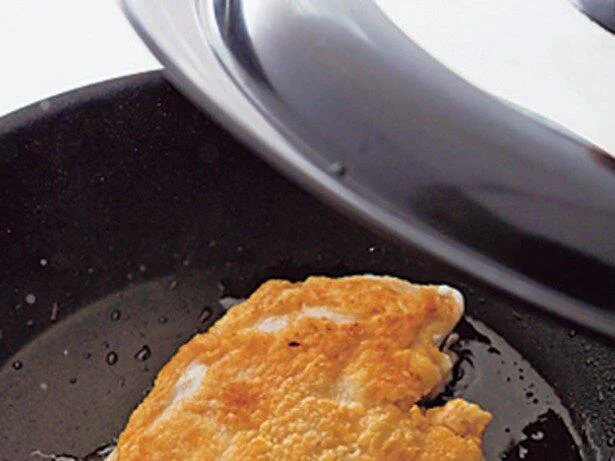 4. Wipe off the fat from the frying pan with a paper towel, add sauce, quickly entangle, and turn off the heat. Cover and cook for 2-3 minutes with residual heat, remove and cut into easy-to-eat pieces.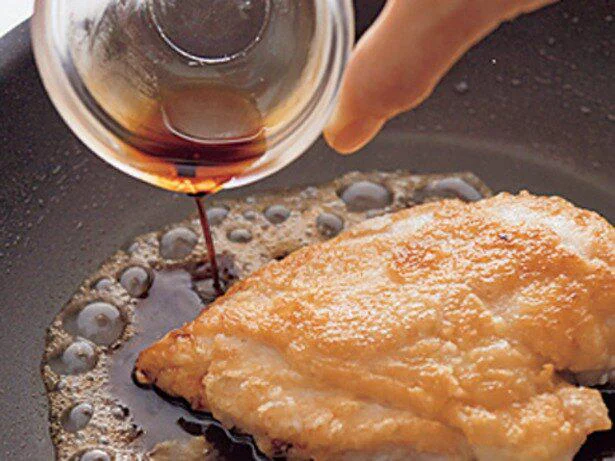 Place 5.4 on a plate and add 2.
(483kcal for 1 person, 2.1g salt)
Sentence = O child
..